Launch of national search for our chief research officer
June 22, 2022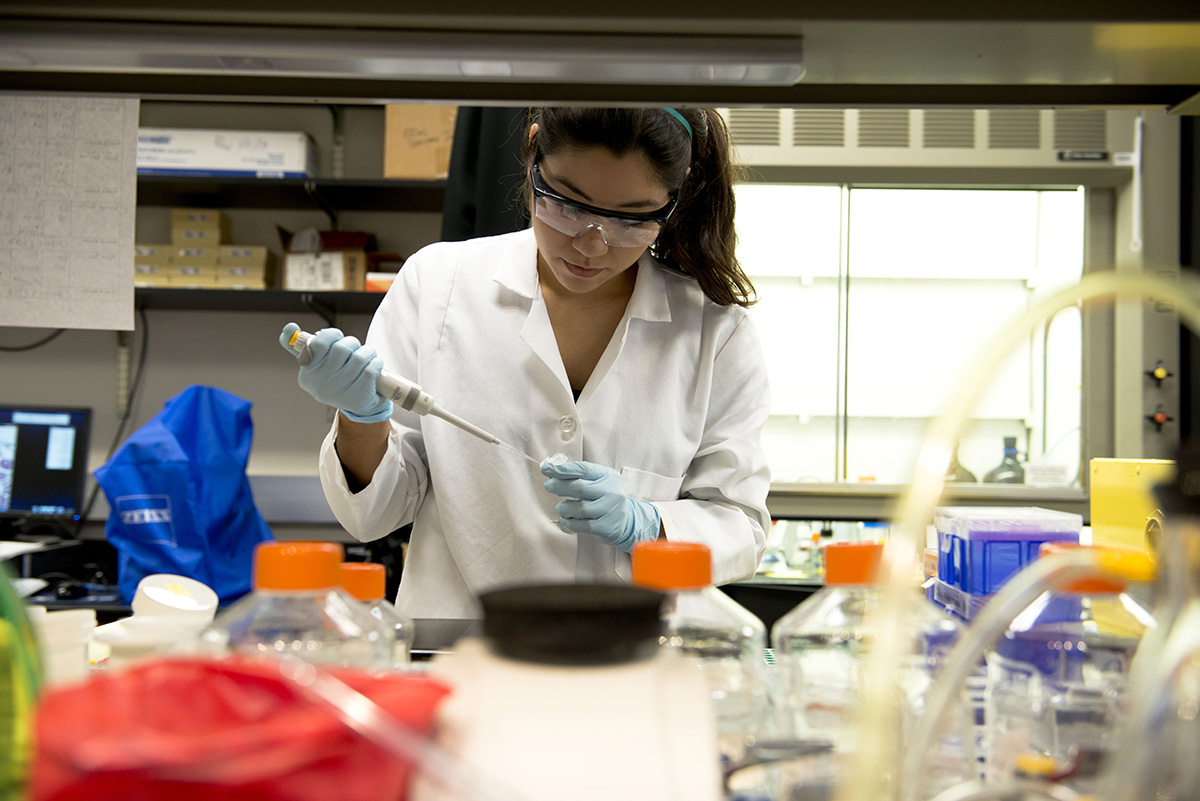 Dear Faculty and Staff,

I am writing to announce the launch of a national search for our next Senior Vice President for Research & Economic Development.

This individual will build on our tremendous momentum towards our strategic destination as a great public research university. This is an especially opportune time for a new leader to shepherd our trajectory as a Carnegie R1 and Hispanic Serving Institution, joining other distinguished members of the Alliance of Hispanic Serving Research Universities.

As previously announced, UTSA's Vice President for Research, Economic Development and Knowledge Enterprise, Dr. Bernard Arulanandam, departed earlier this month to become Vice Provost for Research at Tufts University. Jaclyn Shaw, Associate Vice President for Strategic Research Initiatives, will serve in the interim role until our new Senior Vice President is selected and joins our community during the 2022-23 academic year.

Given the importance of this hire in advancing UTSA's mission as a discovery enterprise and growing our strong culture of research excellence across all units, I have elevated this position from a vice president to a senior vice president.

UTSA has evolved significantly as a discovery enterprise, and our Senior Vice President search website goes into much further detail regarding our how this individual will fortify and build upon our foundations and advance our culture of discovery.

The search advisory committee—which includes representation from faculty, staff and students—will be chaired by Dr. Kimberly Andrews Espy, Provost and Senior Vice President for Academic Affairs. Additionally, a subcommittee of community leaders will be convened to contribute to candidate evaluation and provide advice as a part of the search process.

Isaacson, Miller, a nationally renowned search consultant with substantial experience successfully recruiting research leaders at AAU and R1 institutions, will assist us with this search, helping to identify and vet qualified candidates. The search advisory committee will begin work over the summer—including developing the position description—with activity picking up as the fall semester begins.

As we advance through this process, I will provide regular status updates to keep our community informed. As always, I welcome your feedback and suggestions and look forward to filling this important leadership role as we take our research enterprise to the next level.
With appreciation,
Taylor Eighmy
President