A message to our Roadrunner veterans
November 11, 2022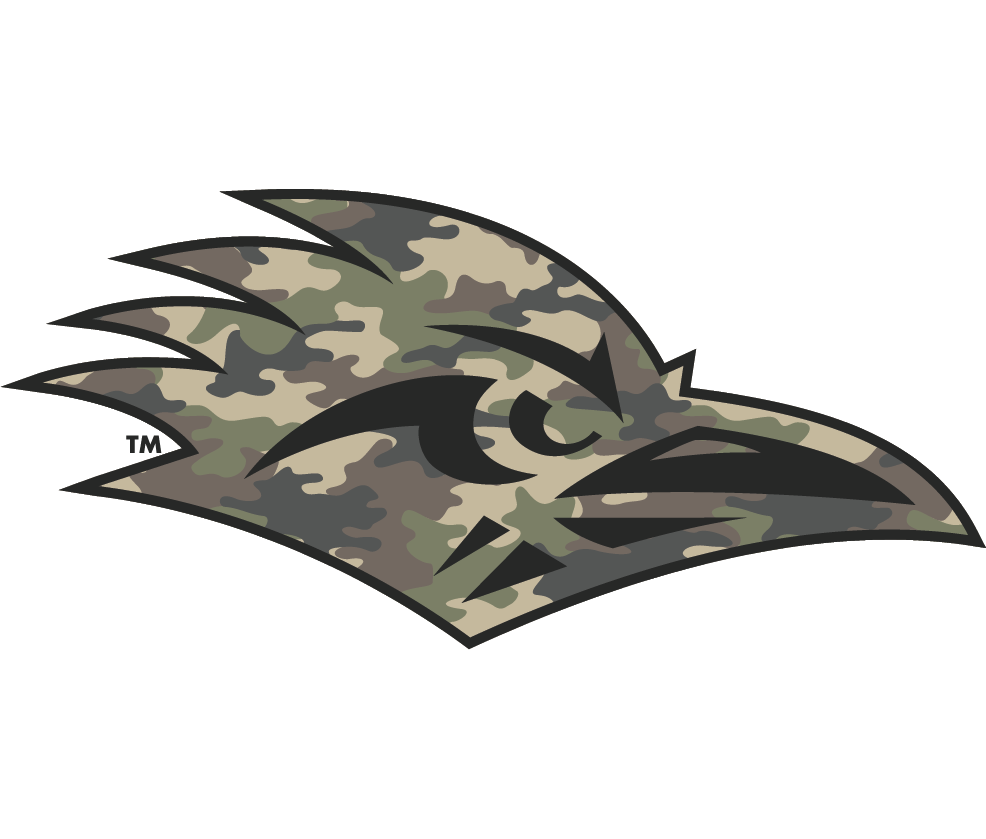 Dear Veteran Roadrunners, 
I'm writing today to extend my gratitude for your service and to celebrate your contributions to our university and our country. I am continually grateful for the sacrifices you have made, and on this special day, I want you to know how honored I am to count you among the members of our Roadrunner family.
You are one of nearly 300 faculty and staff who proudly wore the uniform, belonging to a strong community of more than 5,000 military-affiliated Roadrunners, including active duty, veterans, guard/reserve, family members and ROTC cadets. I'm proud to say that UTSA is now ranked #31—up from #90 last year—on the list of Best for Vets colleges by Military Times.
For these reasons and more, please allow us to acknowledge and celebrate your service at UTSA's third annual Veteran Appreciation Event on November 16th from 10 a.m.–1 p.m. outside of the Convocation Center. I hope you will join us for some refreshments and door prizes donated by our partners throughout the community.
I also invite you to attend our Veteran's Day Tribute concert on November 13th at 1 p.m. for a fun-filled afternoon as UTSA's Wind Ensemble and "Fort Sam's Own" 323rd U.S. Army Band join together for a musical celebration. This event is free and open to all.
Lastly, if you haven't done so already, I encourage you to check out our employee veteran affinity group, the Rowdy Warrior Military Veterans Alliance, to connect with your fellow Roadrunner veterans. You're also encouraged to follow our Office of Veteran and Military Affairs on social media to stay up to date on upcoming events like Coffee with Vets.
⇒ Follow UTSA Veteran and Military Affairs on Twitter, Facebook and Instagram.
Again, thank you for your immense contributions to our university and for your service to our community and nation. 
With deep appreciation,