Join us on Friday, August 27 for a UTSA exclusive night at Six Flags Fiesta Texas. This exciting Roadrunner Days event consists of a concert presented by Roadrunner Productions and followed by exclusive access to the Six Flags Fiesta Texas amusement park. Howdy Rowdy Bash allows the Roadrunner community to come together through a uniquely UTSA experience that is entertaining as well as engaging. 
This event will be outdoors with socially distant seating. Masks are also highly encouraged for all attendees.
Featured Artist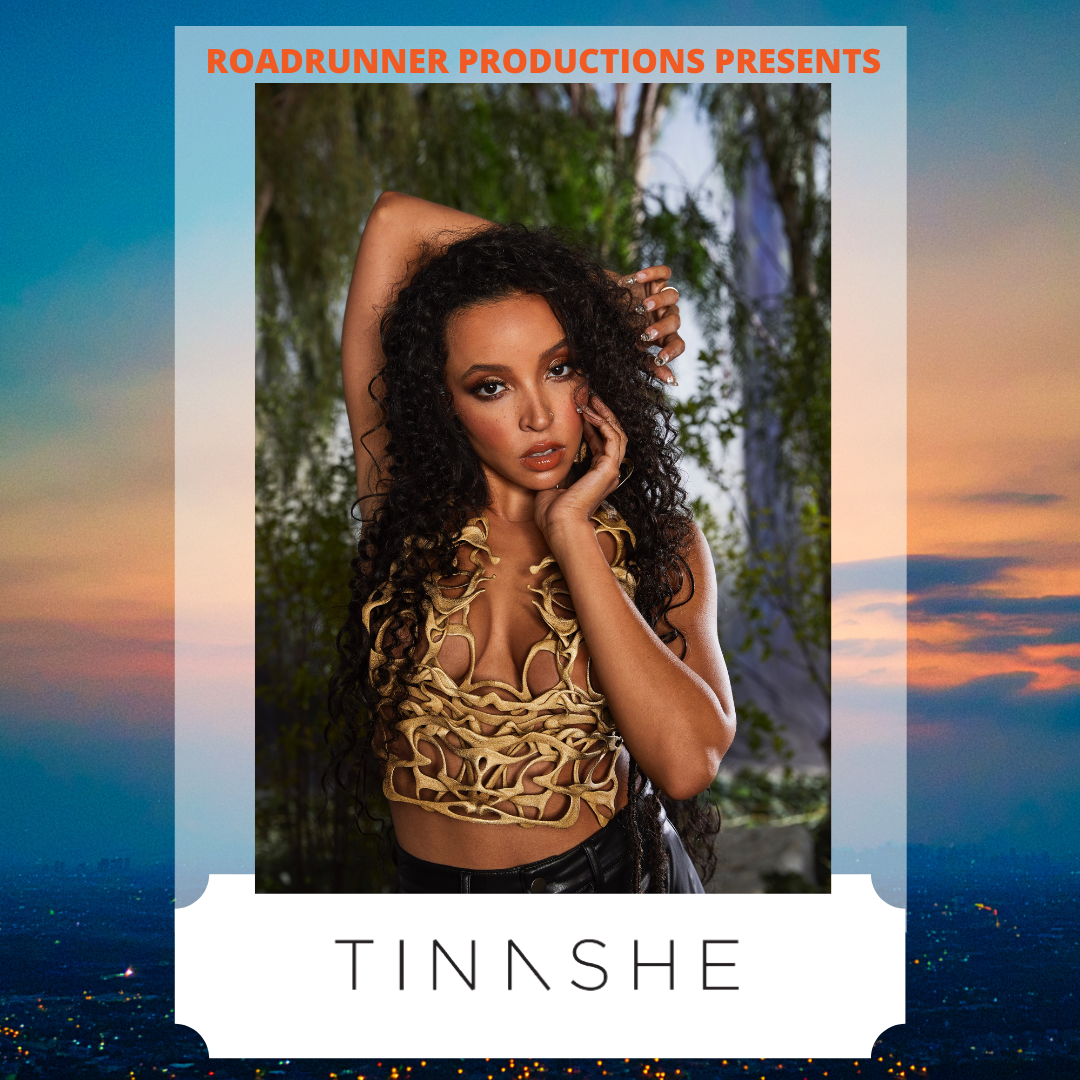 Are you bouncin' with excitement from this artist announcement?!
Tinashe will be the featured guest performer at Howdy Rowdy Bash 2021!    
Tinashe is a multi-platinum-certified R&B disruptor singer, writer, and dancer. Her multi-track compilation features her latest singles "Pasadena" ft. the likes of Buddy and "Bouncin". Tinashe's full-length debut Aquarius crashed the Top 20 of the Billboard Top 200.  Tinashe believes that "from a creative standpoint, the hands-on mentality is something that's so important to who I am as an artist. I want people to know that you can steer your own ship, create your own destiny, and mold your own universe." 
---
Tickets are Sold Out
All tickets include a bonus ticket to visit the park in September to be received at the park during Howdy Rowdy Bash. Six Flags Season Passes are not valid for this special exclusive event. 
After overwhelming excitement for this event, tickets are now SOLD OUT!
We hope you have a chance to join us next year!
Pick Up Your Tickets

Tickets will be available for pick up during the dates and times listed below.
Please be sure to have your UTSA ID to verify your purchase.


Student Union Paseo
Monday, August 23 - Thursday, August 26
9:00 am - 4:00 pm
Friday, August 27
9:00 am - 12:00 pm


Six Flags Main Gate
Friday, August 27
4:30 pm - 8:00 pm 
---
Event and Park Info
Event Itinerary
5:00 pm Six Flags Fiesta Texas Gates Open
6:00 pm Concert at Lone Star Lil's Amphitheater
7:00 pm Six Flags Food and Rides Open
11:00 pm Park Closes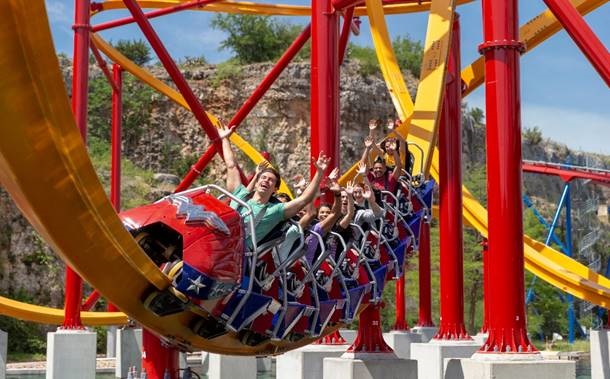 Park Information
Six Flags Fiesta Texas will not be open to the public on Friday, August 27. Howdy Rowdy Bash will be held at the park as an exclusive event for the UTSA community from 5:00 pm to 11:00 pm. Visit the following links for more detailed information as you prepare to attend the event.