Upcoming Conferences
Leadership and Volunteer Services takes a select group of student applicants to several conferences each year, providing transportation and registration. Overnight lodging and some meals are also provided where required based upon the conference location and schedule.
We facilitate student attendance at these conferences with the following outcomes in mind:
Enhancing students' leadership skills and knowledge
Broadening and diversifying their perspectives on inclusive leadership
Developing a cohort of student leaders who bring what they learn back to campus for benefit of their fellow Roadrunners
Providing students with a first professional conference experience, networking and professional development opportunity
Conference applications will open during the fall semester.
---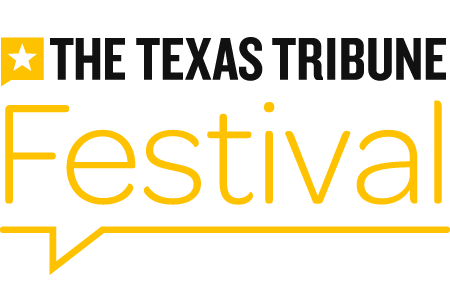 The Texas Tribune Festival - September 22-24, 2022 
Applications will open summer 2022.
The Texas Tribune Festival (TribFest) allows attendees to to learn about Texas' biggest challenges and to engage in thoughtful discussion about their respective solutions. Decision-makers, industry leaders and community activists from near and far come to take part in this three-day event.
Texas Conference for Women (Virtual & In - Person) - November 9 -10, 2022
Applications are currently closed for the academic year.
The Texas Conference for Women provides connection, motivation, networking, inspiration and skill building for thousands of Texas women each year. The one-day Conference offers incredible opportunities for business networking, professional development and personal growth.
This non-profit, non-partisan event features inspirational keynote speakers, skill-building breakout sessions and ample opportunities to develop new relationships with other women. With sessions ranging from personal finance to health and wellness to career advancement, this unique event offers something for everyone.

LeaderU Conference - September 30, 2022
Presenter proposals will open summer 2022.
The LeaderU Conference is designed for the rising leader who is formulating their voice for the future and for the seasoned leader who is working to share a vision.
LeaderU Conference is designed to prepare UTSA leaders to:
Define what leadership means to you 
Identify a next step goal to continue developing at least one priority leadership skill over the next year
Articulate one or more ways in which their leadership learning has enhanced their career readiness
IMPACT National Conference
The IMPACT National Conference is historically the largest national gathering of student leaders, administrators, faculty, and nonprofit staff committed to engaging college students in service, activism, politics, advocacy, and other socially responsible work. This annual conference builds on the legacy of the student service and civic engagement movement. The IMPACT National Conference, Inc. builds on the foundations of the Collegiate Outreach Opportunity League (COOL) and Idealist on Campus who both hosted annual national conferences for students engaged in community service and civic engagement spanning an incredible history of over three decades.

The National Student Leadership Diversity Convention
Applications will open during the fall semester.
The National Student Leadership Diversity Convention (NSLDC) is to help students become stronger leaders in their organizations and campuses, empowering them to create a more accepting, equitable environment and preparing them to work effectively in a diverse workplace. To this end, experiential workshops and discussions will focus on the following four crucial areas for learning: Raise Awareness, Increase Knowledge, Develop Skills, and Plan for Social Action.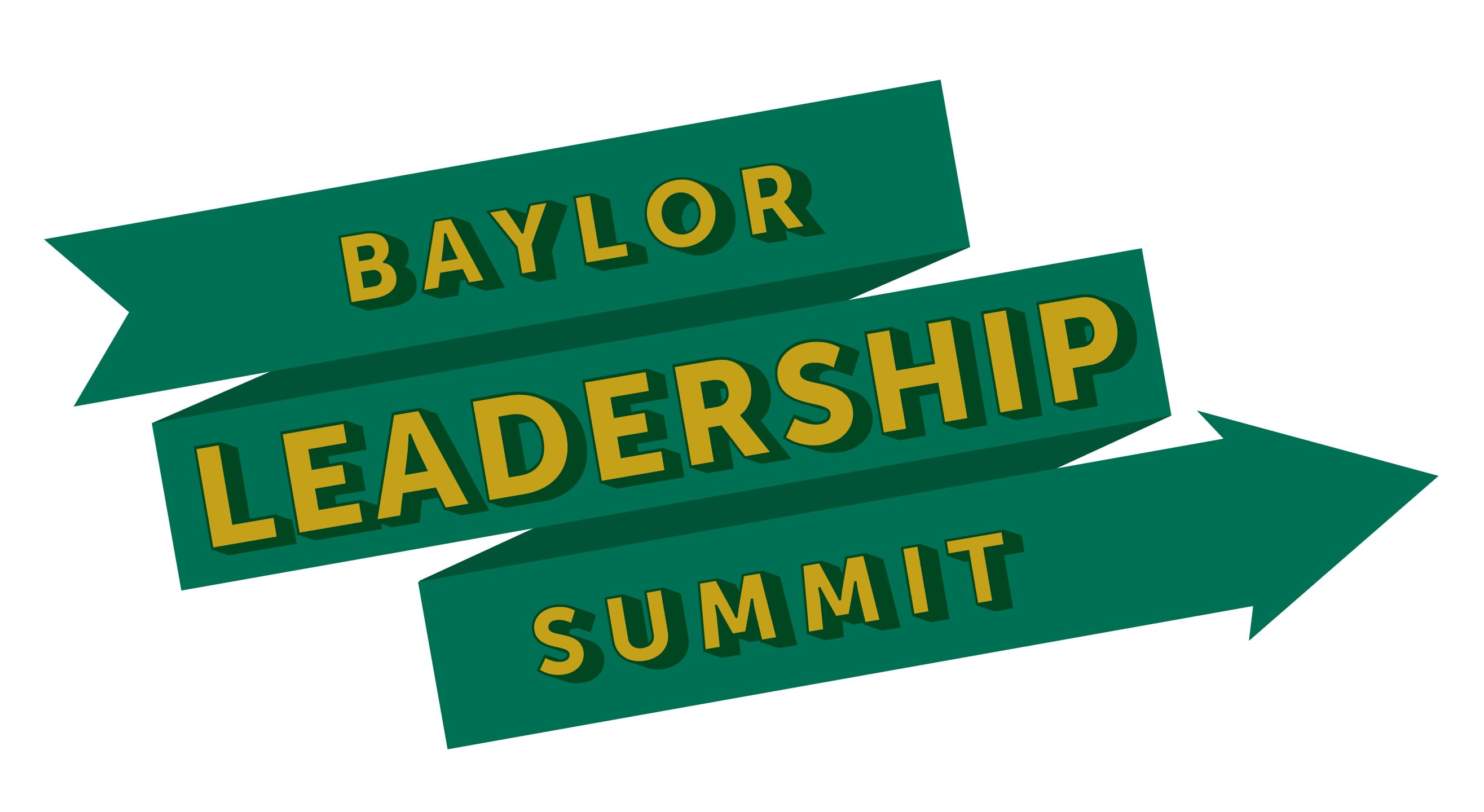 Baylor Leadership Summit
Applications are currently closed for the academic year.
The Baylor Leadership Summit aids in preparing student to engage culture while leading in an ever changing world.
Learning Outcomes:
Enhance students' cross-cultural competency and ability to work with people who are different from themselves
Gain a deeper understanding of the importance of a healthy ethnic identity
Discover ways to build meaningful intra-dependent and inter-dependent relationships that foster collaboration
Southwestern Black Student Leadership Conference
Applications are currently closed for the academic year.
The Southwestern Black Student Leadership Conference (SBSLC) is held each January, uniting hundreds of students and advisors, nationally renowned speakers, and a variety of corporations from throughout the entire country. The conference presents a number of creative workshops that focus on related topics and develop strong leadership skills. SBSLC is dedicated to addressing and developing solutions to major issues as well as bringing a spirit of unity among students and leaders of all levels.

Texas State Leadership Institute 
Applications are currently closed for the academic year.
The Texas State Leadership Institute's brings together students to learn leadership skills, engage students in values-based activities that foster personal leadership development, build a unified community, cultivate social responsibility, and inspire students on their journey to pursue positive social change.