The purpose of the Roadrunners in Action initiative is to increase student civic engagement in national, state, and city elections. Programs, events, and social media campaigns promote the development of skills for engaging with peers across differing viewpoints.
Program Objectives
Help UTSA students build an informed political identity

Increase the number of UTSA students participating in local, state, and federal elections

Increase students' awareness of legislative issues on ballots

Develop students' knowledge about civic engagement and activism in support of causes they champion as individuals
---
Local San Antonio Election Information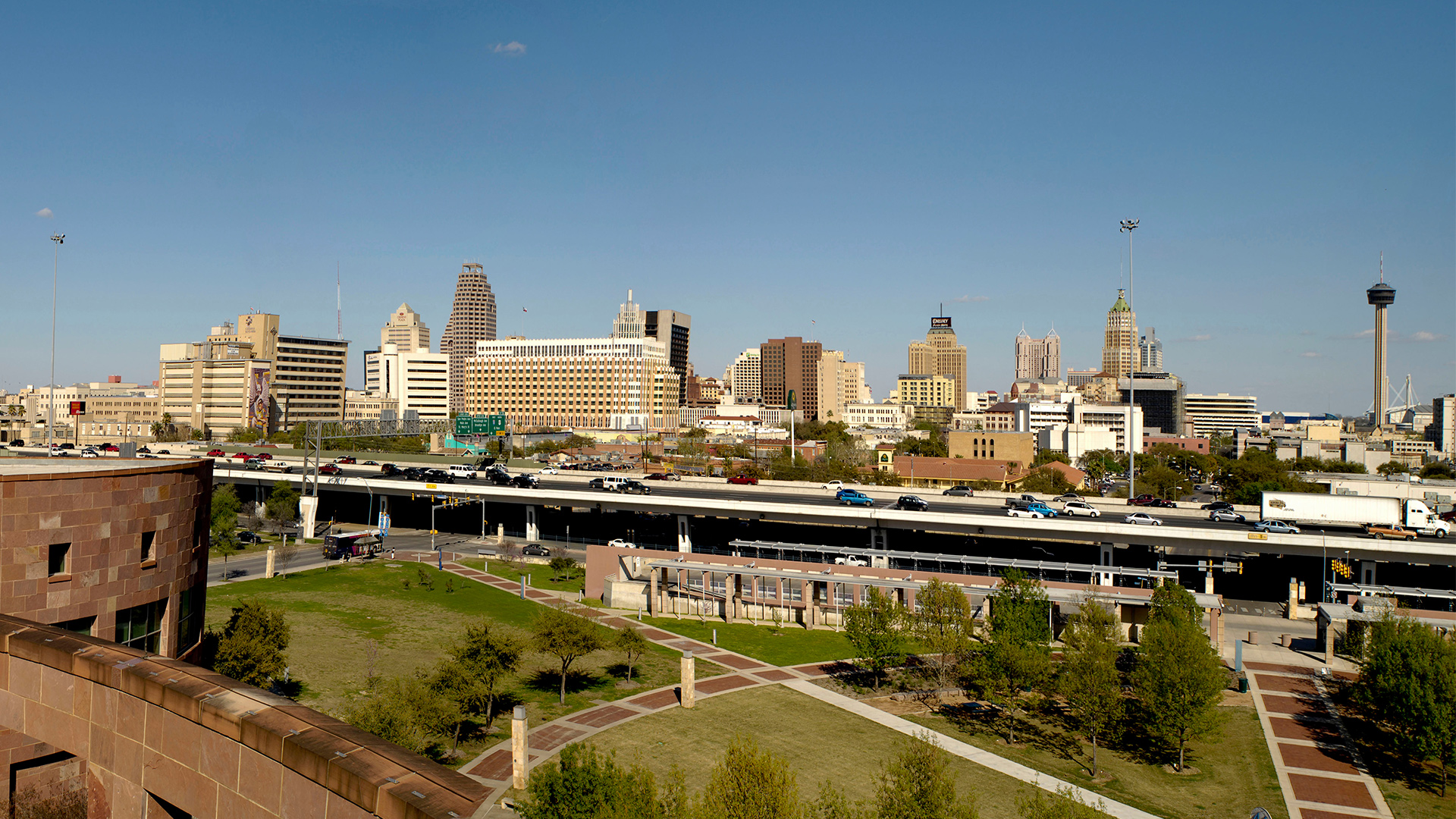 If you are living on-campus or in San Antonio, cast your vote for Mayor and City Council Representatives. 
Last day to register to vote – Thursday, April 1
First day of early voting – Monday, April 19
Last day for the elections office to receive an application for ballot by mail – Tuesday, April 20
Last day of early voting – Tuesday, April 27
Last day for the elections office to receive a ballot by mail – 7 p.m. Saturday, May 1
Election Day – Saturday, May 1
Voters may vote at any voting center in Bexar County during early voting and on election day. UTSA will continue to serve as an election site. 
---
Resources
The links below are to resources where you will find information to prepare you to be an informed voter and to remain knowledgeable about what is going on during the Texas Legislative Session.
VOTE411 - Enter the address you used to register to vote and receive information specific to your area
Texas Public Radio - Listen to broadcasts or read articles about the news that affects San Antonio or bills currently being discussed in the Texas Legislature
Austin American Statesman - Keep informed about bills currently being discussed and news from the Texas Capitol
---
Initiative Team
Chair- Brandi Scott, Multicultural Student Center for Equity and Justice

Analicia Gonzales, Student Affairs

Vince Perez, Multicultural Student Center for Equity and Justice

Noelani Cubillos-Sanchez, Civic Engagement

Tabitha Smith, Student Union
---
Make a Plan to Vote
Make your plan to vote.  Check Rowdy Votes for more information about voting at UTSA.  Find a polling place and learn what is on the ballot by visiting Vote 411.