We provide student programs designed to increase your preparation for excelling in your chosen discipline—from selecting an academic pathway right for you, to access to ongoing proactive student advising, to rich academic support services such as tutoring, supplemental instruction, academic coaching, faculty and peer mentors.
Academic Advising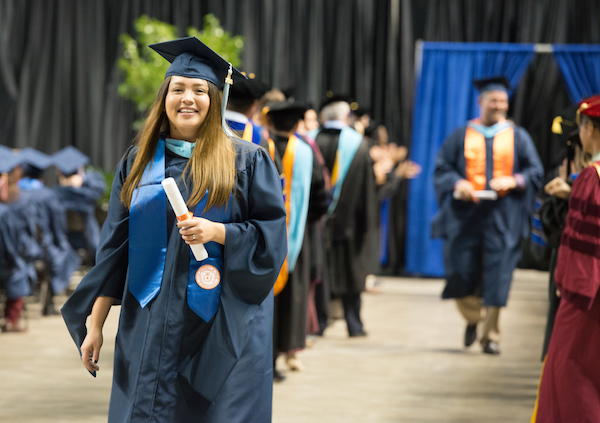 Student Advising and Support is dedicated to providing all roadrunners a network of care from application to graduation. Through proactive student-centered approaches, our team teaches students to embrace their full potential as lifelong learners, critical thinkers, and navigators of their own academic and personal success.
---
Transfer & Transition Student Success Center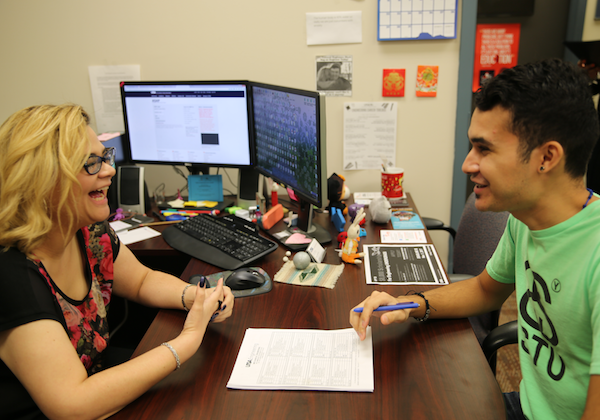 The Transfer and Transition Student Success Services office supports students who are transfers, readmitted, non-traditional, veterans, international and/or first-generation.
---
Student Engagement & Belonging Programs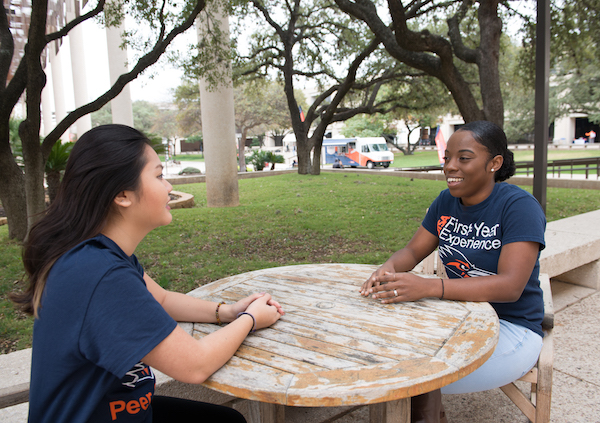 Student Success Initiatives provides programming designed with student retention and graduation as its direct mission. The Office of Student Success Initiatives includes the First Year Experience (FYE), Academic Inquiry and Scholarship (AIS), the LEAD Summer Academy and Soar Student Success programs, and the First-generation and Transfer Student Center.
---
Academic Success Programs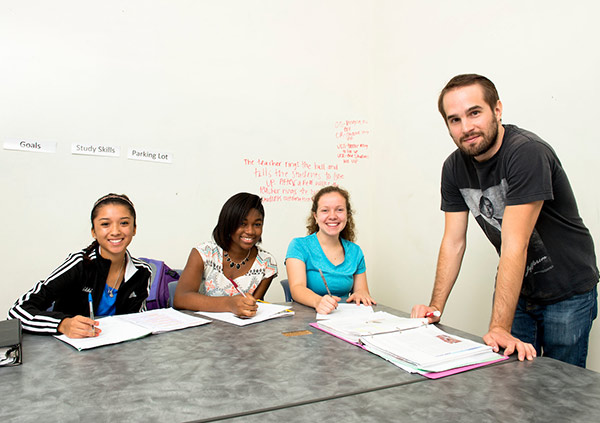 Student Academic Success supports the academic and holistic development of students by cultivating a sense of belonging to the University and guiding students in developing effective and meaningful strategies for academic success. The Office of Student Academic Success houses the Tomas Rivera Center for Student Success (TRC) which includes Tutoring Services, Supplemental Instruction, Academic Success Coaching, and the Access College and Excel (ACE) Program. The Tomas Rivera Center for Student Success provides innovative resources and unparalleled student centric academic support services that promote lifelong learning. Additionally, the Office of Student Academic Success houses the Math Matters Student Success Center where students experience a hands-on approach and learn math by doing math while obtaining support from experienced faculty and dedicated tutors in Math Learning Labs.