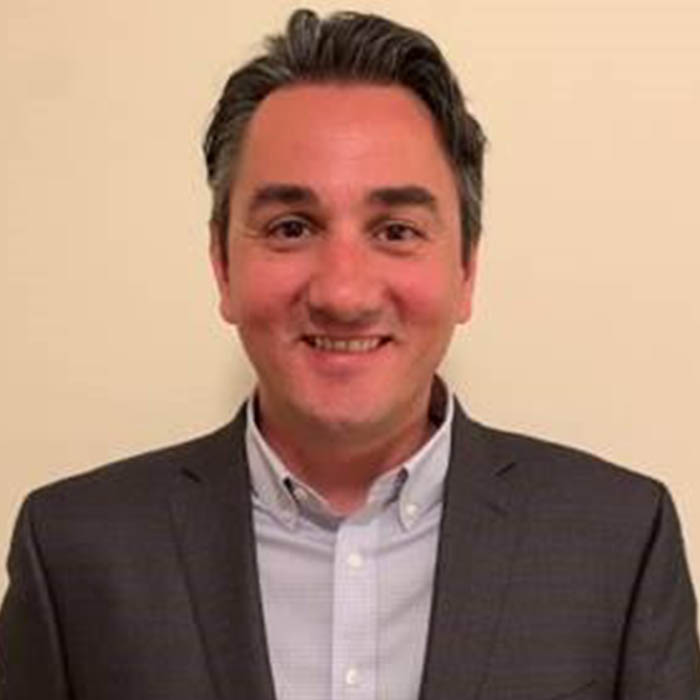 ---
Email: NassosG@utsa.edu
Nassos Galiopoulos
Chief Technology Officer and Deputy CIO
Nassos Galiopoulos leads the development of strengthened systems to support students, faculty and staff in their academic, research, and administrative pursuits. Nassos has a proven record of success in enterprise service management and performance analytics, bringing two decades of experience in a myriad of industries to his role as CTO and Deputy CIO. As UTSA embarks on our digital transformation, Nassos' ability to cultivate high-performing teams and drive innovation will play a crucial role.
Prior to coming to UTSA, Galiopoulos served the University of North Texas System (UNTS) as a service operations, analytics and technology executive. There, he led and directed the enterprise information technology services for the UNT System while advancing partnerships with internal and external entities to optimize the institution's value and the student experience. Galiopoulos has a passion for analytics and has demonstrated substantial success in using proven process models to provide end-to-end services to customers. Hailing from one of the first higher education institutions to implement ServiceNow's Performance Analytics, he has presented at numerous conferences.
A first-generation college student and two-time UNT alumnus, Galiopoulos holds a bachelor's degree in business administration and an M.B.A. in Information Technology.
Back