Arc is one of UTSA's high performance computational clusters and is maintained by UTS (Tech Solutions) Research Computing Support Group (RCSG). RCSG provides performance solutions to Arc that includes:
Supporting hardware, operating system, and applications
Troubleshooting performance issues, system errors, etc
Requesting Accounts on Arc
To request a new HPC Account on Arc please
click here
to submit your support ticket. 
---
About ARC
HPC can be used to:
Develop and redesign products
Optimize production and delivery processes
Analyze or develop large datasets
Conduct large-scale research projects
Perform consumer trend monitoring, searching or profiling
Create computer visualizations that explain research results
Carry out simulations and / or modelling of complex processes
Major applications include:
Data storage and analysis
Data mining
Simulations
Modelling
Software development
Visualization of complex data
Rapid mathematical calculations
* additional software can be installed by entering a request via the ServiceNow Self-Service Portal.  
---
Publications:
Please remember to acknowledge the use of Arc in any publications, papers, reports, etc. Wording should be as stated below:
"This work received computational support from UTSA's HPC cluster Arc, operated by Tech Solutions."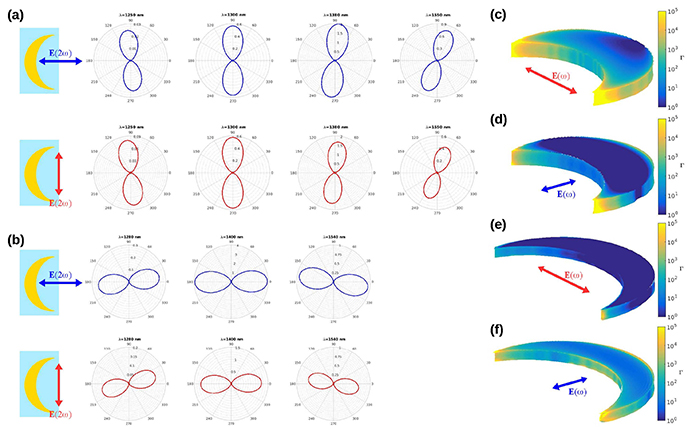 Publications Using the previous HPC cluster, SHAMU:
Olufunso, O., Giacomoni, M. (2017). Enhancing the performance of multiobjective evolutionary algorithm for sanitary sewer overflow reduction. Journal of Water Resources Management and Planning, 143(7). doi:10.1061/(asce)wr.1943-5452.0000774
Itaquy, B., Olufunso, O., Giacomoni, M. (2017). Application of multi-objective genetic algorithm to reduce wet weather sanitary sewer overflows and surcharge. Journal of Sustainable Water in the Built Environment, 3. doi:10.1061/jswbay.0000826
Maiti, A., Maity, A., Satpati, B., Large, N., & Chini, T.K. (2016). Efficient excitation of higher order modes in the plasmonic response of individual concave gold nanocubes. Journal of Physics and Chemistry, 12, 731-740. doi:10.1021/acs.jpcc.6b11018
Bigdely-Shamlo, N.,Touryan, J., Ojeda, A., Kothe, C., Mullen, T., & Robbins, K. (2019). Automated EEG mega-analysis I: Spectral and amplitude characteristics across studies. Neuroimage, 203, pp. 116361. doi: 10.1016/j.neuroimage.2019.116361
Bigdely-Shamlo, N.,Touryan, J., Ojeda, A., Kothe, C., Mullen, T., & Robbins, K. (2019). Automated EEG mega-analysis II: Cognitive aspects of event related features. NeuroImage, 203, pp. 116054. doi: 10.1016/j.neuroimage.2019.116054