CNCT (pronounced "connect"), stands for "Communications, Networking, Collaboration, Technologies" and includes products such as CISCO Webex Meetings, Call Manager, Teams and Telepresence (Availability). CNCT will enable staff to collaborate more effectively anywhere, on any mobile device, using phone, video, instant messaging, and web conferencing.
  Questions or feedback? Contact us!
Cisco Telephone and Meeting User Guides
To check for headset compatibility with the new CNCT tools, visit the compatible Cisco headsets, compatible Plantronics headsets, and compatible Jabra headsets pages.
View the CNCT tools and features comparison page for more information about each tool and their available features.
Webex Meetings, Training Center, and Event Center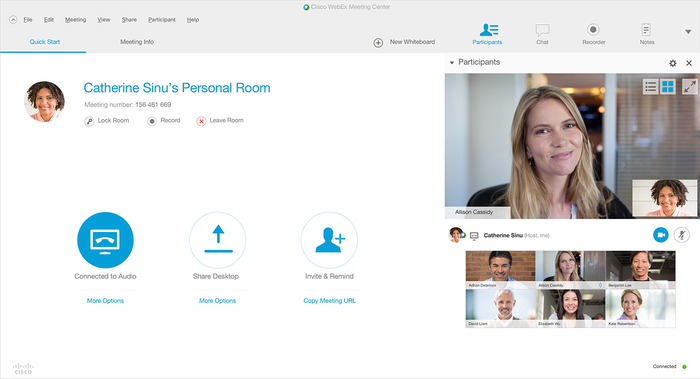 Microsoft Teams (to share files and connect with colleagues)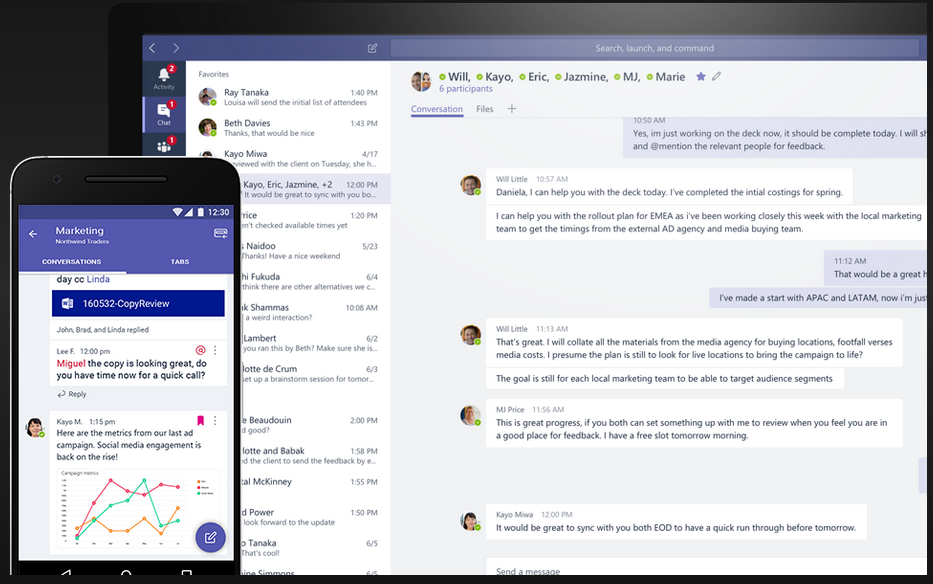 Jabber (to make/receive calls from an office extension)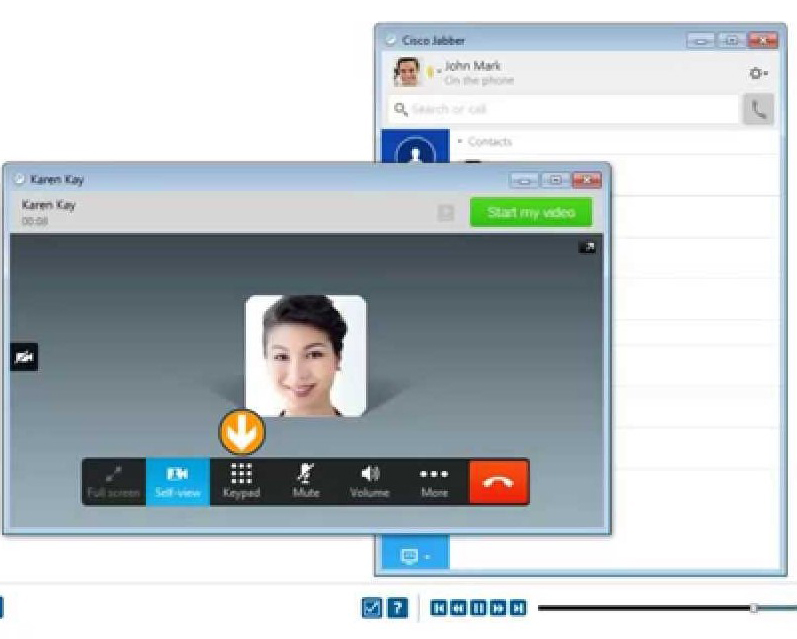 Cisco 8800 Series Phone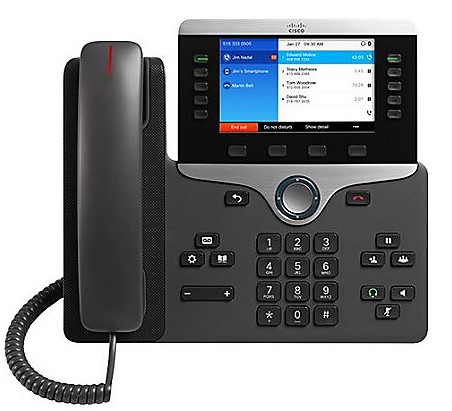 Cisco 7841 Series Phone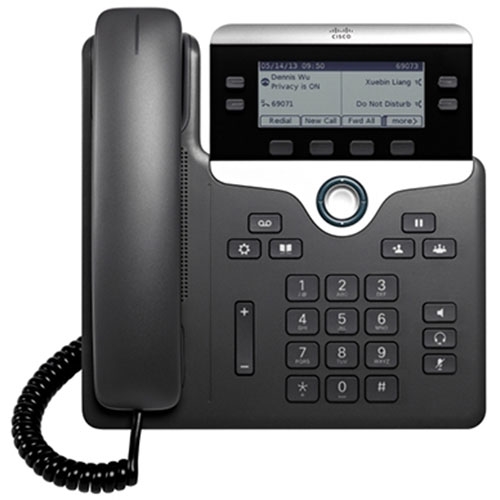 Call Center Finesse