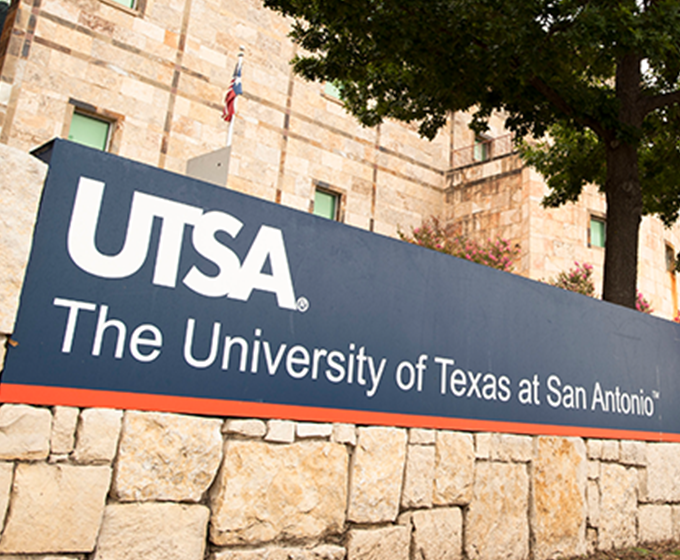 SEPTEMBER 19, 2023 — Editor's note: The following message was sent today via email from Interim Provost and Senior Vice President for Academic Affairs Heather Shipley, Chief Enterprise Development Officer and Senior Vice President for Business Affairs Veronica Salazar and Chief of Staff and Senior Vice President for Institutional Strategic Planning, Compliance Risk Management and Office Operations Carlos Martinez to all faculty, staff and students.
Last month, we shared updates on UT System's guidelines regarding Senate Bill 17 (SB 17), including President Taylor Eighmy's response to develop an engagement strategy that reviews programs, activities and initiatives across UTSA. We write today to update you on the progress we've made to ensure UTSA's compliance with SB 17 by January 1, 2024.
As President Eighmy directed, we have now begun a process to collect, screen and review current operations. This process has intentionally been designed to broadly engage leaders at all levels of the university and actively involve our shared governance groups to provide ongoing guidance. We thank you in advance for taking the time to consult with working group representatives from your colleges and divisions to ensure that necessary materials are identified in a timely manner for review.
Additionally, we developed a website to share frequently asked questions developed by UT System as well as outline our planned process and timeline. We will update the webpage as more information becomes available and encourage you to visit the site regularly to stay engaged and informed.
Please know that supporting the work of our faculty, staff and students remains our highest priority. Over the coming weeks, we will continue to meet and share updates with campus leaders, members of UTSA's Affinity Groups and the Shared Governance leadership of the Faculty Senate, Staff Senate and Student Government Association. We will listen to your questions, learn from your experiences and continue to work together to uphold the core tenets of our university's mission.