Visit our Campus
The best way to learn about UTSA is to experience it. Located in the nation's seventh-largest city, see what UTSA has to offer you.
Thinking of Applying?
We have helpful admissions counselors and transfer specialists who represent different areas of Texas. Find the counselor for your area.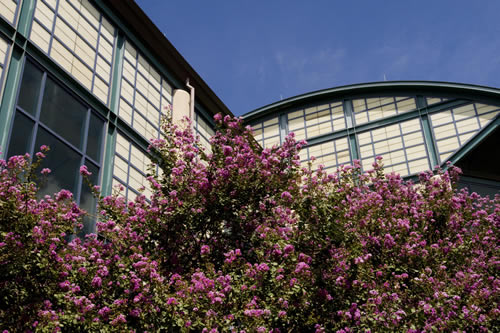 Main Campus
With 29 buildings on 725 acres, the UTSA Main Campus houses the Business, Education and Human Development, Engineering, Liberal and Fine Arts, Sciences, and Honors academic colleges. 
1 UTSA Circle,
San Antonio, TX 78249-3209
Phone: (210) 458-4011
Maps & Directions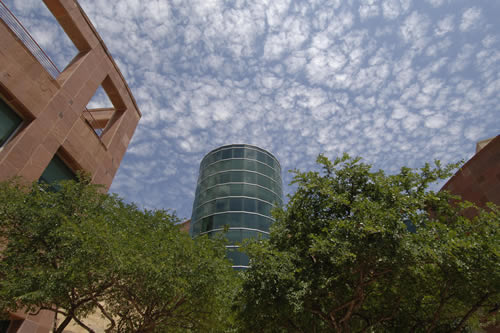 Downtown Campus
Located west of I-35 in the historic Cattleman Square District, the Downtown Campus is home to the Colleges of Architecture, Construction and Planning, and Public Policy. 
501 W. César E. Chávez Blvd.
San Antonio, TX 78207
Phone: (210) 458-4011 | Downtown Campus website
Maps & Directions
Hemisfair Campus
Inside UTSA's Hemisfair Campus, the Institute of Texan Cultures hosts exhibits and live performances. Through its research, collections, exhibits and programs, the ITC serves as the forum for the understanding and appreciation of Texas and Texans.
801 E. César E. Chávez Blvd.
San Antonio, TX 78205-3209
Phone: (210) 458-2300 | Institute of Texan Cultures website
Maps & Directions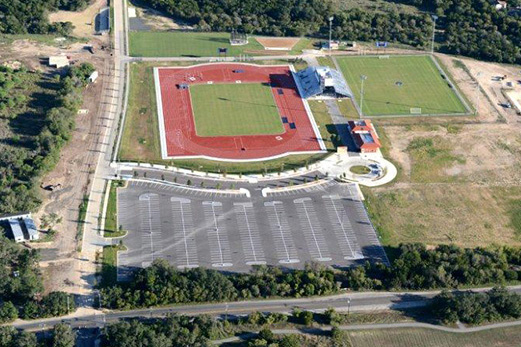 Park West Campus
The 125-acre Park West campus, which sits less than two miles from the Main Campus, is home to a soccer field and track and field stadium, serving Roadrunner athletes and designated to be a host site for outside sporting events.
8000 North 1604 W.,
San Antonio, TX 78249
Phone: (210) 458-4056
Maps & Directions
Still have a question? Ask Rowdy