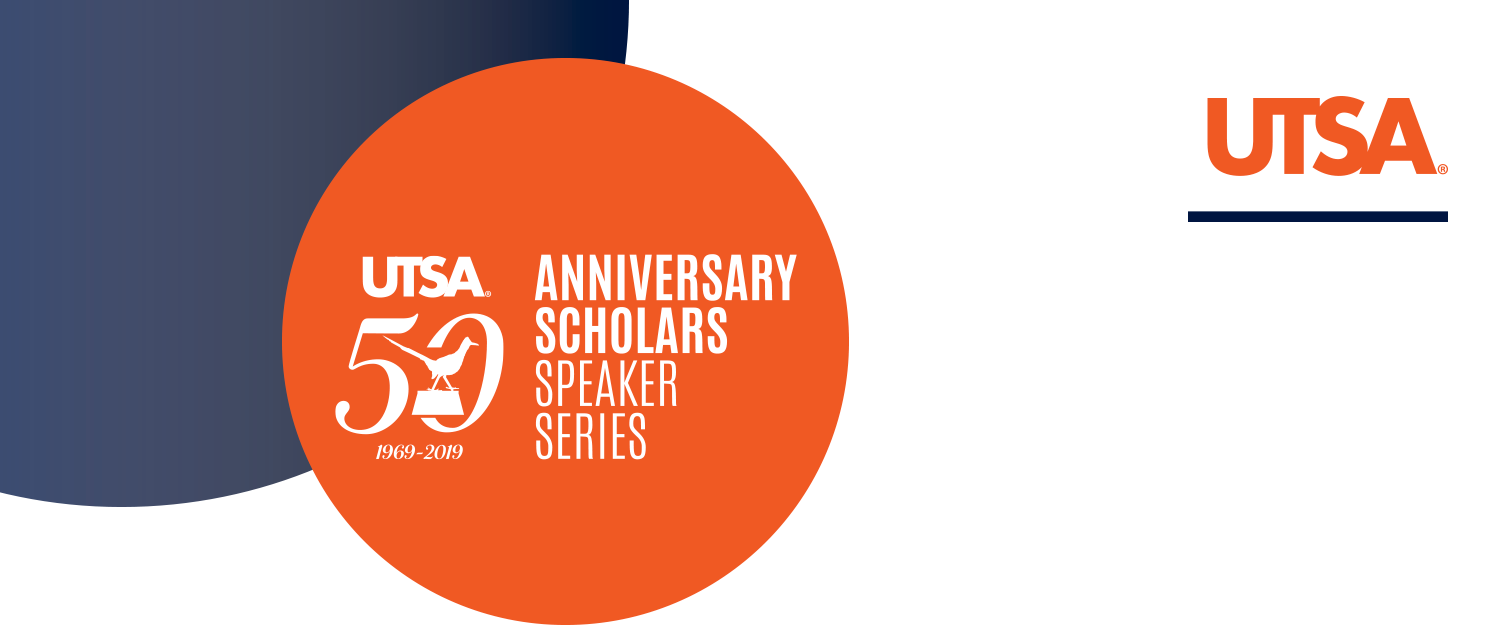 A Nation of Immigrants: The Past, Present and Future of Immigration Law
The United States is among the most pluralistic societies in the world. Indispensable to this accomplishment was formulating an immigration policy that welcomed men and women of different nationalities and faiths to this country with the goal of creating a system based on family reunification and labor force needs. Join us for this timely talk where Professor Enriquez explores how immigration past and present helps us understand its future.
Free and Open to the Public
Cash Bar
Light Refreshments
Presented by the College
of Public Policy
Roger Enriquez
Associate Professor of Criminal Justice
Director, Policy Studies Center
College of Public Policy

Professor Enriquez's areas of expertise include criminal law, immigration policy, juries, police and community relations, and culture of lawfulness. His work has been recognized by the National Institute of Justice, Health Resources Services Administration and Texas Access to Justice Foundation through grant and contract awards. He has published on a wide variety of topics within the field of criminal justice, such as the impact of immigration enforcement on mixed-citizenship families, restorative justice, and Latino jurors, among others. Enriquez earned his B.B.A. from UTSA, and his J.D. degree from the University of Iowa College of Law.
6:00 P.M. Doors open, cash bar available
6:30 P.M. Talk begins
7:15 P.M. Meet the speaker mix and mingle
Casa Hernán
411 E. Cevallos St. (directions)
For questions or more information, contact Edda Wallace at 210.458.5110 or edda.wallace@utsa.edu