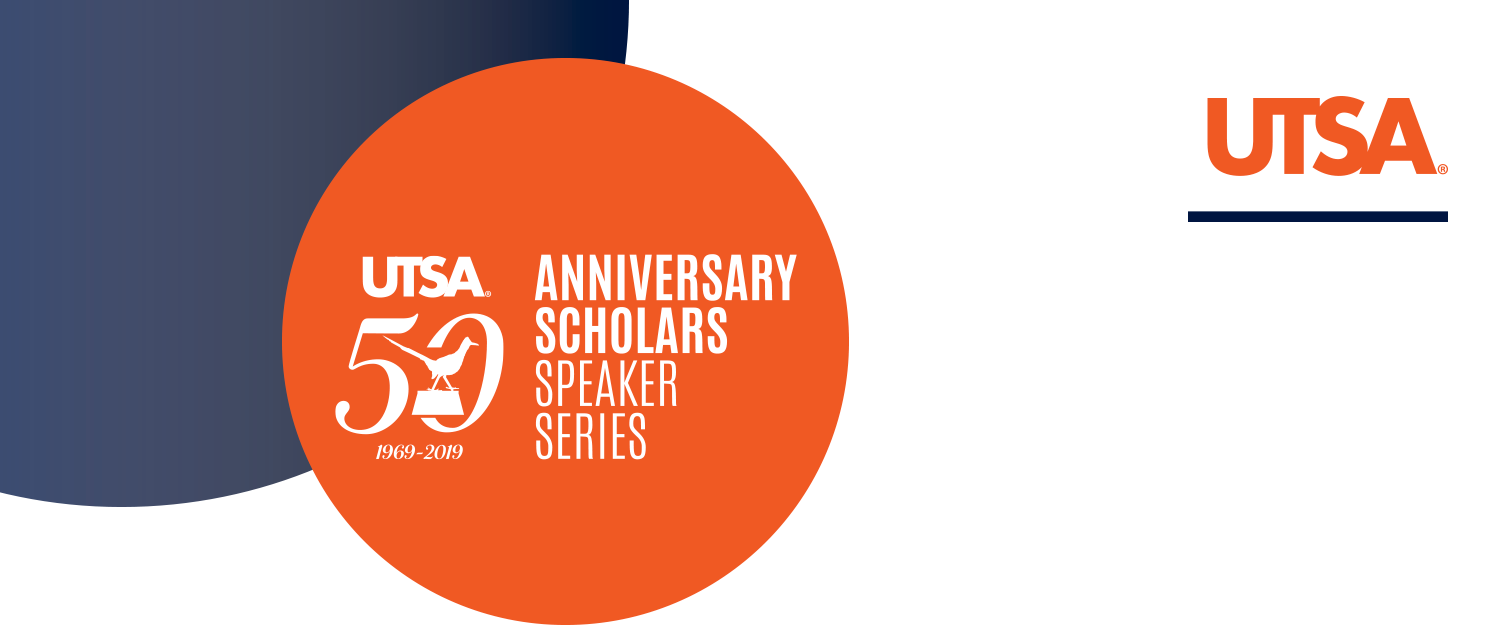 Mind and Muscle: The Intersection of Black Athleticism and Intellectualism
The success of African Americans in popular sports has been well documented, while less attention has been given to their intellectual achievements. Utilizing historical, sociological, and cultural perspectives, Dr. Clark will explore the intersection of Black Intellectualism and Black Athleticism.
Free and Open to the Public
Cash Bar
Light Refreshments
Presented by the College
of Education and Human Development
Langston Clark
Assistant Professor of Kinesiology, Health and Nutrition
College of Education and Human Development

Dr. Clark's research focuses on the manifestation of social justice within Historically Black Colleges & Universities (HBCUs), physical education teacher education, and athletics. Some of his recent and forthcoming publications can be found in Research Quarterly for Exercise and Sport, Journal of Black Psychology, Journal of Teaching in Physical Education, the Teacher Educator and the Journal of Negro Education. He earned his Ph.D. in Curriculum and Instruction with a concentration in Physical Education Teacher Education from The University of Texas at Austin.
6:00 P.M. Doors open, cash bar available
6:30 P.M. Talk begins
7:15 P.M. Meet the speaker mix and mingle
The Garage at the Pearl
250 E. Grayson (directions). Located directly behind the stables and across the street from Bike World. Park under US 281 behind Bike World.
For questions or more information, contact Edda Wallace at 210.458.5110 or edda.wallace@utsa.edu