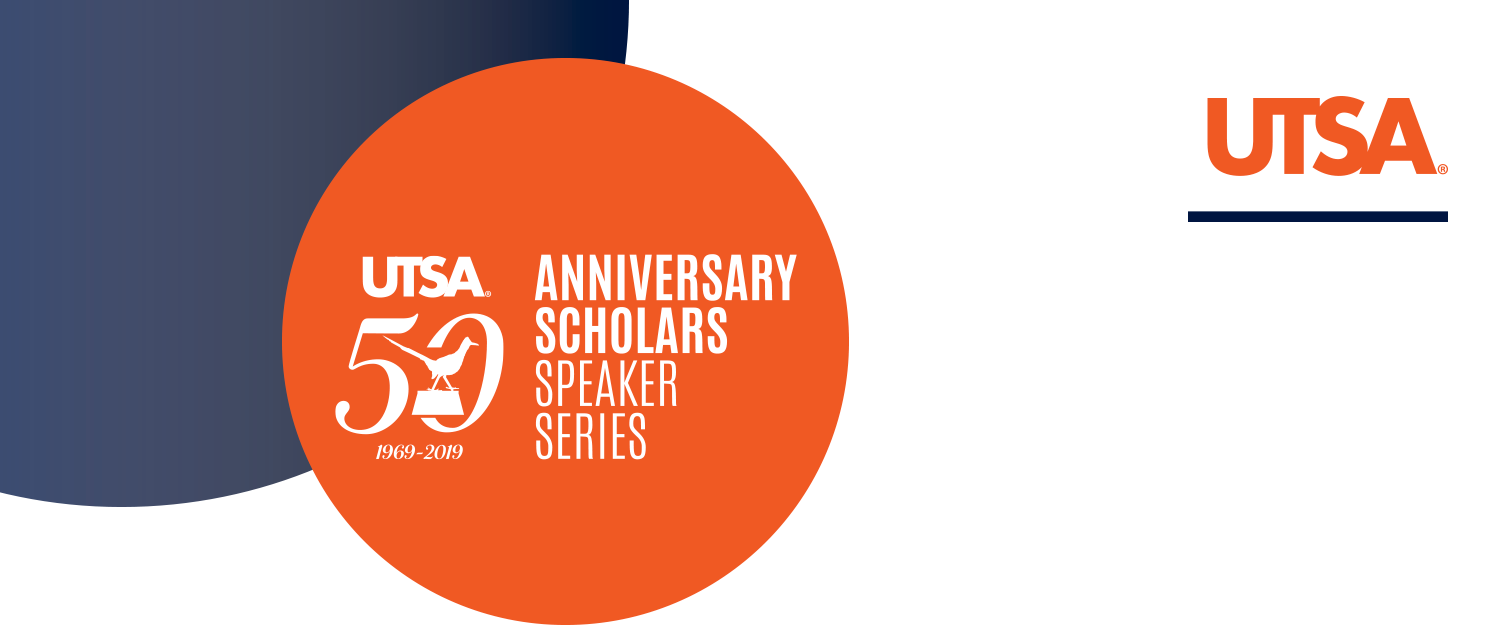 What Would a Sustainable San Antonio Look Like?
Join us for an engaging evening with Ian Caine as he conducts a broad thought experiment examining the future of San Antonio as a sustainable city. What would it actually look like? How would it function? And, perhaps most importantly, who would it serve?
Free and Open to the Public
Cash Bar
Light Refreshments
Presented by the College
of Architecture, Construction
and Planning
Ian Caine
Associate Professor of Architecture
College of Architecture, Construction and Planning

As the director of the UTSA Center for Urban and Regional Planning Research, Caine's work explores the form, processes, and impacts of urban expansion. The results have appeared in architecture and planning journals as well as popular press outlets like The Discovery Channel, San Francisco Chronicle, and Metropolis. A recipient of a 2017 UT Regent's Outstanding Teaching Award, Caine was selected for the Architecture 2030 Pilot Curriculum Project which highlighted his multidisciplinary studio with Dr. Rahman Azari as one of seven nationwide that "transform the culture of sustainable design education."
6:00 P.M. Doors open, cash bar available
6:30 P.M. Talk begins
7:15 P.M. Meet the speaker mix and mingle
Tobin Center for the Performing Arts, Feik Family Rotunda
115 Auditorium Circle (directions| parking)
For questions or more information, contact Edda Wallace at 210.458.5110 or edda.wallace@utsa.edu