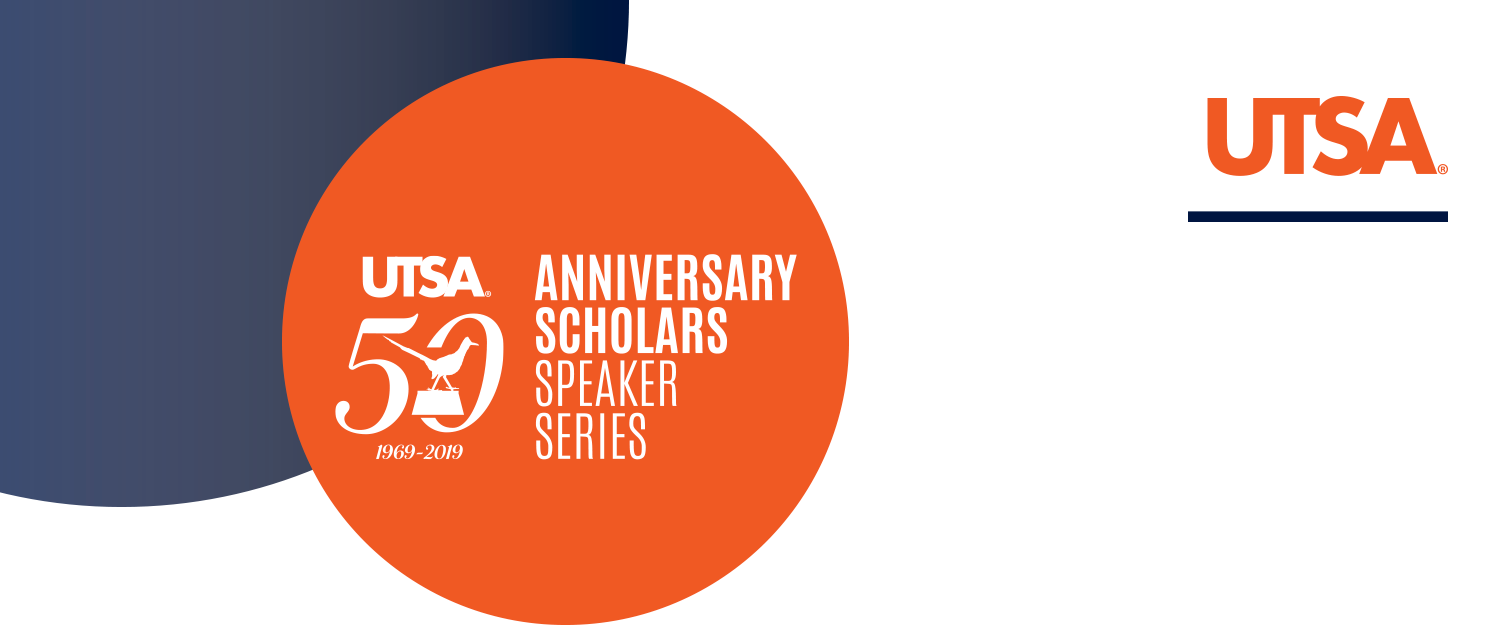 Not in My Backyard! The Power and Pitfalls of Citizen Engagement
Citizen participation in a democracy can be simultaneously difficult, messy, productive, and liberating. Dr. Romero will explore the pitfalls and opportunities of civic engagement, with a particular focus on how citizens can most constructively participate in land use planning.
Free and Open to the Public
Cash Bar
Light Refreshments
Presented by the College
of Public Policy
Francine Romero
Associate Dean & Associate Professor of Public Administration
College of Public Policy

Dr. Romero's research focuses on institutional determinants of public policy, with an emphasis on civil rights, land use policy, and Progressive Era reforms. Her civic engagement has included appointments to San Antonio's Planning Commission and Parks Board, and continuing service as a City Zoning Commissioner. She is the current Chair of the City's Conservation Advisory Board and was recently named Vice President of the Hill Country Alliance. Dr. Romero will be inducted into the San Antonio Women's Hall of Fame in March 2019.
Special Introduction by T.J. Mayes
Former Chief of Staff to Bexar County Judge Nelson Wolff
6:00 P.M. Doors open, cash bar available
6:30 P.M. Talk begins
7:15 P.M. Meet the speaker mix and mingle
The Historic Guadalupe Theatre
1301 Guadalupe St. (directions | parking)
For questions or more information, contact Edda Wallace at 210.458.5110 or edda.wallace@utsa.edu