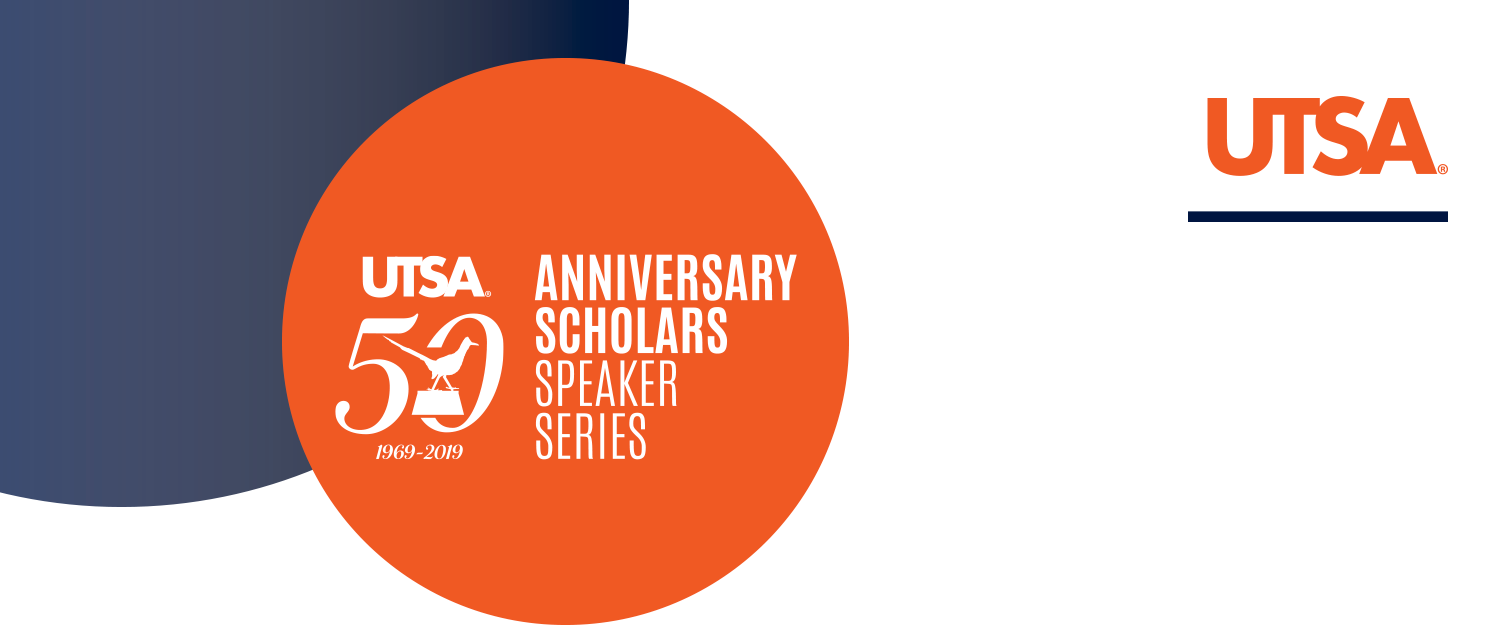 Music as medicine: The power and influence of music on our health
Music positively affects our physical and mental health in numerous ways, from enhancing emotional wellbeing to reducing the need for pain medication. Dr. Cowden will share the latest research linking music to our health, bringing it to life with a demonstration of the power of music through live performance.
Free and Open to the Public
Cash Bar
Light Refreshments
Presented by the College
of Liberal and Fine Arts
Tracy Cowden
Chair, Department of Music
Roland K. Blumberg Endowed Professor of Music
College of Liberal and Fine Arts

Dr. Cowden's professional life centers around making music with others in duos, chamber music, and orchestral settings. Her current research includes arts in health initiatives that improve wellbeing. As a pianist, she performs with artists and colleagues across the country, and is active in commissioning and performing 21st century chamber works, including two song cycles from composers Daron Hagen and Gregory Hutter.
6:00 P.M. Doors open, cash bar available
6:30 P.M. Talk begins
7:15 P.M. Meet the speaker mix and mingle
Radius Center
411 East Martin Street (directions)
Parking available in certain adjacent lots:
    Hospitality Lot (Corner of Taylor St. & Martin St.)
    St. Marks Catholic Church (Corner of Martin St. & Jefferson St.)
For questions or more information, contact Edda Wallace at 210.458.5110 or edda.wallace@utsa.edu