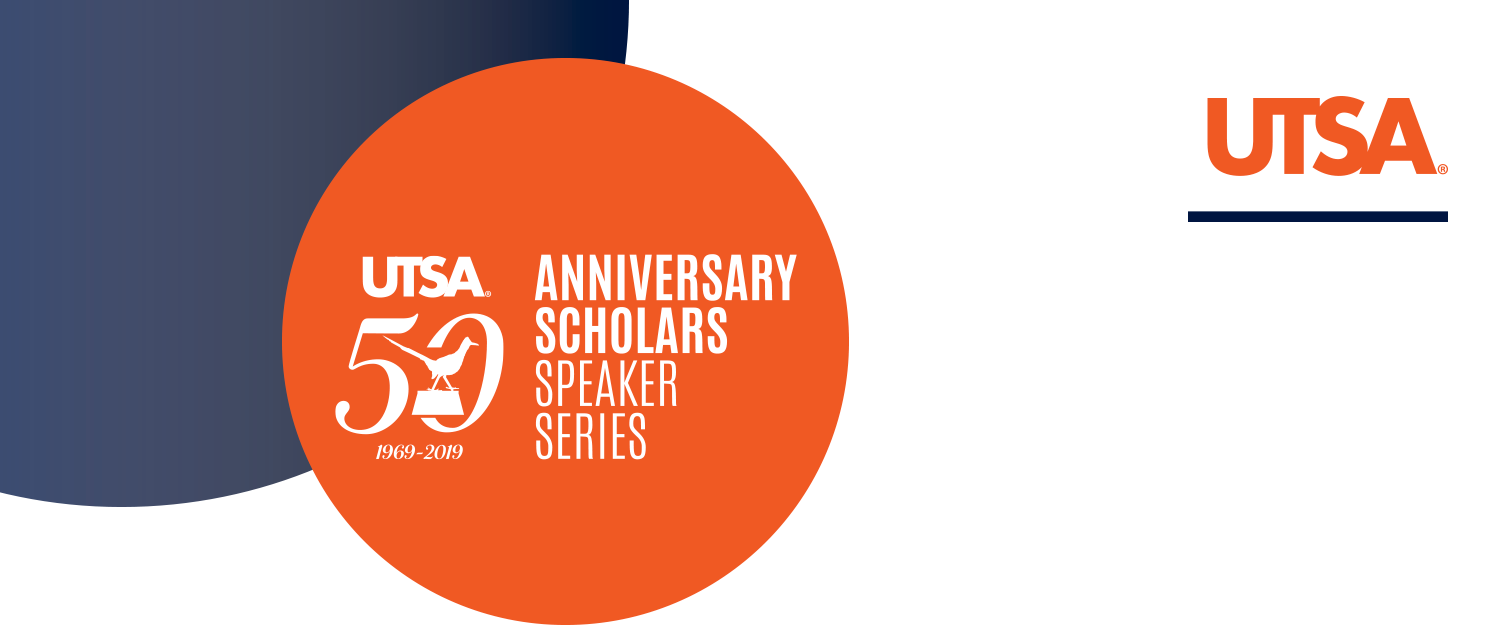 Black Hat, White Hat, Gray Hat, Red Hat:  What Dr. Seuss Forgot to Tell You about Computer Hackers
While significant resources have been dedicated to the mechanics of cyber defense in our country, much less attention has been paid to the mindset of cybercriminals and cyberterrorists.  Join Dr. Kilger for a fascinating look at the research illuminating the motivations behind malicious online actors, a key component to combating our nation's digital national security issues.
Free and Open to the Public
Cash Bar
Light Refreshments
Presented by the College
of Business
Max Kilger
Associate Professor in Practice
College of Business

In addition to serving as a faculty member in the Department of Information Systems & Cyber Security at UTSA, Dr. Kilger is the Academic Director of the UTSA IC CAE program that prepares young people for a career in the intelligence community. His research focuses on the social and psychological factors motivating malicious online actors, hacking groups and cyberterrorists. Dr. Kilger is a member of a multinational instructional team for several NATO counterterrorism courses and sits on the scientific board of the graduate cyber security program at LUISS Guido Carli University in Rome.
6:00 P.M. Doors open, cash bar available
6:30 P.M. Talk begins
7:15 P.M. Meet the speaker mix and mingle
Geekdom Event Centre
131 Soledad (directions | parking)
For questions or more information, contact Edda Wallace at 210.458.5110 or edda.wallace@utsa.edu