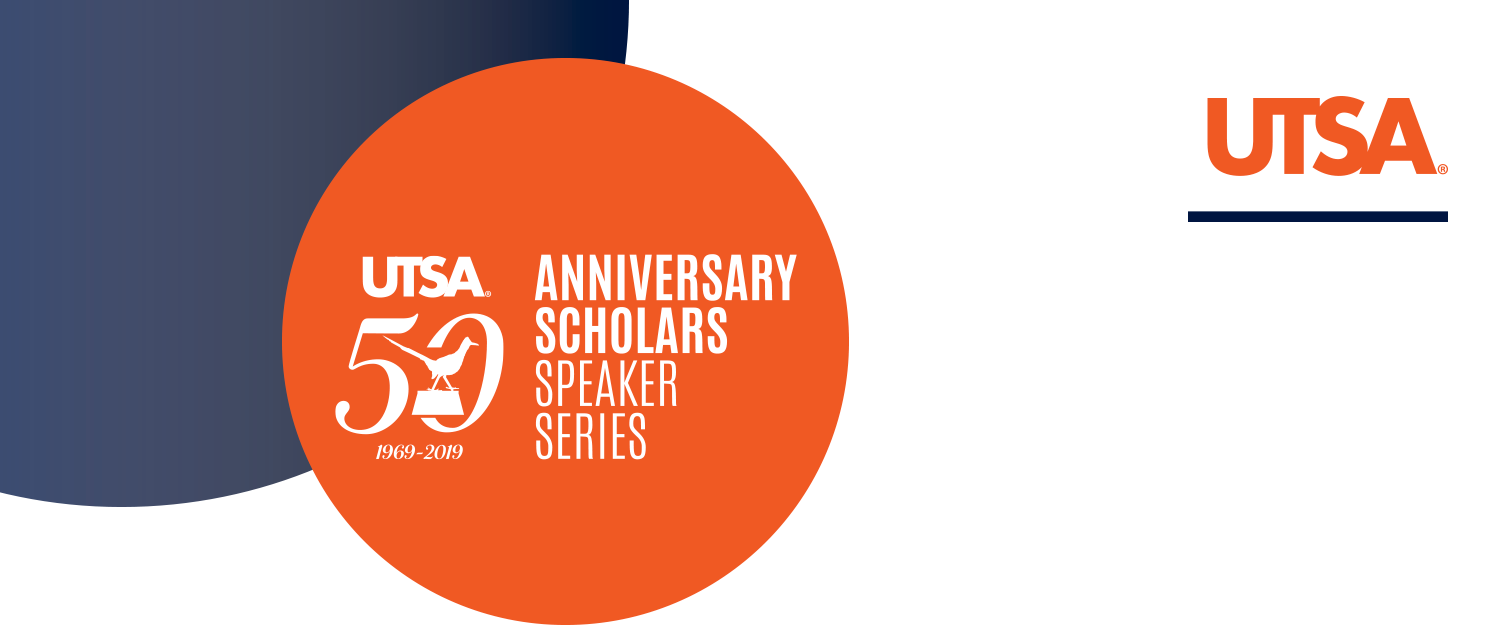 Piecing Together the PTSD Puzzle: Using Data to Understand Who Gets Better and Why
Approximately 11-20% of post-9/11 Veterans develop Post-Traumatic Stress Disorder (PTSD) at some point in their lives following a deployment. New research is helping to shed light on ways we can help people who suffer from this surprisingly common disorder. During this informative talk, Dr. Hale will discuss how advances in statistical modeling can help us understand the ways in which a variety of risk and protective factors influence the onset, maintenance, and treatment of PTSD.
Free and Open to the Public
Cash Bar
Light Refreshments
Presented by the College
of Liberal and Fine Arts
Willie Hale
Assistant Professor of Psychology
College of Liberal and Fine Arts

Primarily trained as an applied social psychologist, Dr. Hale believes that under-investigated psychosocial factors could prove to be novel targets for clinical interventions for numerous mental health conditions. His research is focused on how accuracy in interpersonal perception influences feelings of belongingness, authenticity, and psychological coherence, and how these constructs are related to the development and maintenance of PTSD, suicidal ideation, and chronic pain. He currently oversees the Investigating Models of Psychological Adjustment, Coherence, and Trauma (IMPACT) Lab and collaborates extensively with members of STRONGSTAR and the Consortium to Alleviate PTSD through the University of Texas Health Science Center.
6:00 P.M. Doors open, cash bar available
6:30 P.M. Talk begins
7:15 P.M. Meet the speaker mix and mingle
Blue Star Contemporary
116 Blue Star (directions)
Street parking is free in the surrounding neighborhoods and visitors can park for free at Brackenridge High School's parking lot during non-school hours only. The lot is just a short stroll along the Riverwalk to the complex
For questions or more information, contact Edda Wallace at 210.458.5110 or edda.wallace@utsa.edu