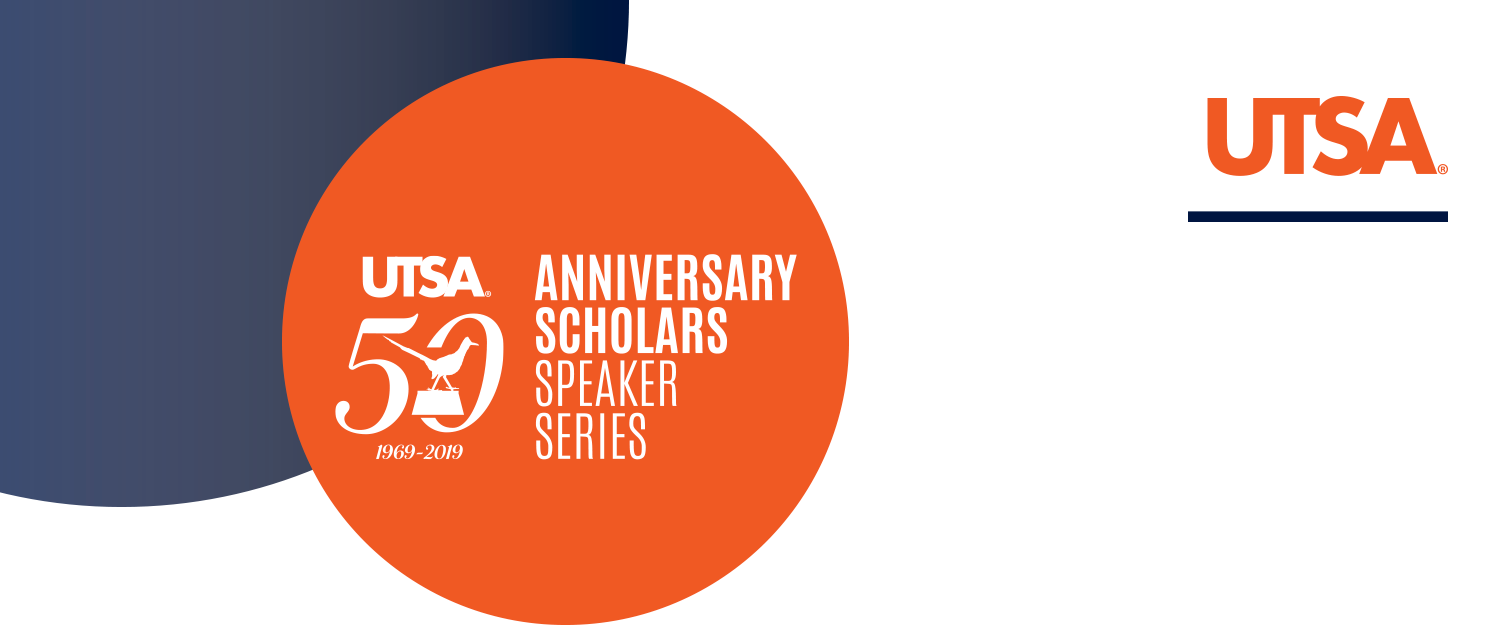 Gene Editing, Precision Medicine, and the Ethics of Designer Babies
Gene editing is a powerful new tool that gives mankind the ability to fix genetic mutations, potentially leading to personalized medicine. With this power comes great responsibility. Join Dr. Jenny Hsieh for this engaging look into the world of gene editing: the good, the bad and the ugly.
Free and Open to the Public
Light Refreshments
Presented by the College
of Sciences
Jenny Hsieh
Professor and Semmes Foundation Chair in Cell Biology
Director, UTSA Brain Health Consortium
College of Sciences

As part of the UTSA Brain Health Consortium, Dr. Hsieh's lab research focuses on mechanisms that regulate neural stem cells and neurogenesis in the mammalian brain. Her lab also studies health conditions by using human induced pluripotent stem cells and CRISPR/Cas9 gene editing technology as approaches to understand mechanisms underlying brain disorders. Beyond her role at UTSA, Dr. Hsieh serves as a permanent study section member for the National Institutes of Health.
6:00 P.M. Doors open
6:30 P.M. Talk begins
7:15 P.M. Meet the speaker mix and mingle
South Texas Research Facility
8403 Floyd Curl Dr. (directions)
For questions or more information, contact Edda Wallace at 210.458.5110 or edda.wallace@utsa.edu