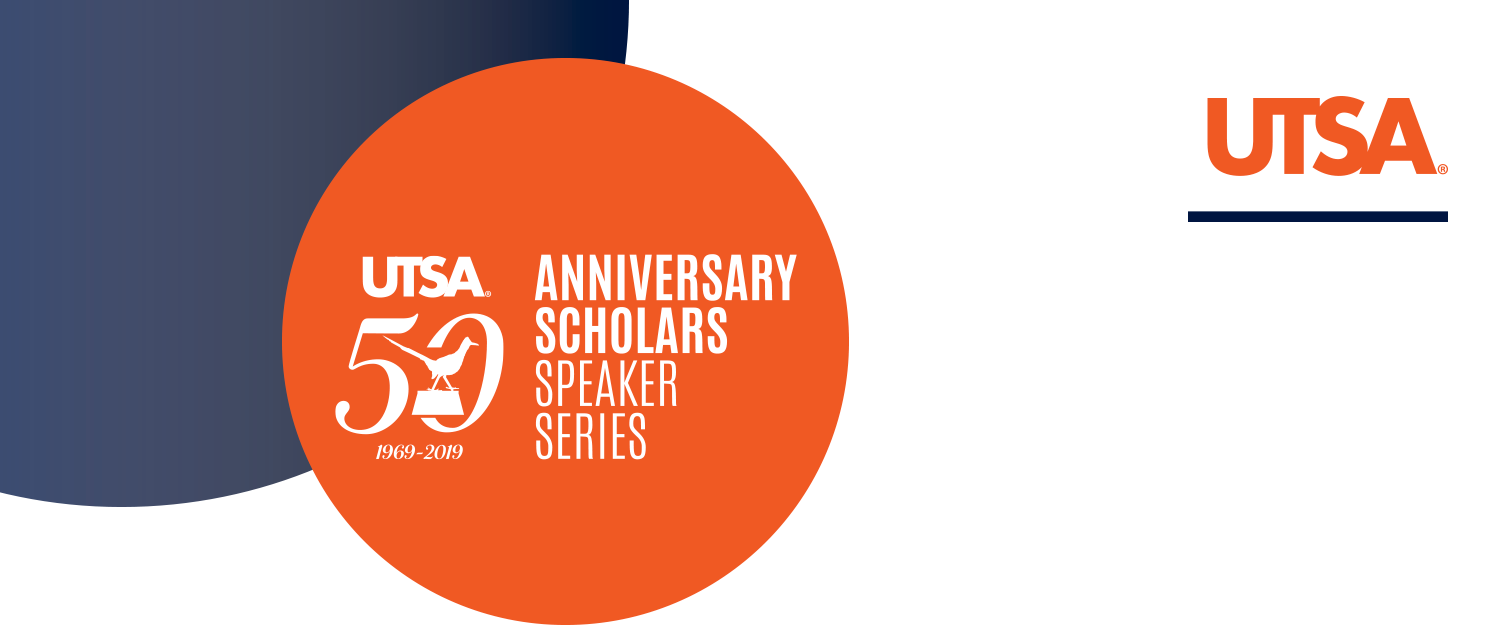 What's Bugging Us? The Rise of Antibiotic-Resistant Superbugs
Antibiotics are miracle drugs that have saved millions of lives from bacterial infections. But bacteria have become increasingly resistant to antibiotics. Join us as Dr. Klose explores the profiles of bacteria and their sinister ways of evolving into antibiotic-resistant Superbugs.
Free and Open to the Public
Cash Bar
Light Refreshments
Presented by the College
of Sciences
Karl Klose
Professor of Microbiology
College of Sciences

A member of UTSA's faculty since 2004, Dr. Klose's research focuses on understanding bacterial pathogenesis in order to develop effective vaccines and therapeutics. He is the founder of the South Texas Center for Emerging Infectious Diseases, which consists of 18 infectious disease laboratories. His TEDx talk on antibiotic-resistant bacteria (bit.ly/KloseTED) has received over 117,000 views. He is the host of the ASM podcast "microTalk" (asm.org/Podcasts/microTalk), infectious conversations about microbes based at UTSA but distributed throughout the globe. Dr. Klose received his Ph.D. in Microbiology from UC Berkeley and was elected a fellow of the American Academy of Microbiology in 2015.
6:00 P.M. Doors open, cash bar available
6:30 P.M. Talk begins
7:15 P.M. Meet the speaker mix and mingle
San Antonio Botanical Garden
555 Funston Place (directions)
Free parking in lots adjacent to the garden. Event will be in the H-E-B Discovery Classroom A & B.
For questions or more information, contact Edda Wallace at 210.458.5110 or edda.wallace@utsa.edu