How it Works 
Even though Air Force ROTC DET 842 is located at UTSA, students from Alamo Colleges, Trinity University, UT Health Science Center, Our Lady of the Lake University, University of the Incarnate Word, St. Mary's University, Texas A&M University – San Antonio, and Schreiner University can join our program in accordance with the crosstown agreement between UTSA and their university. In fact, we have approximately 35 cadets that are crosstown students.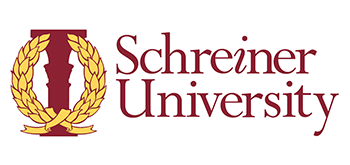 As a student from another university, you can attend UTSA as a special non-degree seeking student for the sole purpose of participating in the AFROTC program. You would attend AFROTC classes at UTSA's main campus and physical training with the cadet corps.
As a freshman or sophomore cadet, you can expect to spend about five hours in AFROTC activities per week, not including your travel time. The biggest hurdle for crosstown cadets is working out a schedule conflict between both universities' classes. The freshman/sophomore AFROTC classes at UTSA are one credit hour courses; you can register for a Tuesday or Thursday class.
When you register for class, you'll also be automatically registered for a 2-hour lab on Thursday 4:00-5:45. Make sure you don't have any class schedule conflicts. Finally, you'll join the cadet corps for physical training on Tuesday and Thursday mornings.
UTSA Admissions
DO NOT APPLY TO UTSA ADMISSIONS! Contact Mr. Agustin Llano at (210) 458-4624 for more information on the crosstown program and AFROTC registration.