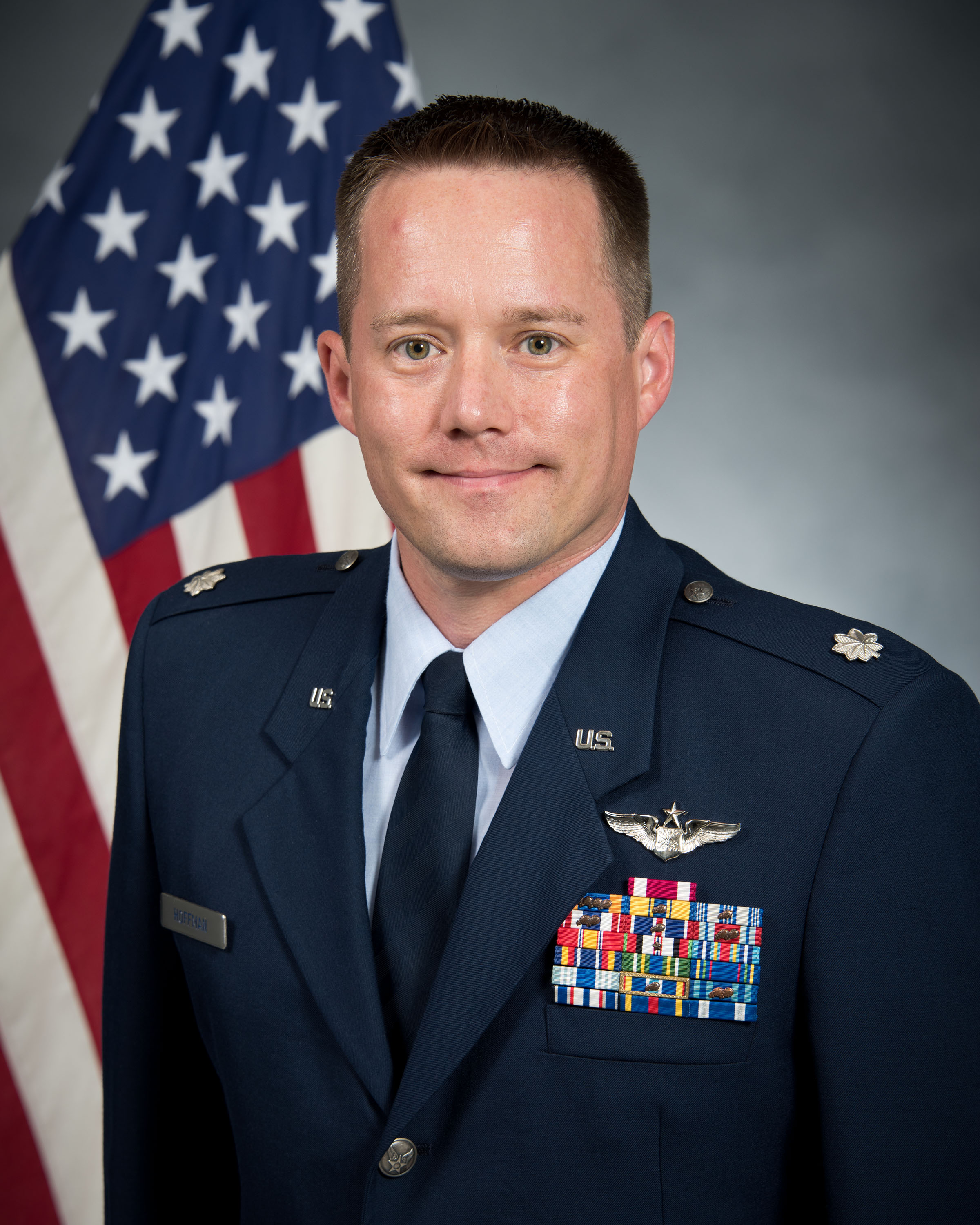 Lieutenant Colonel Kirk Hoffman
Commander, Detachment 842
Lieutenant Colonel Kirk Hoffman is the Commander of Air Force Reserve Officer Training Corps (AFROTC) Detachment 842, and Chairs the Department of Aerospace Studies, at the University of Texas at San Antonio.  In this capacity, he is charged with recruiting, developing, and commissioning the next generation of Air Force leaders. 
Lieutenant Colonel Hoffman, a native of Alabama, holds Master's Degrees from Air University and Troy University, and a Bachelor's Degree from Mississippi State University. He received his commission in 2004 through Mississippi State University's AFROTC program. He is a Distinguished Graduate from Joint Undergraduate Navigator Training, the F-15E Initial Qualification Course, and Air Command and Staff College.
Lieutenant Colonel Hoffman holds a rating as a senior Combat Systems Officer, with more than 1700 hours in the F-15E. He served in a number of wing, group, and squadron level positions during three operational assignments in F-15E units. He deployed twice in support of Operations ENDURING FREEDOM and INHERENT RESOLVE, totaling 115 combat sorties and over 630 combat hours. He also deployed as part of an F-15E Theater Security Package to the Korean Peninsula. Most recently, he served as an Air University Fellow and Instructor at Air Command and Staff College.
EDUCATION:
2004 Bachelor of Science in Mechanical Engineering, Mississippi State University, MS
2004 Air and Space Basic Course, Maxwell AFB, AL
2011 Squadron Officer School, Maxwell AFB, AL
2011 Master of Science in Management, Troy University, AL
2018 Master of Military Arts and Sciences, Air Command and Staff College, Maxwell AFB, AL
2020 Air War College (correspondence)
AWARDS AND DECORATIONS:
Meritorious Service Medal
Air Medal with four oak leaf clusters
Air Force Commendation Medal with one oak leaf cluster
Air Force Achievement Medal with one oak leaf cluster
Combat Readiness Medal with two oak leaf clusters
Afghanistan Campaign Medal with star
Global War on Terrorism Expeditionary Service Medal
Korean Defense Service Medal
---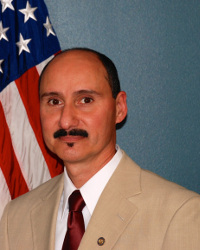 Mr. Agustin Llano
Program Manager
---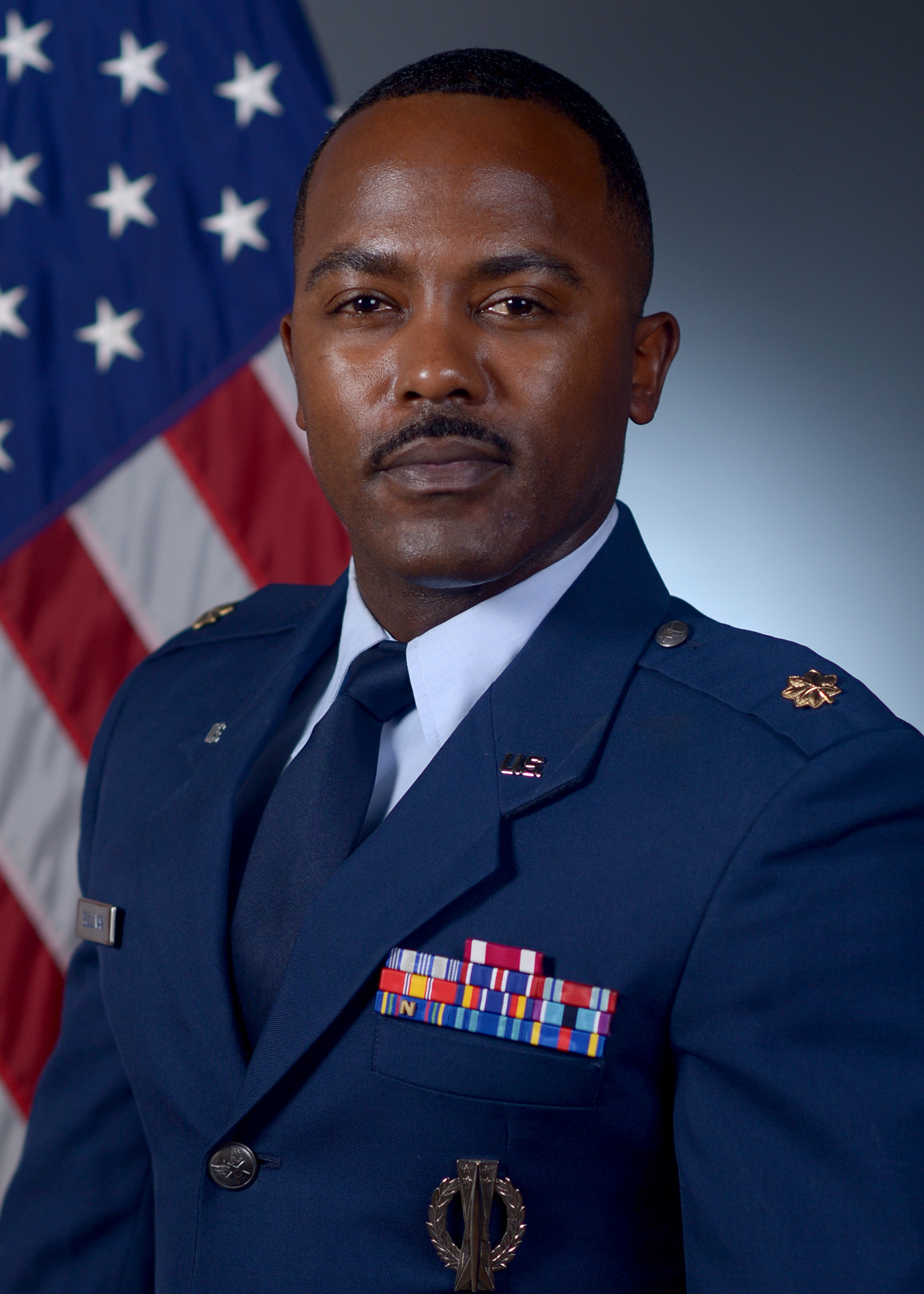 Major Romonte Sullivan
Director of Operations
---
Major Laura Weiand
Operations Flight Commander
---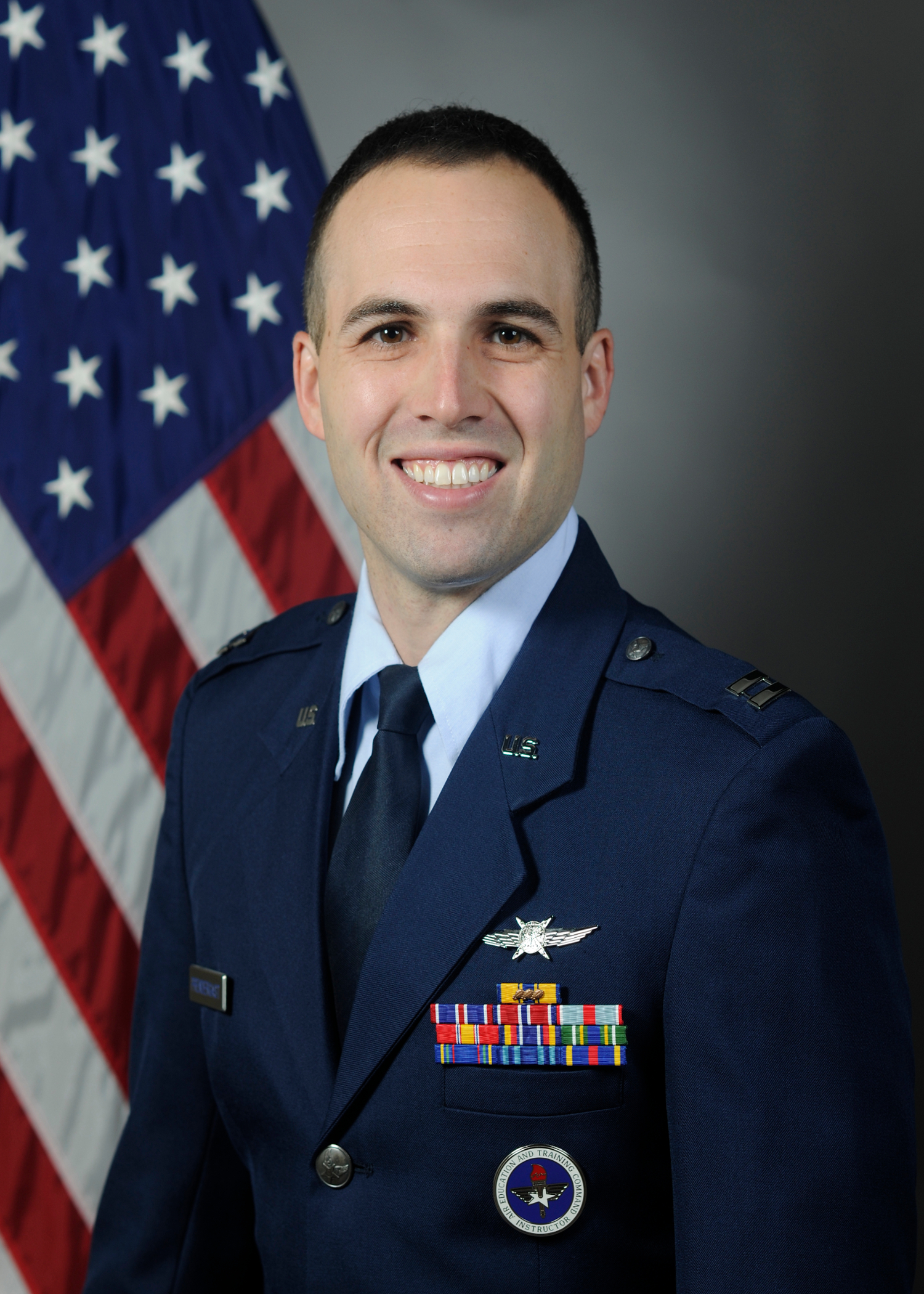 Captain Landon Prendergast
Education Officer
---
Captain Heather McNatt
Recruiting Officer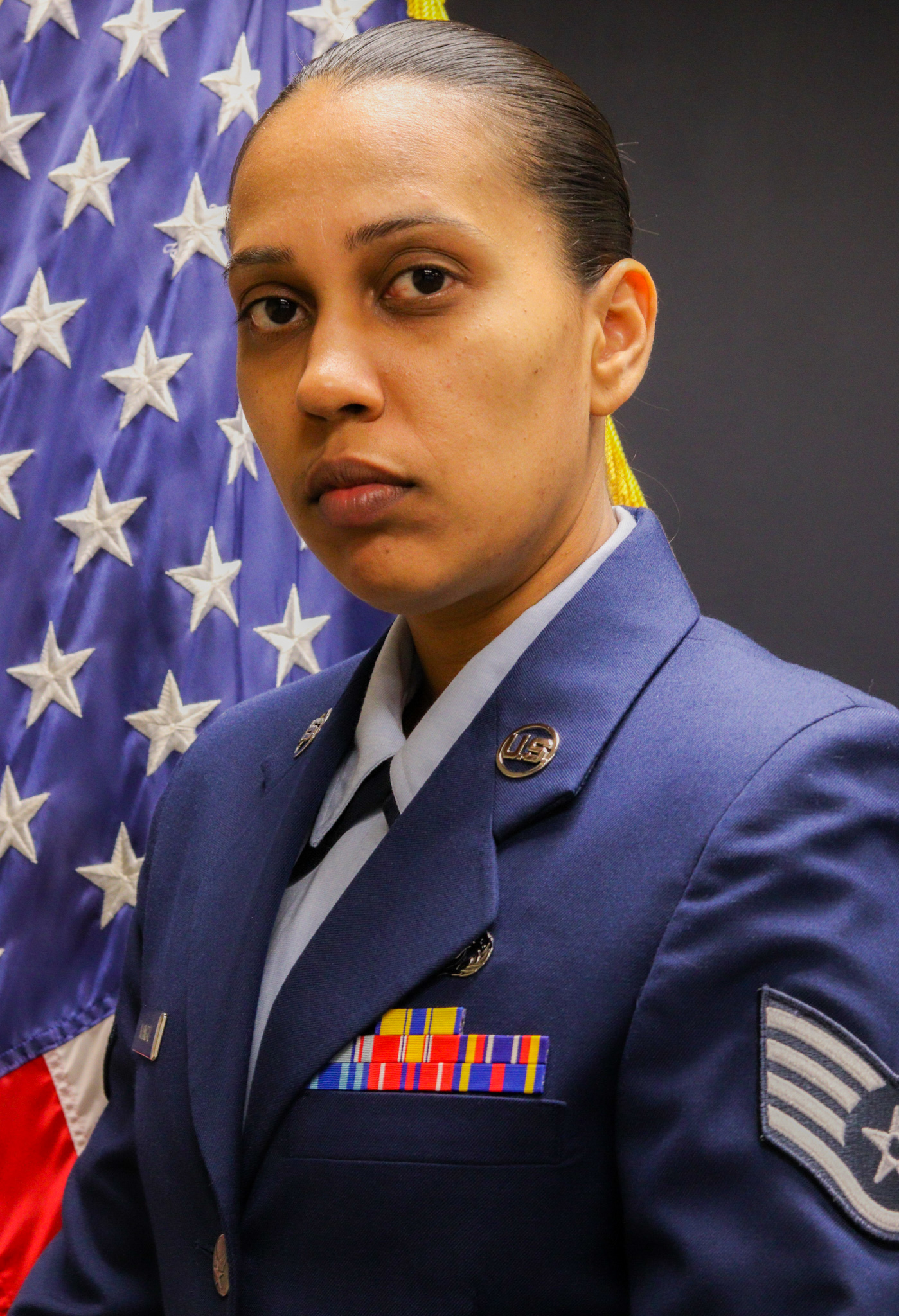 Staff Sergeant Rachel Mangru
NCOIC, Personnel
---
Staff Sergeant Erren Barnes
NCOIC, Cadet Actions
---
Staff Sergeant Rashaad Taylor
NCOIC, Administration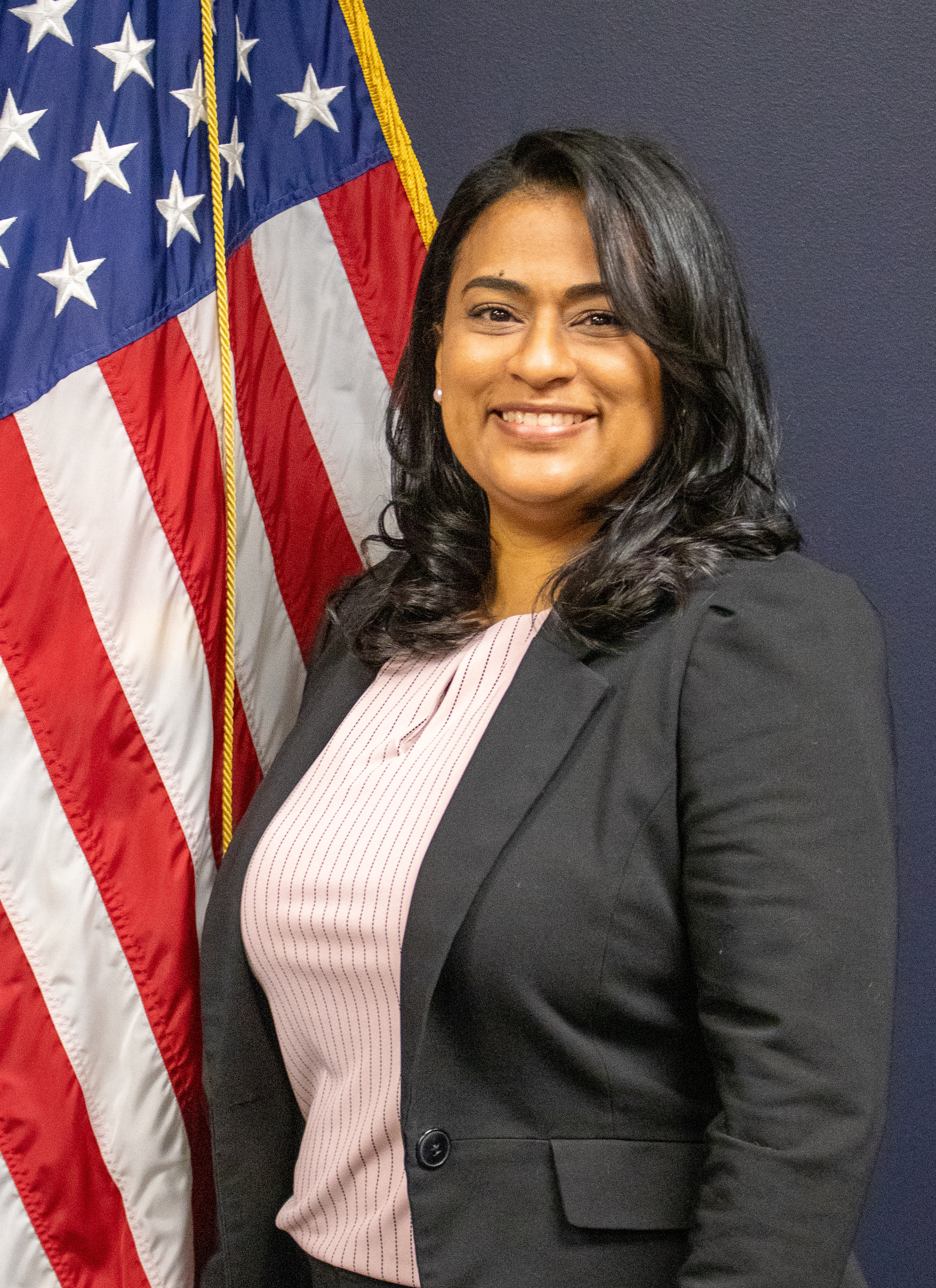 Mrs. Dinorah Ziegenhorn
Administrative Assistant