UTSA continues to achieve extraordinary milestones. With the continued support of alumni, donors, and friends we are building a university of the future right here in San Antonio.



The BE BOLD campaign has ignited an undeniable passion among our 150,000+ alumni. At least 106,000 alumni have engaged with UTSA through charitable giving, event attendance, digital engagement, volunteerism, and more.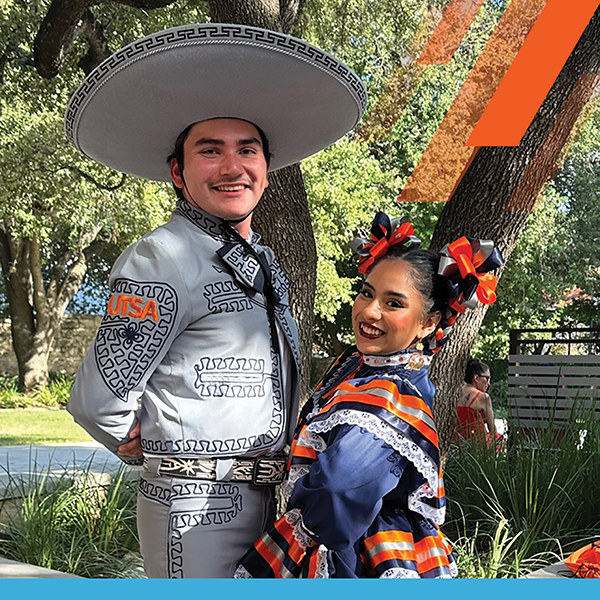 Student Spotlight
I'm incredibly grateful for the Bold Promise scholarship. There are so many students, like me, that never envisioned attending college during their upbringing … Receiving a scholarship is what showed me I could succeed, achieve my goals, and hopefully inspire others.

Student Spotlight
Because of UTSA's donors, I can pursue my passion for both volleyball and neuroscience. I wouldn't be here without my scholarship, and I am so incredibly grateful.
UTSA standout sophomore, Mia Soerensen, excels in neuroscience and on the volleyball court thanks to a full-ride UTSA Athletics Scholarship.
Learn More About Mia Sorensen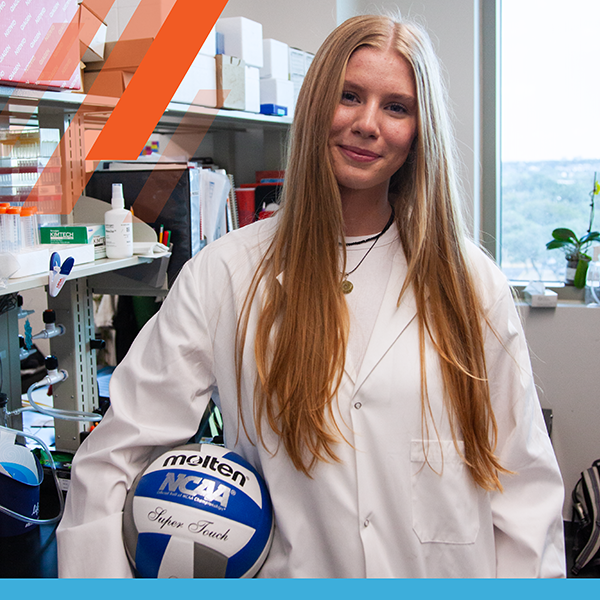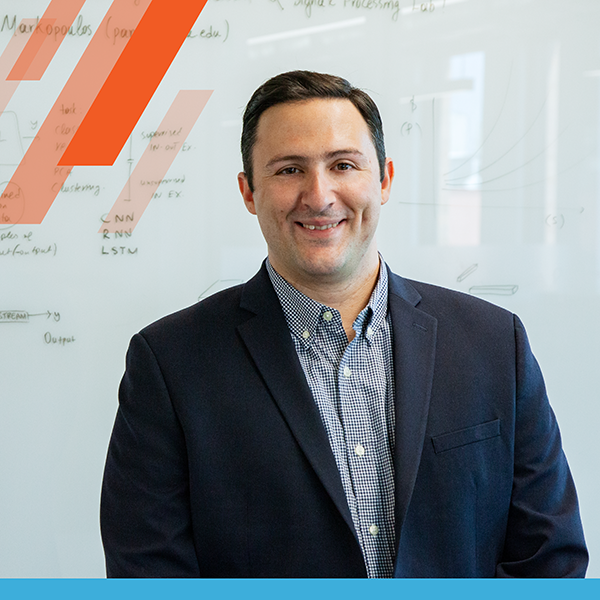 Faculty Spotlight
"The support the Klesses have given to UTSA's engineering programs not only immediately impacts our students, professors, and our society, but also sets a powerful example of philanthropy and generosity for others to follow.
Margie and Bill Klesse Endowed Associate Professor of electrical & computer engineering and computer science, Panagiotis (Panos) Markopoulos, Ph.D. is a core faculty member of the university's School of Data Science and MATRIX: The UTSA AI Consortium for Human Well-Being. He is an expert in machine learning, data analysis, and signal processing, aiming to develop efficient and trustworthy AI..
Learn More About Panos Markopoulos

UTSA Athletics embarked on a transformative journey when it joined the American Athletic Conference (AAC) in 2023. Following the initial invitation to join the AAC in 2021, the university launched a historic the $70 million Bold Champions campaign to transform UTSA into a destination for highly competitive Division I student-athletes.




Connect With Us