From the Vice President for Development and Alumni Relations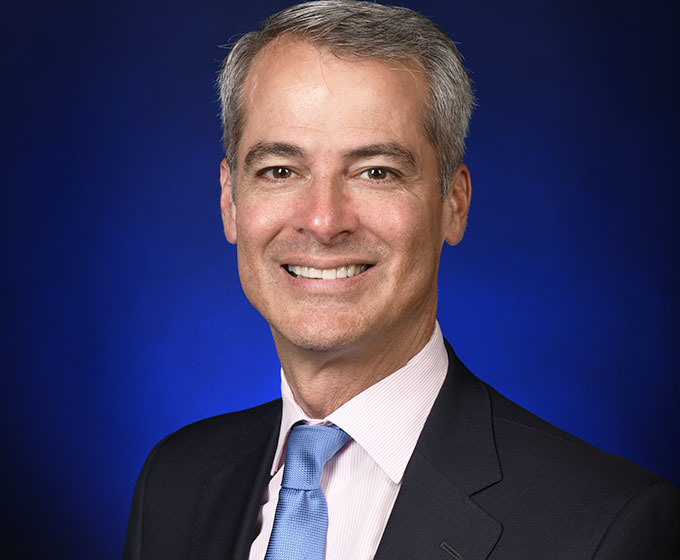 It is a privilege to lead the Division of Development and Alumni Relations during one of the most exciting times in the history of The University of Texas at San Antonio. We are focused on increasing public and private giving through positive relationships with alumni, corporations, and friends of UTSA in order to position the university as a premier multicultural research institution focused on student success, research excellence, and strategic growth.


In 2017, President Taylor Eighmy launched a
10-Year Strategic Plan
and our Roadrunner Community is working to grow our university to 45,000 students by 2028. We also have plans underway to earn National Research University Fund eligibility and R1 Carnegie Classification. In addition, our
Campus Master Plan
includes expanding the downtown campus to create a new high-tech corridor in the heart of San Antonio. UTSA's trajectory is exhilarating and the passion of our students, faculty, and staff inspires us to find opportunities for development every day.
As we position UTSA to become a premier multicultural research institution, the support of our alumni and friends plays a critical role. Across our departments of Development, Alumni Relations, Operations and Talent Management, Corporation & Foundation Engagement, and Athletic Development, we are focused on earning support for the university's strategic destinations: to be a model for student success, to be a great research university, and to be an exemplar for strategic growth and innovative excellence. 


We are excited to watch UTSA and San Antonio evolve and thrive together, and we look forward to sharing these outstanding achievements with you as the momentum continues