Board of Directors
UTSA Alumni Association
The UTSA Alumni Association Board of Directors is composed of up to 30 elected directors who volunteer their time on behalf of our members to represent the organization and to ensure it's relevance, growth and vitality.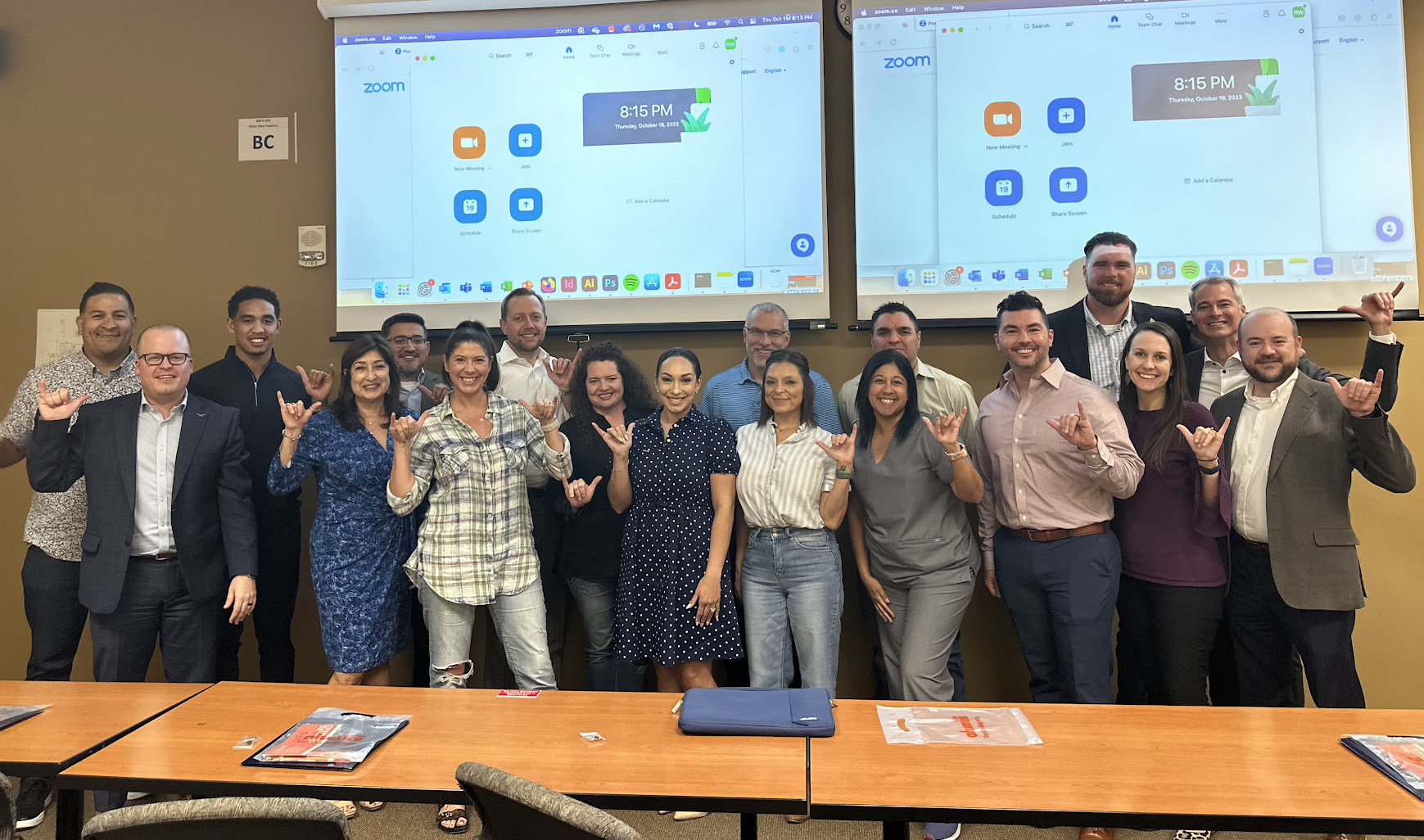 2023-2024 Board Directory


Jacob Cavazos '06
President
Senior VP Community Reinvestment
Broadway Bank 

Laura Beth Garcia  '06
Vice President
Physician Assistant
Advanced Pain Management and Rehab

Randy Daniels '08
Treasurer
Managing Partner
JDK Wealth Advisors


Marissa Scheffler '07
At Large
Human Resource Mananger
Generations Community FCU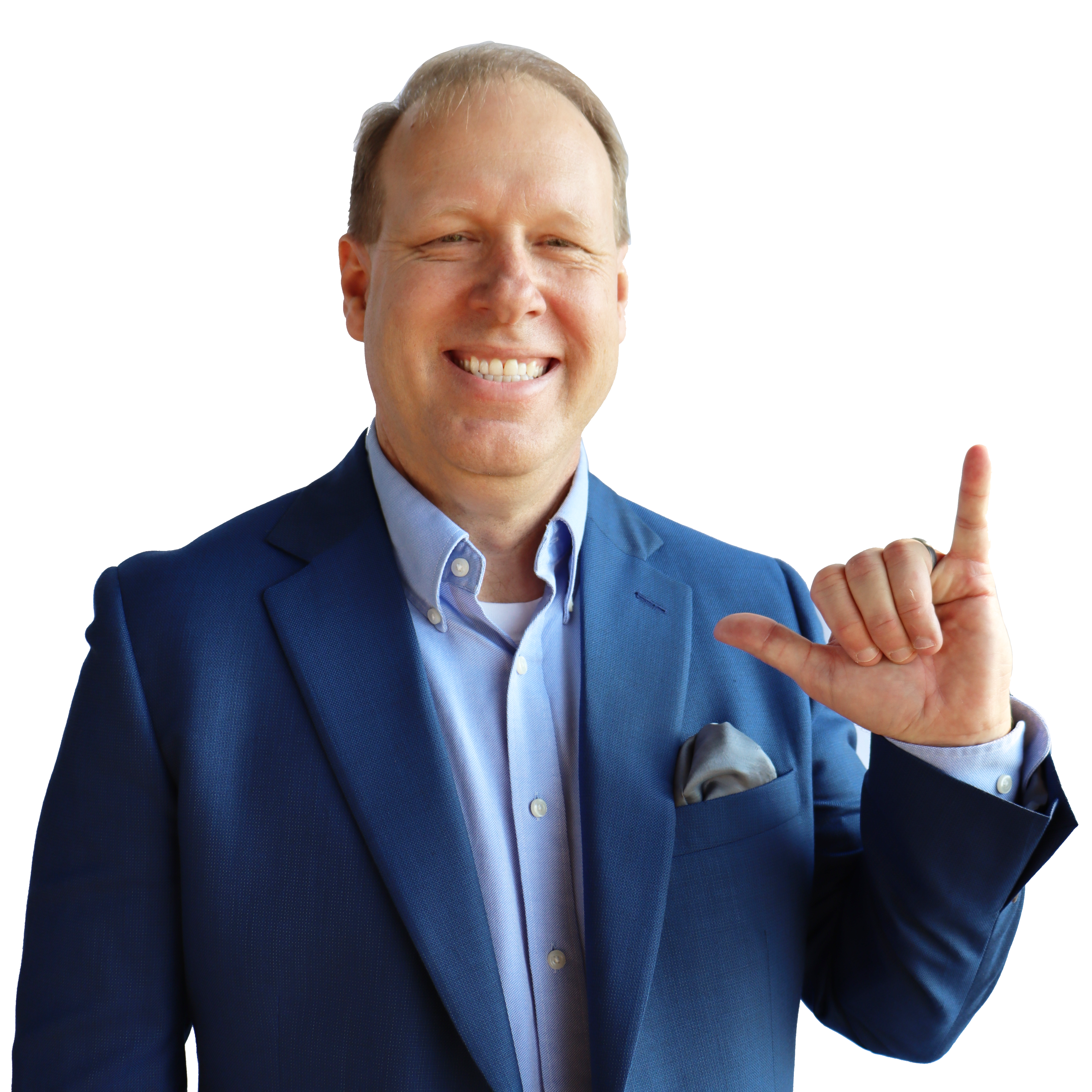 Chuck Clark '94
Immediate Past President
President/Managing Shareholder
Cohen, Berg & Co, P.C.
Board Members
Melissa Adame '98 

IT Program Manager
WebHead

Marcel Johnson '12

VP of Business Development
Port San Antonio

Drew Addison '19

Partner & VP of Surety
IBTX

Bridgett D. Kersh '00

Asst VP of Member Service
SSFCU

Marcie Anguiano '11

Owner
Mission Crafts Chandlery

Dana Jones '09

Financial Advisor
Wells Fargo Advisors

Cynthia Bard '10

Field Marketing Associate
The Yuengling Company

Enrico Marfil '06

Area Sales Manager
Medtronic

Jessica Conway '09

Self-Employed
Public Policy Consultant

Fidel Moreno '91

AP Physics Teacher
Northside ISD

Jaime Cooke '04

Founder/Owner
JLen Events

Robert Ochoa '07

SVP, Commercial Lending Officer
Jefferson Bank

Ciria (C.J) Craig '08

Director of Client Services
Stirista

Adam Paisley '13

Senior Analyst
Phillips 66

Yvonne Fernandez '85 

VP of Commercial Operations
SSFCU

Mike Pantusa '99, '00

Sales Consultant
Mutual of Omaha

Jose Garcia '05 

Manager
KPMG, LLP

Marc Sewell '97

Partner
RSM US LLP

Monica Garza '18

Business Services Leader
HEB, LP

Jonathan R. Tijerina '08

Vice President
CPS Energy

Wayne G. Gonzales '11

SVP
Usio

Monica Trevino-Ortega '10, '13

Customer Success Associates
Medtronic

Tami Griffin '94

Counselor
Northside ISD

Jesse Vargas '96

VP
San Antonio Zoo

SaVion L. Harris '21

Wealth Advisor
Intercontinental Wealth Advisors

Justin R. Vogel '09

Assurance Director
BDO USA, LLP
Become a Board Member
The UTSA Alumni Association welcomes nominations of loyal Roadrunners to serve on the board of directors. Alumni serving on the board must be active Life Members in good standing. Persons may submit their own name or be nominated.
Election of directors takes place at a regular meeting of the board in spring. Each director serves a three-year term, unless elected to fill a vacant position.
The Nominations and Awards Committee considers all eligible persons who are nominated for board positions and submits a slate to the board thirty days prior to the election.  For more information, please contact the Alumni Association office at 210.458.4133.