I Can't Believe It's Not FERPA!
January 22, 2020
Office of Legal Affairs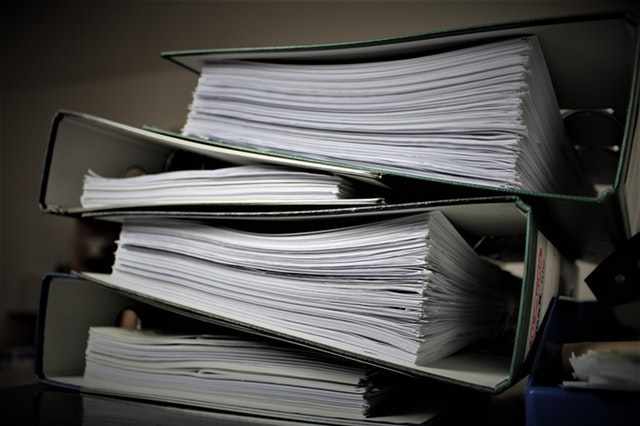 Verbal statements by a student … Not FERPA.
Observed conduct of a student … Not FERPA.
UTSA Police Department records … Not FERPA.
FERPA is the acronym used to refer to the Family Educational Rights and Privacy Act (34 C.F.R. Part 99).  It is a federal law that exists to protect the privacy of student education records and lays out when and how education records that are maintained by schools can be used or released within and outside the school. 
There is a common misperception that, because we are a university, everything that occurs on campus is confidential.  Indeed, after the mass shooting at Virginia Poytechnic Institute and State University in which 32 students lost their lives, one of the identified contributing factors to the tragedy was confusion regarding FERPA and whether personal information could be disclosed without the student's prior consent.  However, only certain records, as discussed below, have privacy protection under FERPA. 
To determine whether a school record is entitled to privacy under FERPA, we must first determine what is an "education record."  Education records are those (1) files, documents or other materials that are directly related to a student; and (2) maintained by an educational agency or institution or by a party acting for the agency or institution.  These records can be in any medium (handwritten, e-mail, print, microfilm, or other formats).
At UTSA, common examples of education records include the following: grades, transcripts, rank in class, grade point average, current class schedule and transfer credits.  If it is a FERPA record, the document and the information within the document should not be disclosed unless one of the many exceptions to FERPA apply (Look for these exceptions in Part II of this article). 
One large area outside of FERPA is information not fixed in a tangible medium or not maintained by UTSA.  For instance, information learned through personal observation, peer reports and/or social media is either not an education record because that information is either not a tangible record or it is not maintained by UTSA.  So, if you see or hear something, say something because it is not FERPA!  This category of information is signified in UTSA's "Beaks Up, Speak Up" program for bystander intervention.    Because it is not a FERPA record, personally identifiable information may be freely shared within UTSA and outside UTSA under certain conditions.
In addition, UTSA students gain the following rights with respect to FERPA education records:
The right to review and inspect their education records within 45 days from the day the University receives a request for access;
The right to have their education records amended or corrected;
The right to control disclosure of certain portions of their education records such as Directory Information (name; local and permanent postal addresses; email address; telephone number; place of birth; field of study; dates of attendance; date of graduation; enrollment status; student classification (example: freshman, first year law school student); degrees awarded; certificates and awards (including scholarships) received; photographs; participation in officially recognized activities and sports; weight and height of members of athletic teams; and most recent previous educational agency or institution attended); and
The right to file a complaint with the U.S. Department of Education (DOE) regarding alleged failures to comply with FERPA.
The DOE is in charge of enforcing FERPA.  In 2017, the DOE changed the name of its department in charge of FERPA from "Family Policy Compliance Office" to "Student Privacy Policy Office" in order to emphasize the privacy component of FERPA.
At UTSA, the Registrar is the contact person for requests to amend or correct education records maintained by the Registrar, such as transcripts and academic files.  Complaints regarding alleged FERPA violations may be filed with the UTSA Office of Institutional Compliance & Risk Services (Compliance).  Faculty and staff may also alert the Office of Legal Affairs of an alleged FERPA disclosure for legal advice, an explanation of the process for referring the complaint to Compliance and notifying the affected student(s) regarding the alleged disclosure.
The contents of this newsletter are intended to convey general information only, and not to provide legal advice or opinions.  Please contact the Office of Legal Affairs (210-458-4105) to obtain legal counsel on any particular university issue or matter.