New Worker Protection Due to the Novel Coronavirus
April 21, 2020
Office of Legal Affairs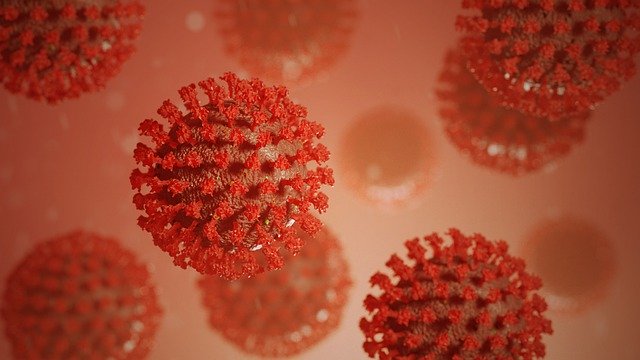 In response to the novel coronavirus, Congress recently passed legislation aimed at providing workers an extra layer of protection during these uncertain times.  Within the Families First Coronavirus Response Act (FFCRA) are two pieces of legislation that have the potential to substantially affect qualified workers here at UTSA.  Those legislative measures are the Emergency Family and Medical Leave Expansion Act (EFMLEA) and the Emergency Paid Sick Leave Act (EPSL). 
The EFMLEA is designed to provide paid leave because of a need for child care related to school closures or whose child care provider is no longer available due to a public health emergency.  There are no other qualifying reasons one can take EFMLEA leave.  Unlike typical leave under the Family and Medical Leave Act (FMLA), EFMLEA leave is partially paid leave as opposed to unpaid leave.  Workers also only need to have worked thirty (30) calendar days to qualify for EFMLEA leave.  Like the FMLA, leave taken under the EFMLEA is entitled to job protection so long as there are no circumstances that would have led to the elimination of the job anyhow.   In essence, under a narrow set of circumstances related to child care, the new legislation provides partially paid benefits over a twelve week period. 1   
While EFMLEA covers a narrow swath of cases, the EPSL is far reaching in comparison.  Congress outlined six conditions under which eligible employees qualify for EPSL leave: (1) the employee is under a federal, state of local quarantine order, (2) the employee has been advised by a health care professional to quarantine, (3) the employee is experiencing COVID-19 symptoms and is seeking a medical diagnosis, (4) the employee is caring for someone under a federal, state or local quarantine order, (5) the employee is caring for their child whose school has been closed or whose child care provider is unavailable due to COVID-19 or related reasons, or (6) the employee is experiencing a substantially similar condition specified by the Secretary of Health and Human Services.   Employees who qualify under any of these six conditions may be entitled to full pay and benefits up to 80 hours depending on their job status with the university and the reason for which they are taking leave.  Employees are immediately eligible for EPSL with the caveat that certain professions (ex. Medical care providers, emergency responders) may be excluded.  
UTSA Legal will continue to work with the UTSA Human Resources Department to ensure proper awareness and implementation of EFMLEA and EPSL under FFCRA.  
_____________________________  
1Taking intermittent leave could allow an employee to take leave over a period longer than twelve weeks, but the coverage period would be equal to twelve weeks.
The contents of this article are intended to convey general information only, and not to provide legal advice or opinions.  Please contact the Office of Legal Affairs (210-458-4105) to obtain legal counsel on any particular university issue or matter.