Public Hearings on Prior Administration's Title IX Regulations
July 28, 2021
Office of Legal Affairs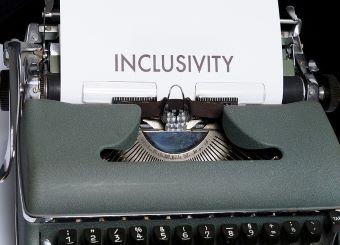 The Department of Education held five days of public hearings in June. Students, educators and others with interest and expertise in Title IX were able to participate by offering oral comments and written submissions. During the hearings, the Department heard from 600 individuals about how it could improve Title IX enforcement and received over 15,000 written comments regarding the Title IX regulations.
Title IX of the Education Amendments of 1972 (20 U.S.C. § 1681) is a federal law that prohibits discrimination based on gender in educational institutions which receive federal financial assistance. Title IX also prohibits sexual harassment, which includes sexual assault and sexual violence.
The public hearings were in response to President Biden's Executive Order directing the U.S. Secretary of Education to re-examine the regulations put in place by former secretary of education Betsy DeVos. Those regulations made several changes to Title IX practices, such as requiring institutions to allow live hearings and cross-examinations. Other changes included limiting the scope of off-campus misconduct complaints that colleges must act upon.
This change received pushback during the public hearing from several commenters who pointed out that many students live and work off-campus. Comments about the live hearing and cross-examination requirement were less uniform, with some speakers describing it as burdensome and creating a chilling effect while others argued it was essential to due process for the accused during investigations. A few commenters at the hearing addressed the debate surrounding whether transgender athletes are allowed to compete against cisgender athletes.
Though it's unclear how the Education Department will proceed on many of the issues discussed by commenters during the hearing, UTSA is committed to maintaining a learning and working environment that is free from discrimination based on gender. If you believe you have been sexually harassed or have been the victim of sexual violence, please contact the EOS/Title IX Office to file a complaint.
The contents of this article are intended to convey general information only, and not to provide legal advice or opinions.  Please contact the Office of Legal Affairs (210-458-4105) to obtain legal counsel on any particular university issue or matter.