UTS Tech Café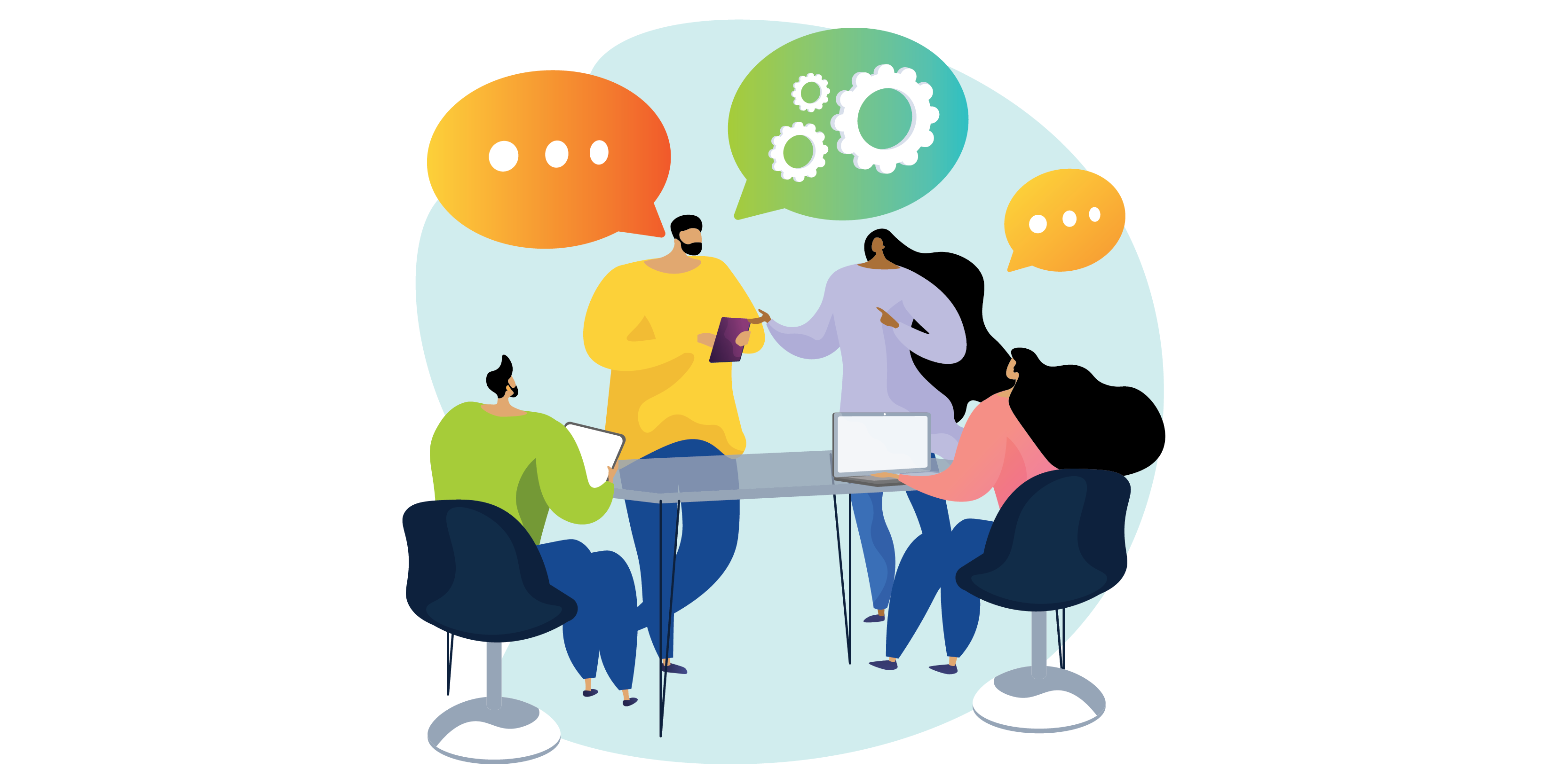 The UTS Tech Café address all technology needs and concerns for faculty and staff.
Research Computing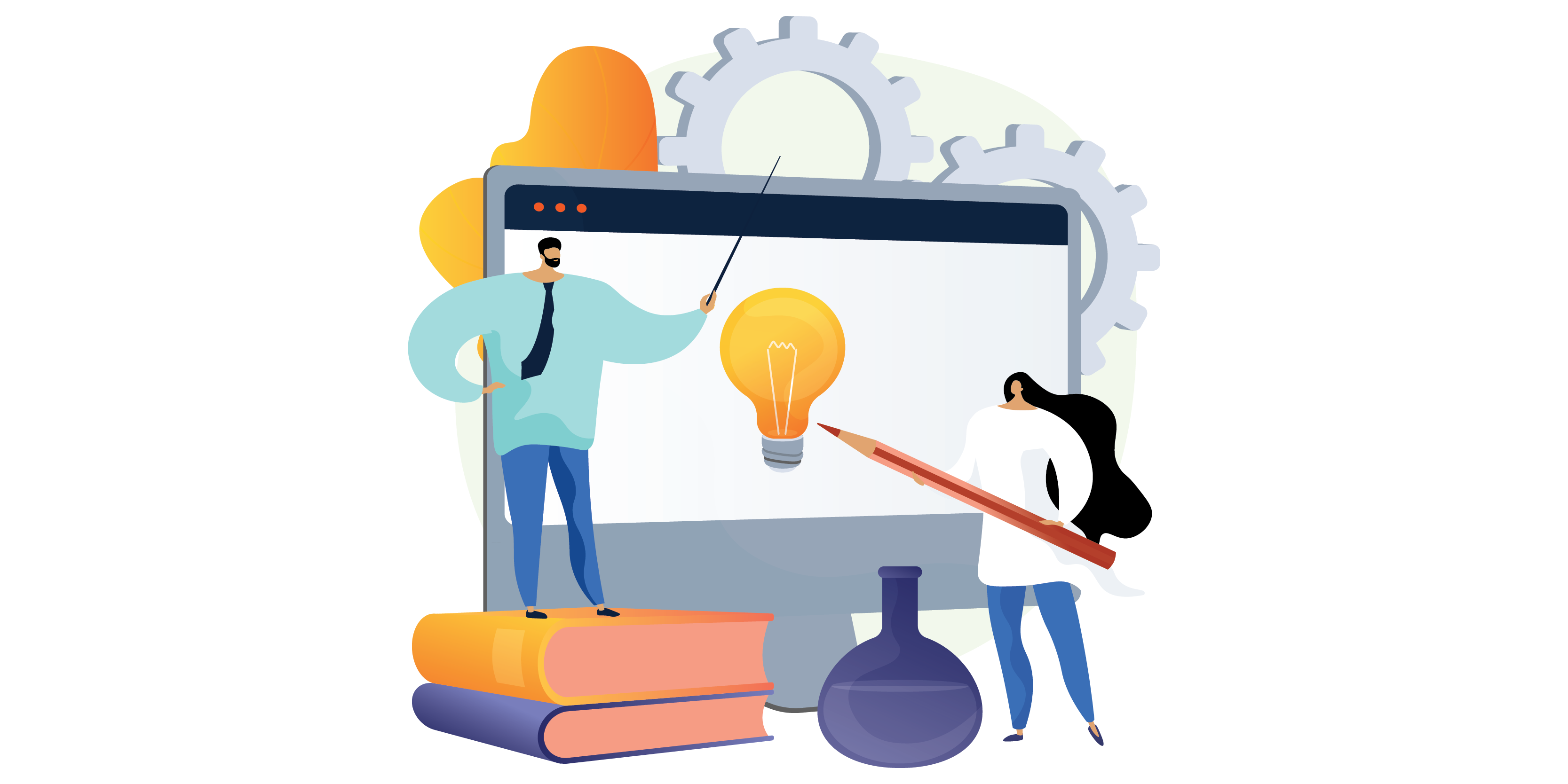 More information about high-performance computing (HPC) options available for research faculty and staff.
UTSA Networks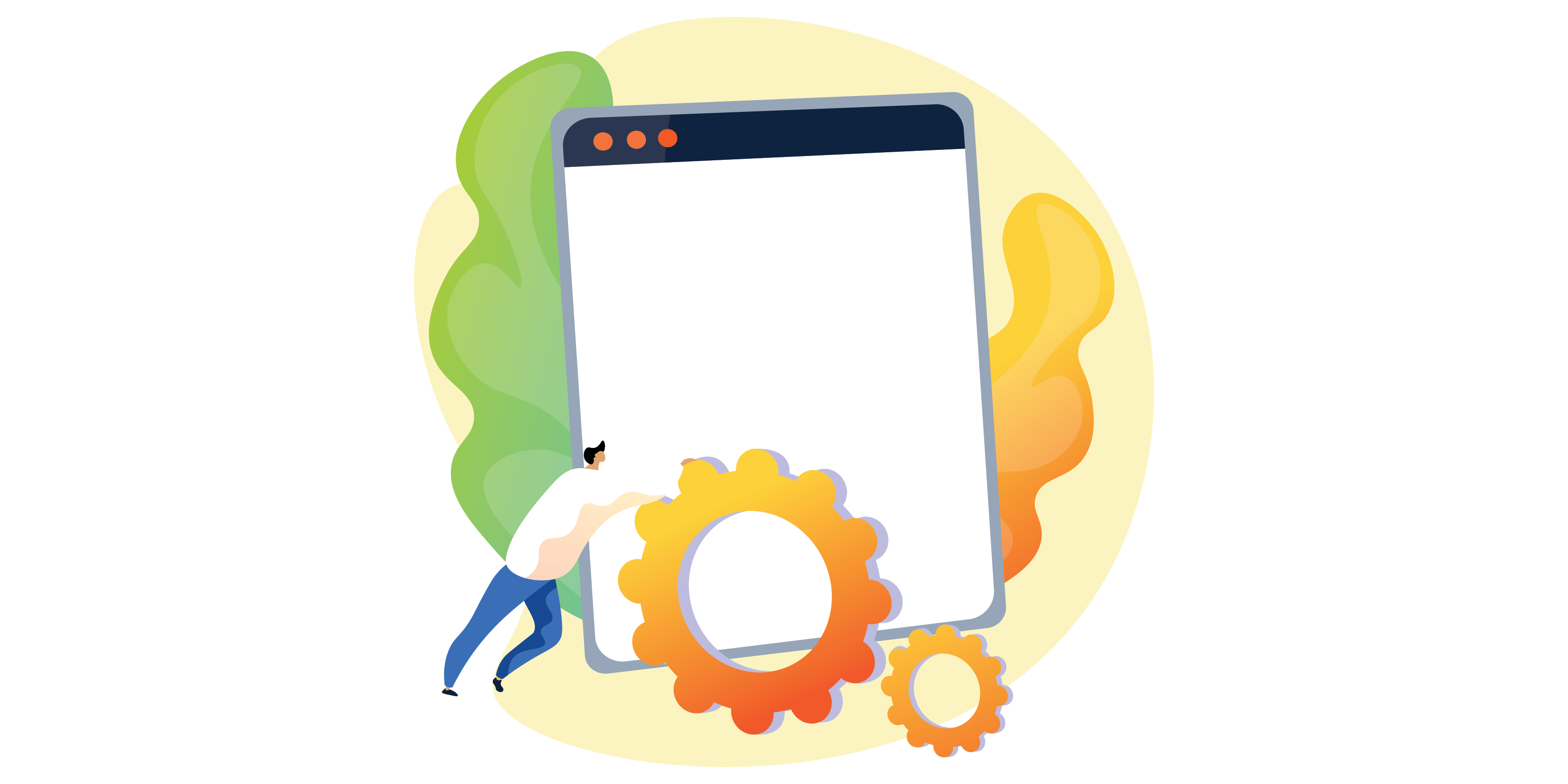 Find more information about faculty and staff AirRowdy WiFi and the UTSA virtual private network (VPN).
UTS Server & Storage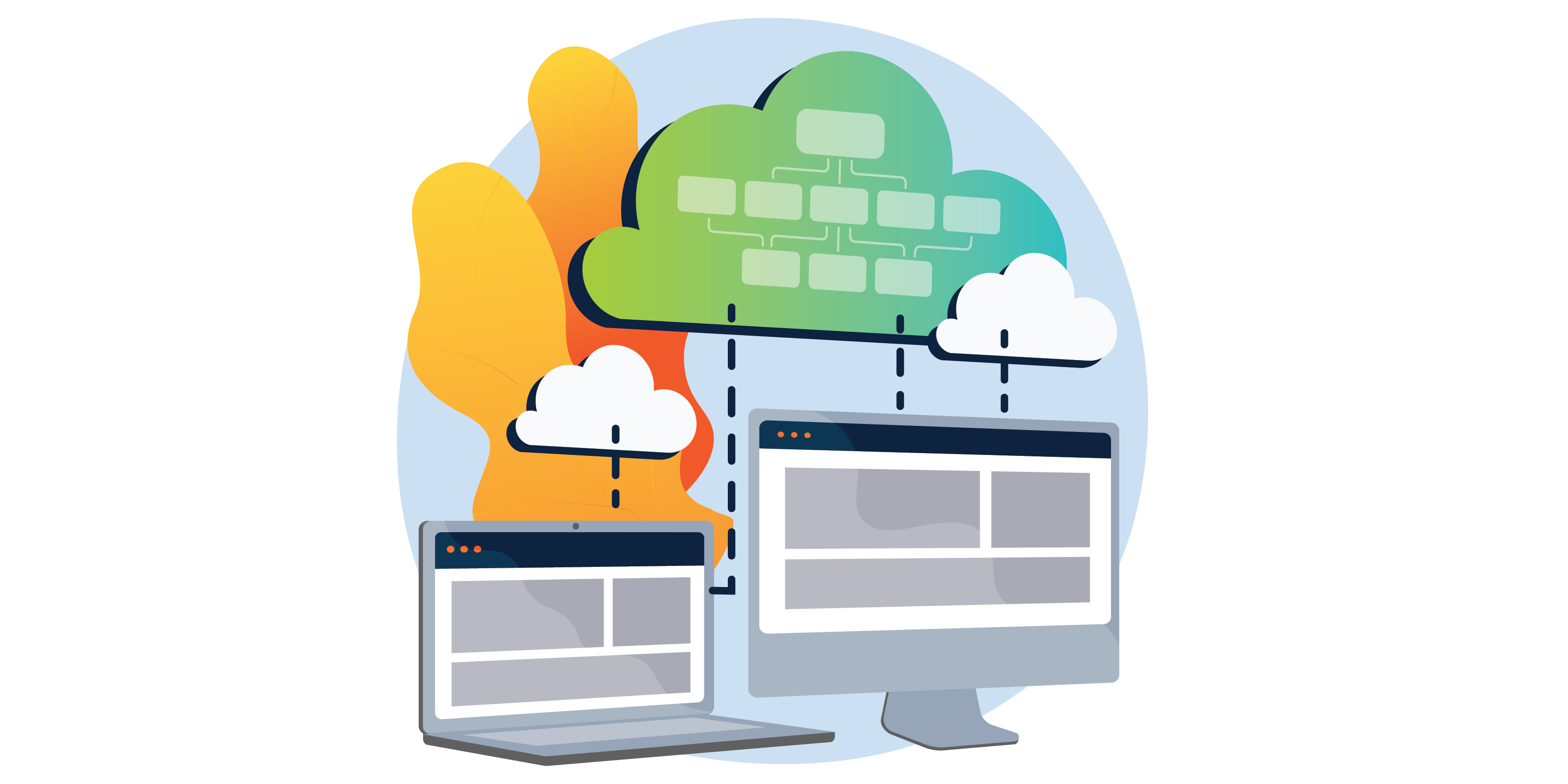 More information about available storage options, including OneDrive for Business, SharePoint Online, and more.
eSignature (DocuSign)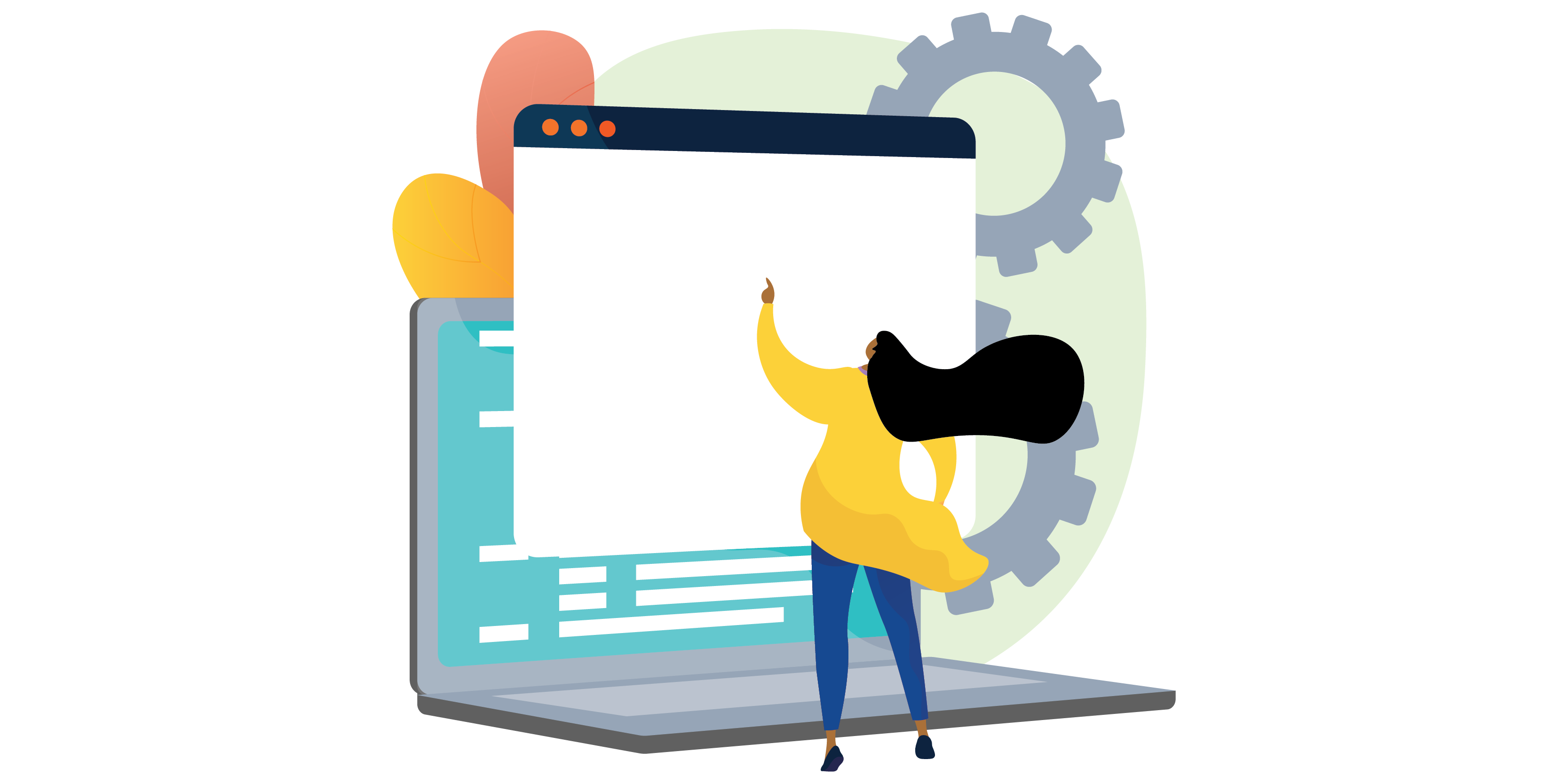 UTSA eSignature, powered by DocuSign, provides electronic signature services for students, parents, faculty, and staff to sign official university documents.
Telephone Services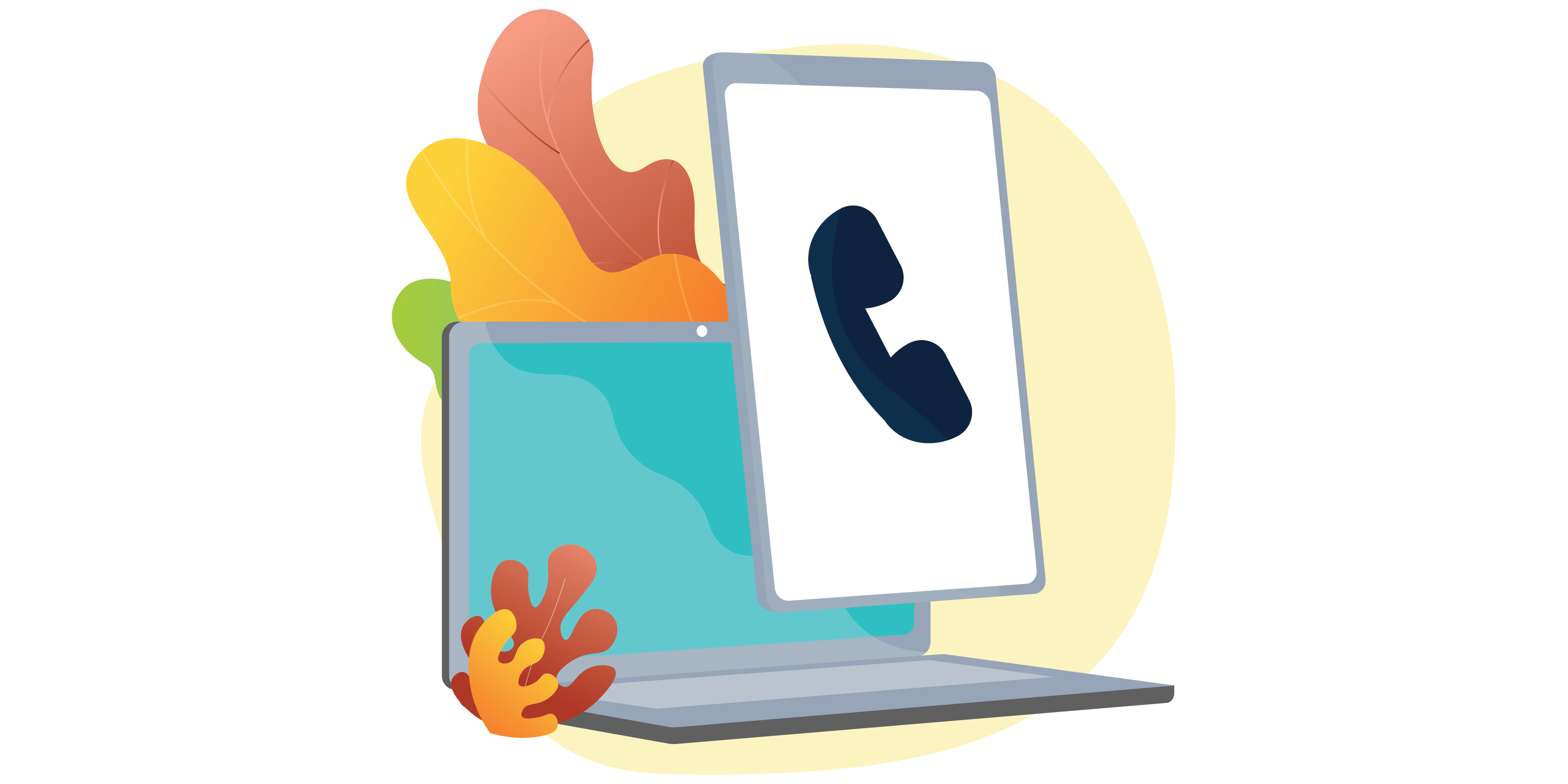 View available telephone services, Webex Meeting and Jabber guides, billing information, and phone options.
UTS Training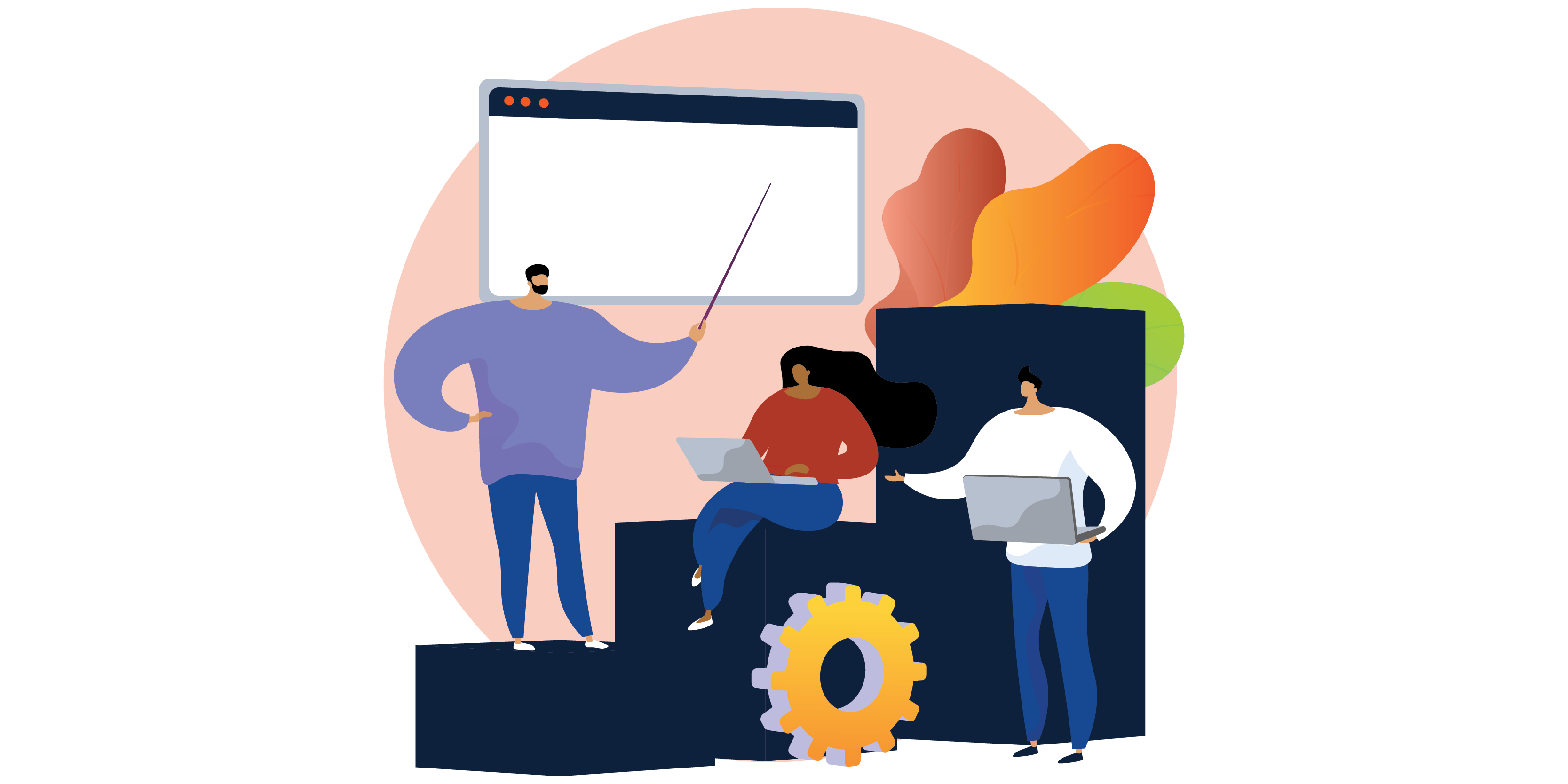 Discover our training courses and see future course dates.
Available Software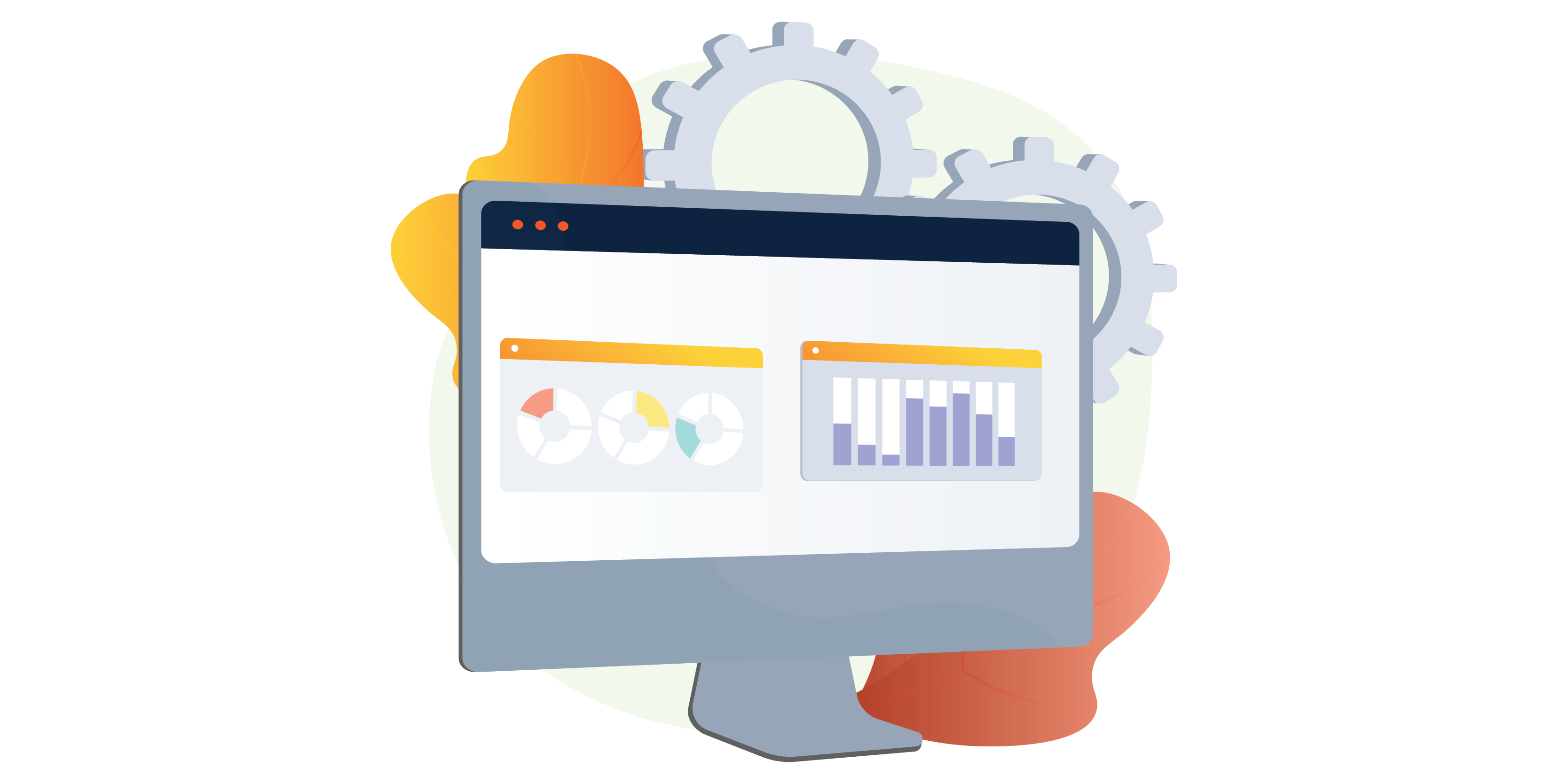 More information about available UTS-supported software and applications and specific faculty and staff products.