Office 365 @ UTSA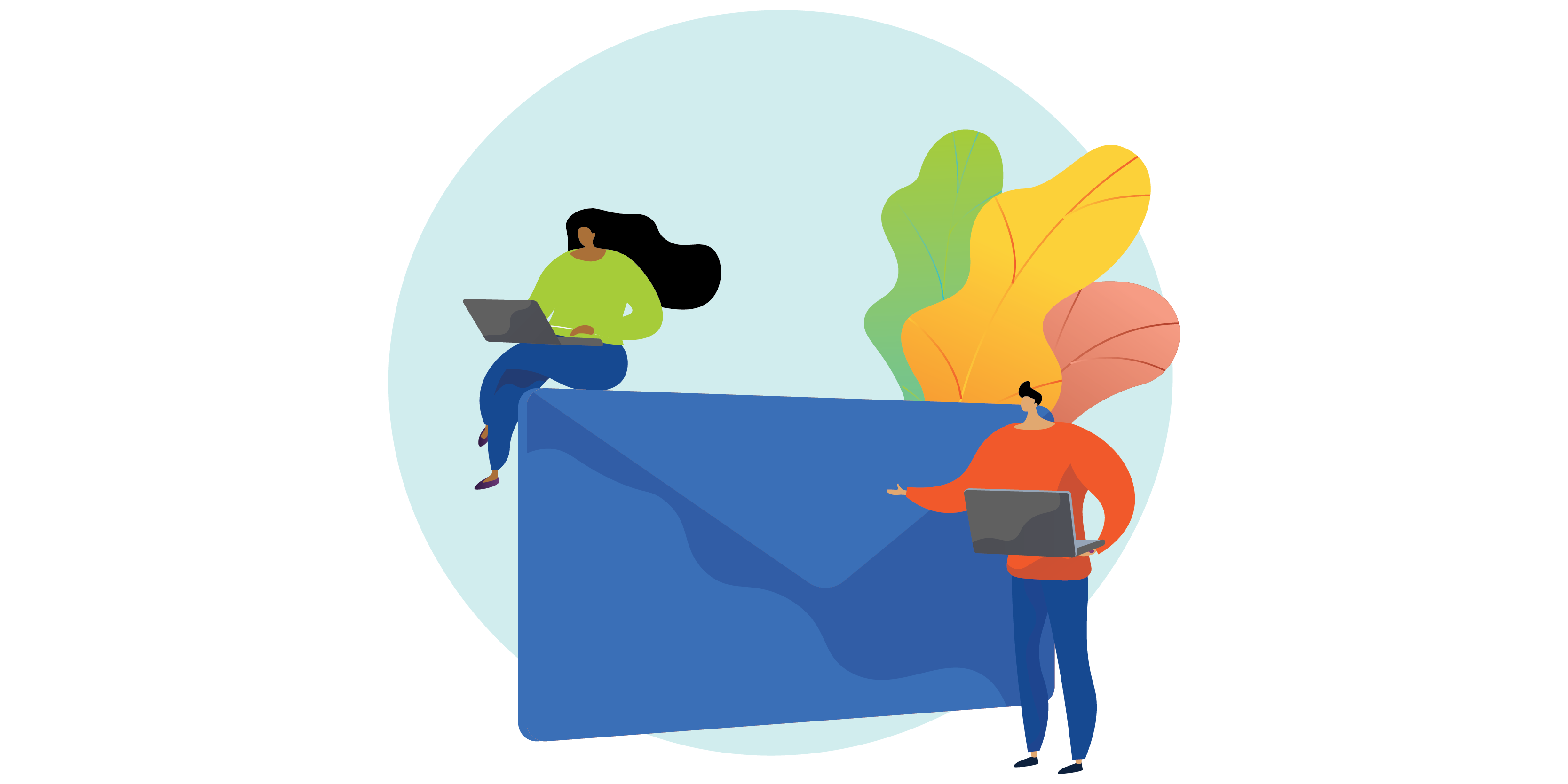 UTSA is moving student email to Office365!
Computer Labs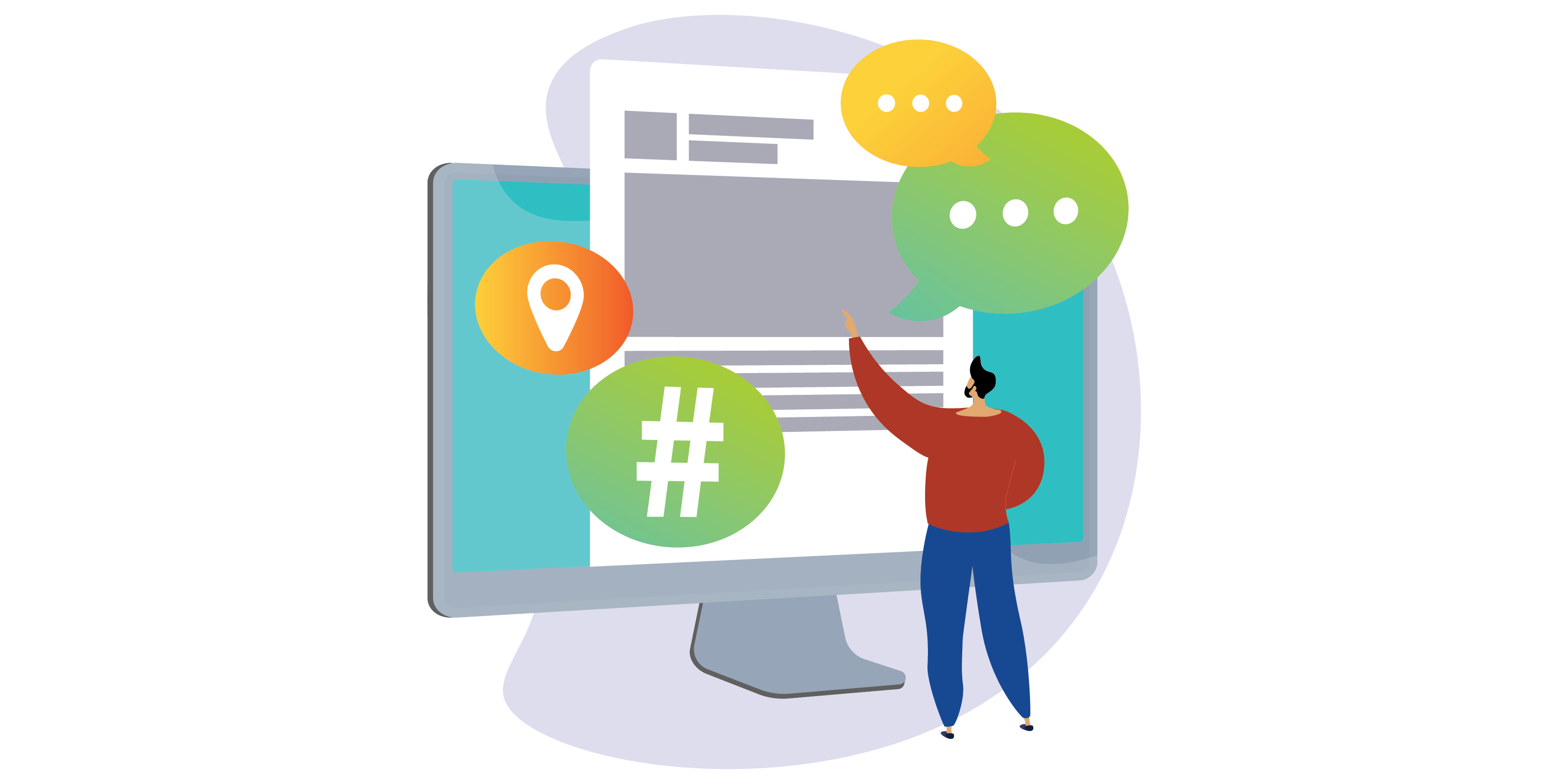 Get more information about our three computer labs, available software, and find available computer workstations in our three labs.
PrintSpot Printing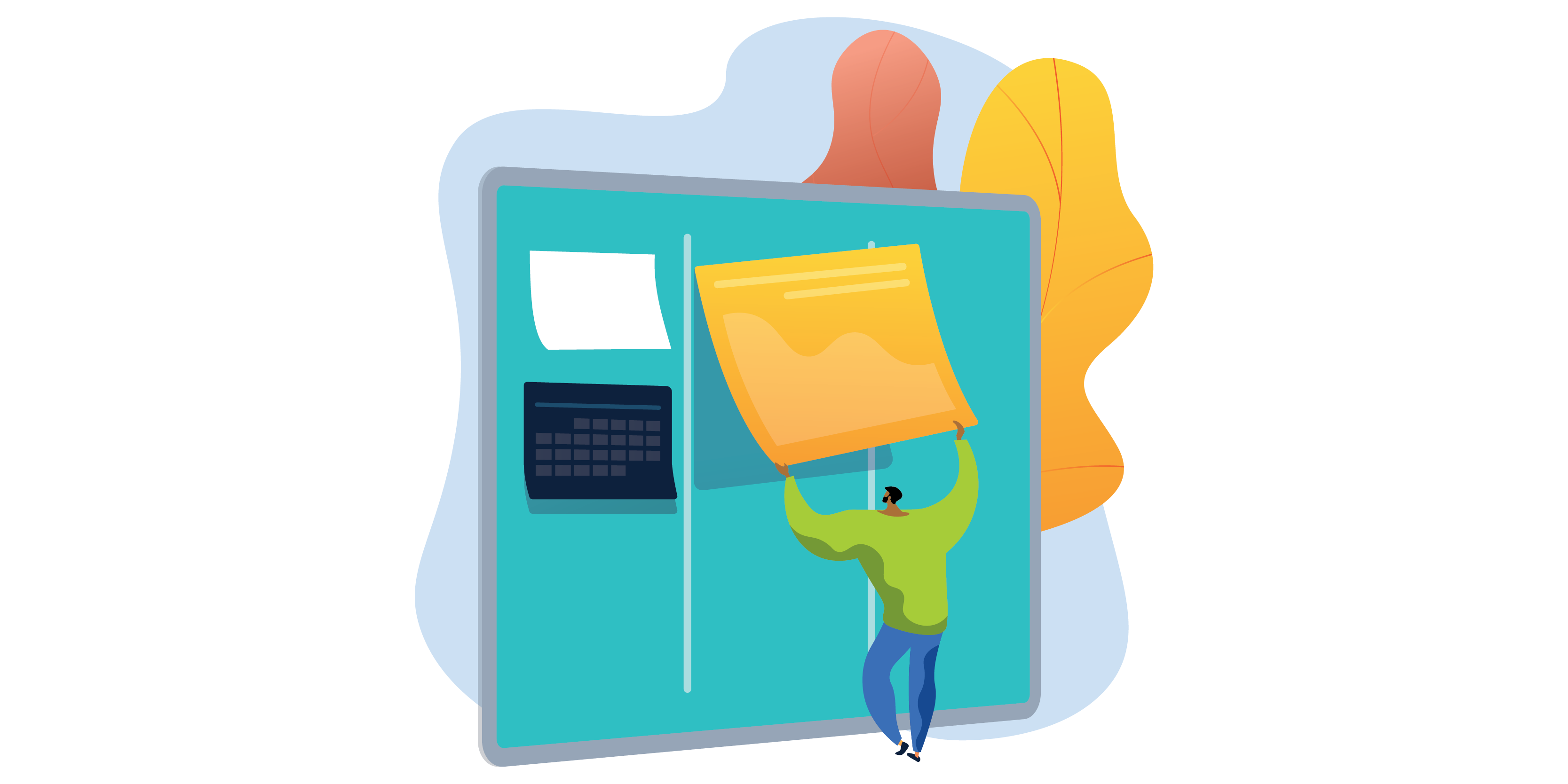 Discover PrintSpot printing on campus including locations, downloadable drivers, account information, and more.
AirRowdy Wireless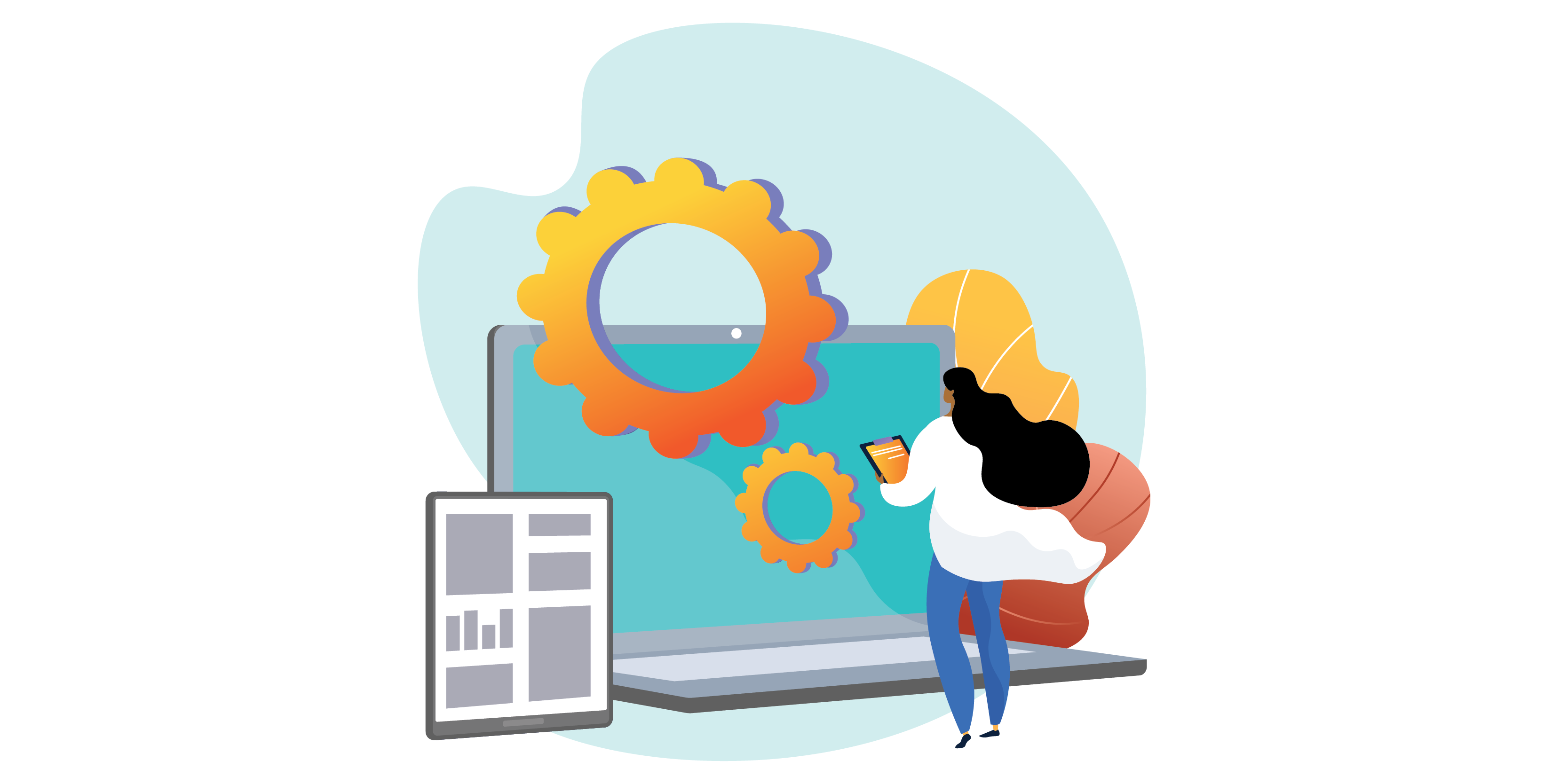 Find more information about the AirRowdy wireless network available for UTSA students. Find login instructions, wireless tips, and more.
UTSA Mobile App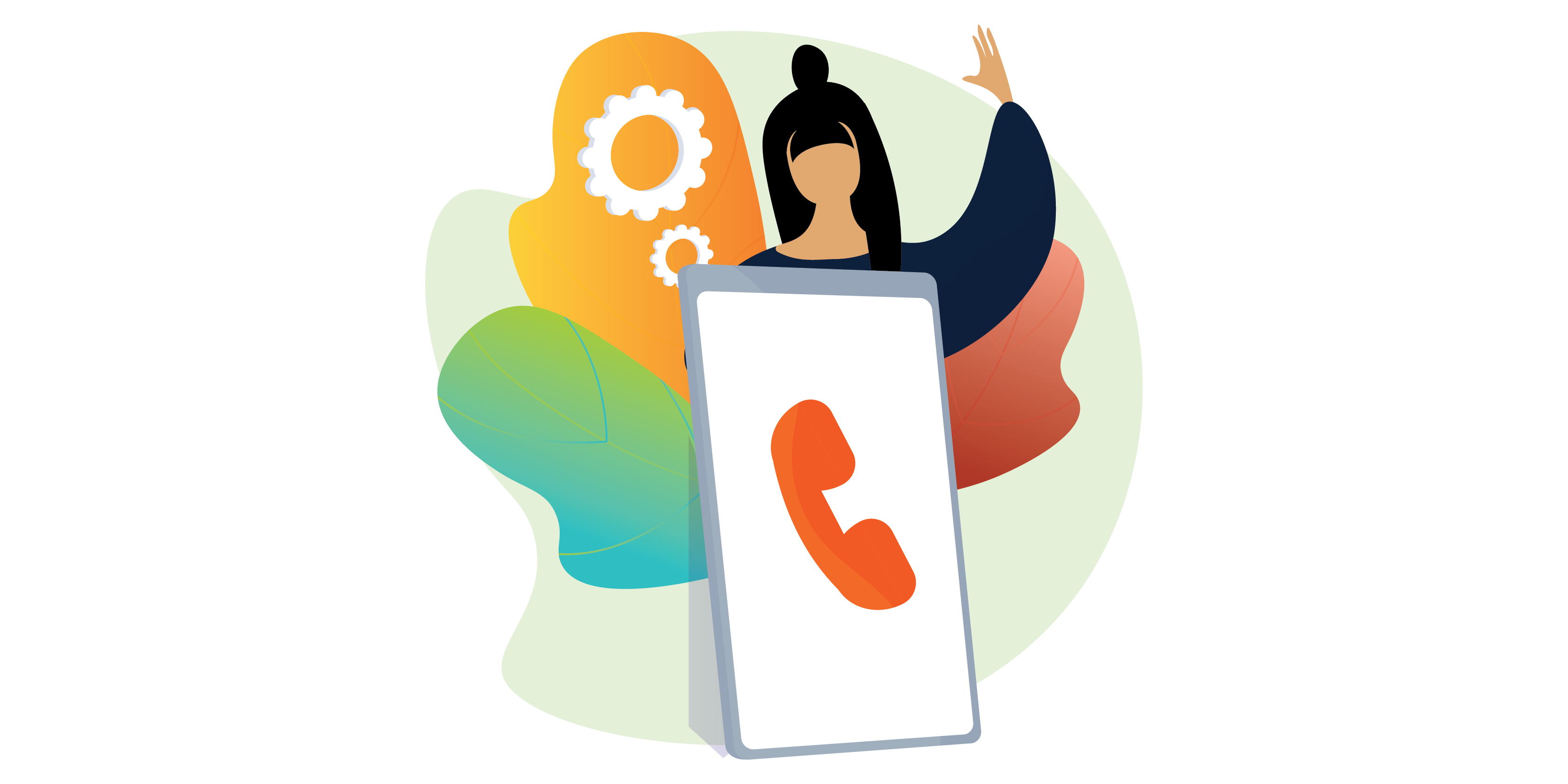 Download the UTSA Mobile app to keep track of UTSA events, news, account balances, courses, and more.
Student Software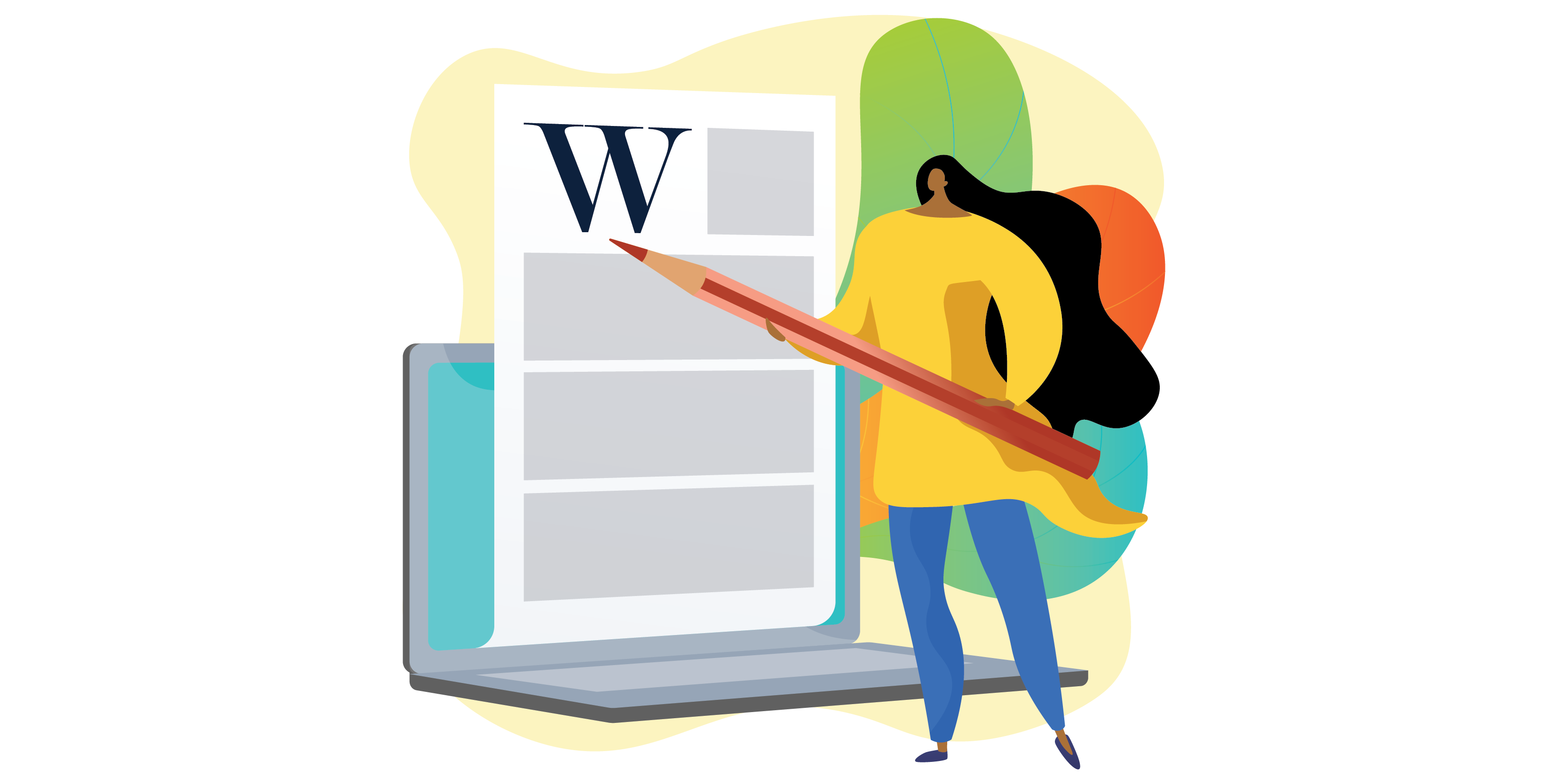 View a list of available software for students to download or use at the main and downtown campus computer labs.
Bold Careers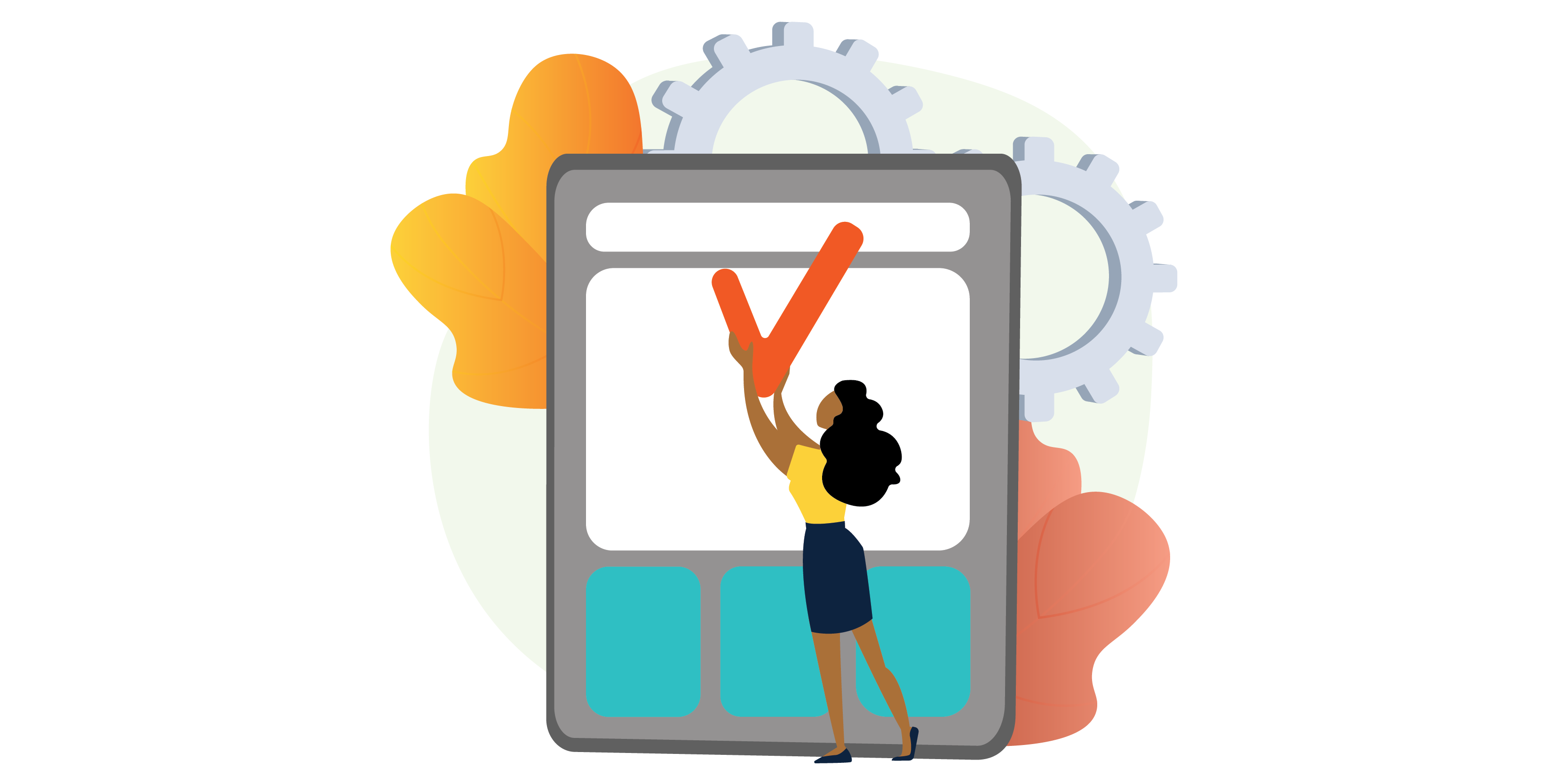 Expand your resume, learn useful skills, and network as a Tech Solutions Intern or Ambassador!
Research Computing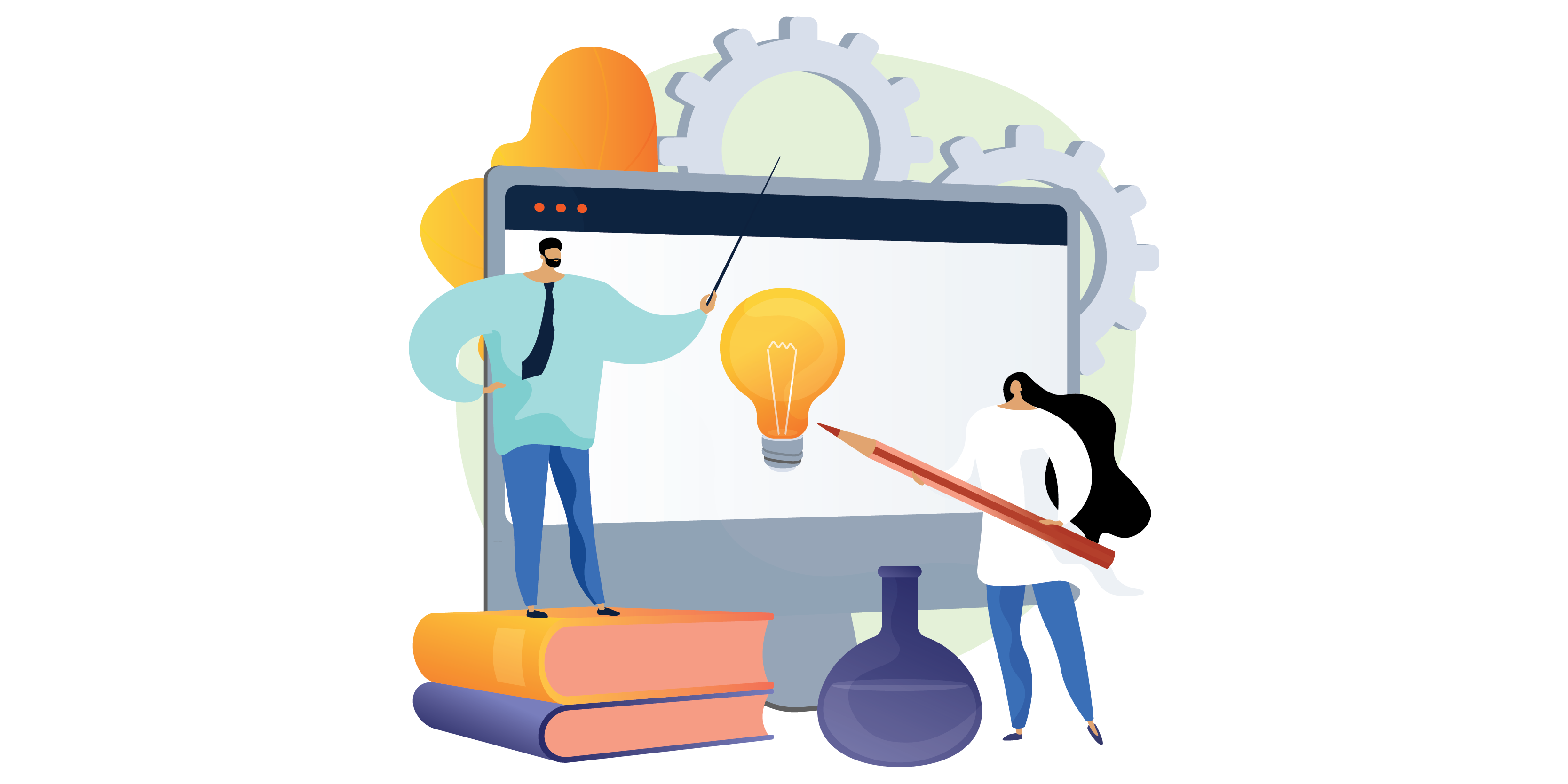 Discover our high-performance computing (HPC) options, specifications, and access requirements.