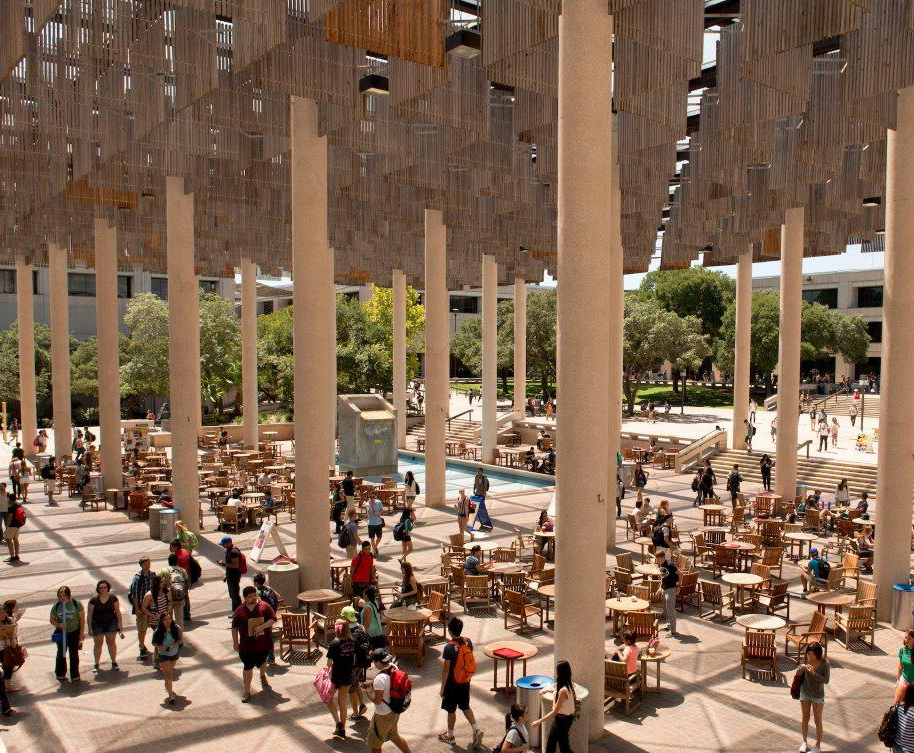 Dear Roadrunners,
Today I am pleased to announce the launch of the President's Initiative on Finance & Budget Modeling.

Similar to the Student Success and Strategic Enrollment initiatives launched last week, there is an urgent need for this initiative. To echo the message sent last August from President Ad Interim Pedro Reyes and me, creating a strong foundation for UTSA's fiscal health lays the groundwork for all the growth and innovation to come.

By their very nature, research intensive institutions have extraordinarily complex budgets that are influenced by a multitude of internal and external factors. Though some of these factors are outside our control (such as state appropriations), we have a responsibility to ensure our financial trajectory positions us to best invest in UTSA's future. Sound financial practices are paramount to achieving our institutional goals.

The Finance & Budget Modeling Task Force will develop strategies to optimize our resources and identify opportunities to improve financial performance. Through a careful examination and adoption of best practices, they will explore possible new budget models, identifying those that will work best for UTSA and align to our mission, vision and institutional themes. Preferred models will be transparent and data-driven, and emphasize incentivizing strategic practices for revenue growth.

Leading this effort is Vice President for Business Affairs Kathy Funk-Baxter. She brings 25 years of experience in financial management to this initiative, as well as proven leadership here at UTSA and in multiple professional organizations.

The task force will begin with a deep dive into our current financial position and areas for greatest opportunity. To assist in this effort, we have hired Huron, a leading higher education consulting firm that has partnered with UTSA on a variety of prior projects.

A complete list of task force members, their charge and timeline are available on the Finance & Budget Modeling webpage. Allow me to reiterate that the task forces for all three President's Initiatives launched this fall will work closely with one another, as their success is highly interdependent.

The time and energy that will go into this initiative is a direct investment in UTSA's future and our march toward excellence. As we embark on this new chapter of thinking bigger, I am grateful to all of you for your collective ownership of UTSA's success.
With appreciation for all you do,

Taylor Eighmy 
President