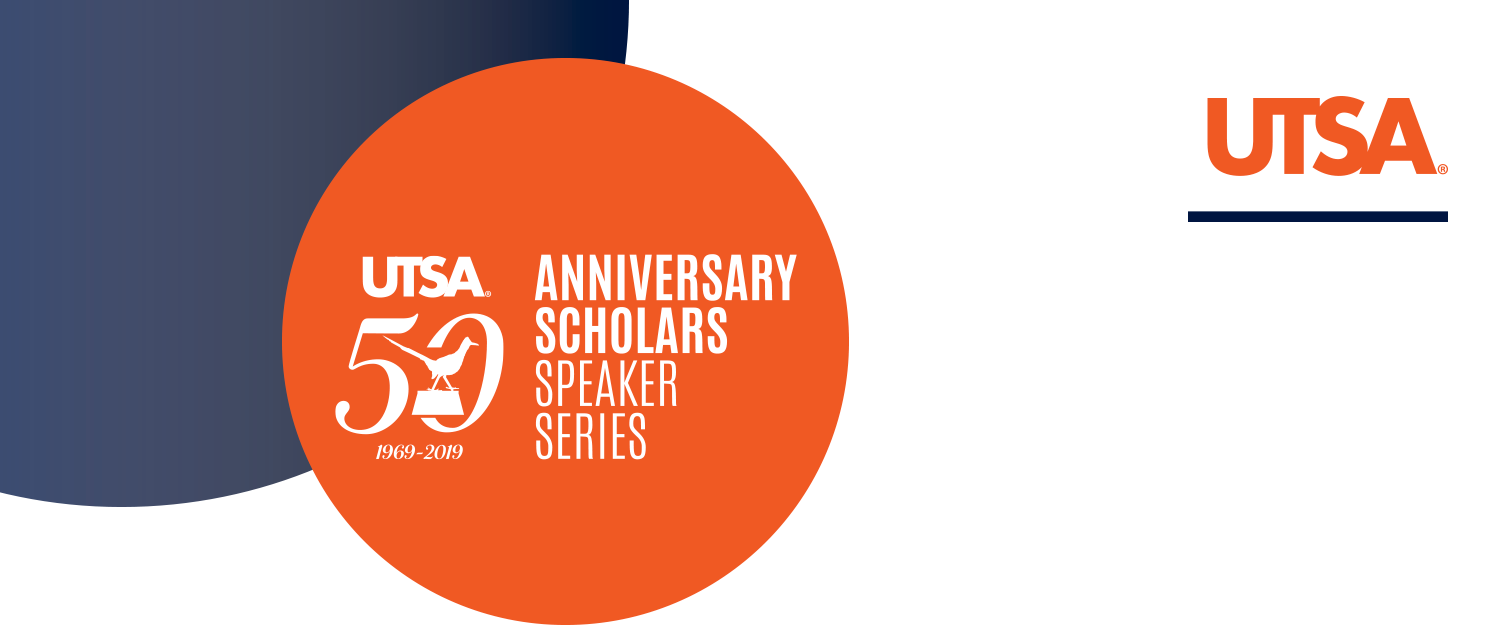 How Daily Habits Can Impact Brain Health
Did you brush your teeth this morning? Brushing our teeth is a habit we take for granted, but it is a simple daily activity that provides a lifetime of dental health. We don't have a similar daily activity designed to protect our brain's health...but what if we did? Join us for this engaging talk where Dr. Qutub will introduce the latest advances in science and technology illustrating how daily behaviors influence the ability of our brain cells to repair and regenerate, enabling a future that optimizes brain health.
Free and Open to the Public
Cash Bar
Light Refreshments
Presented by the College
of Engineering
Amina Qutub
Associate Professor of Biomedical Engineering
College of Engineering

Dr. Qutub received her Ph.D. in Bioengineering from the University of California, Berkeley and UCSF. Following her postdoctoral training in Biomedical Engineering at Johns Hopkins University, School of Medicine, she served on the faculty at Rice University before joining UTSA in the fall of 2018. Dr. Qutub's research interests focus on the intersection of brain health, engineering and data science. She is the co-founder of DiBS, an adaptive data visualization startup. Her TEDx talk exploring how visualizing personal data can empower health can be viewed at bit.ly/AminaQutubTED.
6:00 P.M. Doors open, cash bar available
6:30 P.M. Talk begins
7:15 P.M. Meet the speaker mix and mingle
McNay Art Museum
6000 N. New Braunfels Ave. (directions) (Due to construction, vehicles should enter the McNay grounds from Emporia Avenue or Austin Highway. View parking map.) 
For questions or more information, contact Edda Wallace at 210.458.5110 or edda.wallace@utsa.edu