UTSA Thrive: A Strengths-Based Approach to Student Success
What does it look like when our students thrive? We're building a student success ecosystem at UTSA where academic success is only part of the picture. When students thrive, it can have a positive ripple effect on their lives and in our community.
UTSA aspires to be a model Hispanic thriving institution where students from all backgrounds can excel. The UTSA Thrive initiative aims to enhance support and advocacy for underserved populations – namely first-generation, economically disadvantaged and students of color – ­by developing a thriving student framework that builds on students' assets and strengths.
How do we help our Roadrunners thrive? That's what we're on a mission to define and develop, through focus groups and workshops with faculty, staff and students.
Join our Fall 2023 Thrive Workshop Series to listen, learn, and be part of the conversation: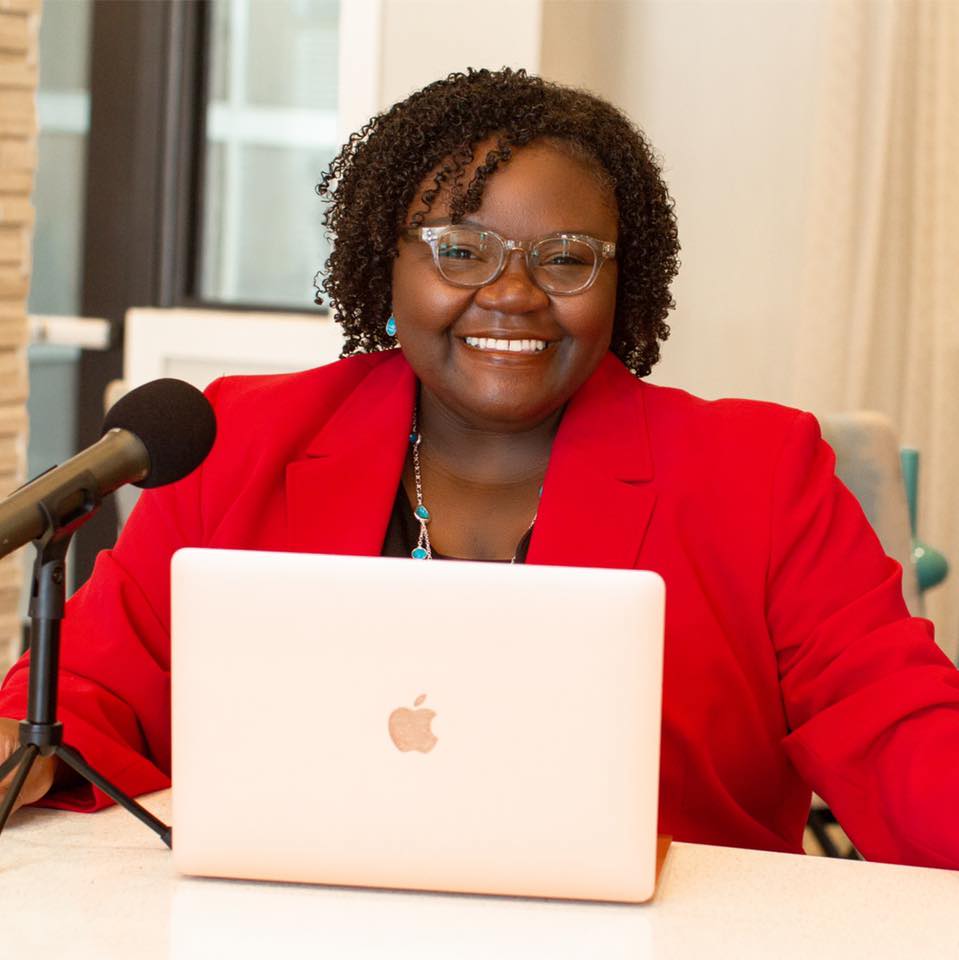 Workshop: Disrupting Burnout
Thursday, September 21, 2023
1:00 – 2:00 p.m. or 2:30 – 3:30 p.m.
JPL Assembly Room (JPL 4.04.22)
Two identical workshops will be held with Dr. Patrice Buckner Jackson.
Dr. Patrice Buckner Jackson, known in her community as Dr. PBJ, disrupts burnout by refreshing the hearts and equipping the hands of overworked, undervalued "heart-workers"; achievers who serve from a heart of purpose. Dr. PBJ is an educator of almost 25 years and an Executive Coach for more than 10 years. Currently, Dr. PBJ serves as creator and host of the Disrupting Burnout podcast as well as the founder and facilitator of The W.E.L. where Women in Education Leadership can draw what they need and share what they have learned.
Audience: Faculty and professional staff
Register to Attend Disrupting Burnout   
---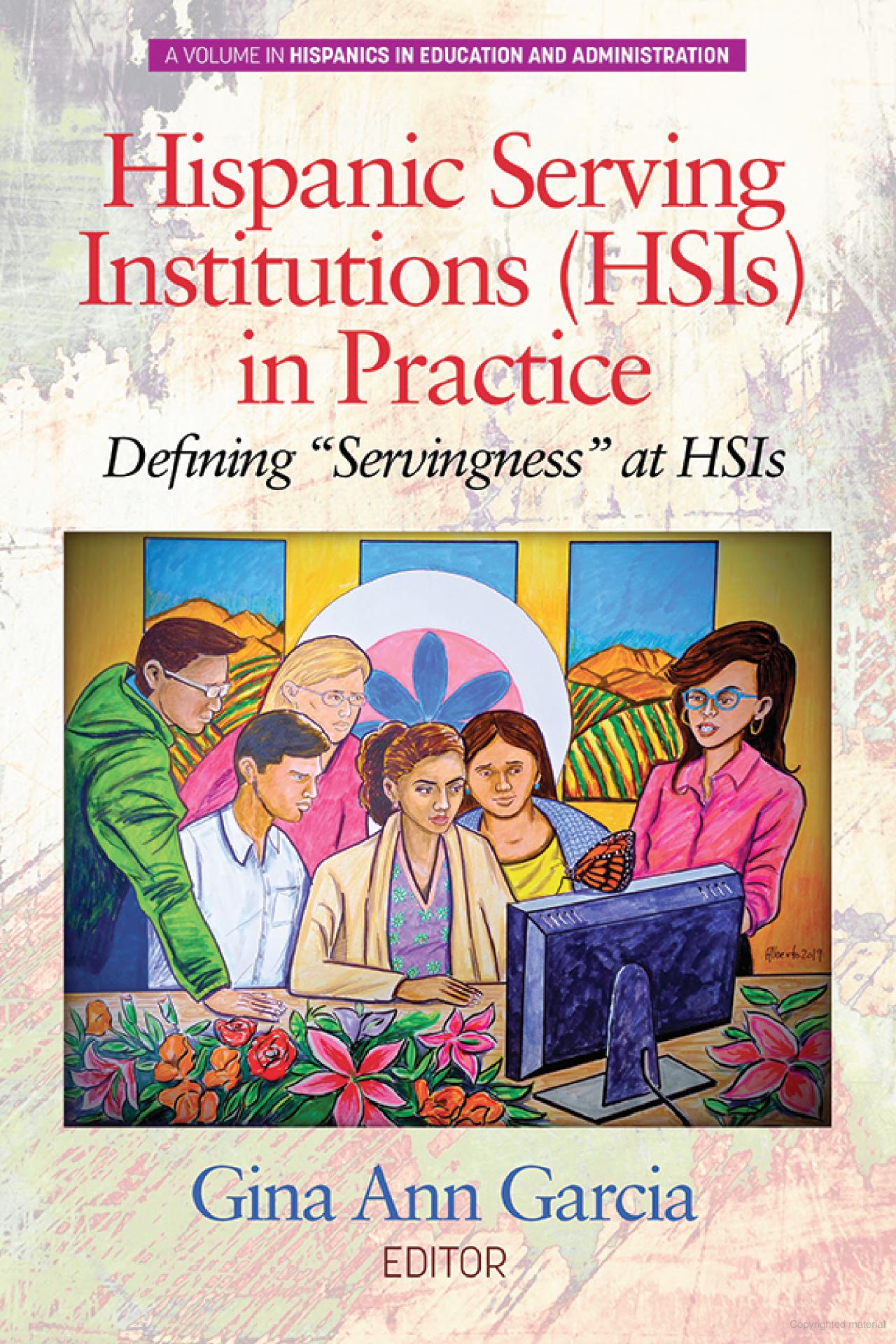 HSI Servingness Workshop: Your Story, Your Success: Using Family History to Thrive in Higher Education
Wednesday, October 4, 2023
12:30 – 1:30 p.m.
JPL Assembly Room (JPL 4.04.22)
Dive into a transformative experience designed to bolster student success and resilience. By exploring their family heritage, participants unearth a powerful tool to navigate their college journey. This workshop presents strategies to intertwine cultural identity with academic endeavors, fostering a deeper connection to their ancestral communities and a resilient approach to higher education. Through celebrating and understanding their unique narratives, students are equipped to flourish academically while cherishing their rich cultural legacies.
Facilitated by Dr. Michael Rushforth, Daniel Ramirez-Escobedo, and Jill Ford
Audience: Faculty, professional staff, and student staff
Register to Attend the HSI Servingness Workshop   
---
Workshop: Thriving in Transitions: Sophomore Edition
Wednesday, November 1, 2023
8:30 – 10:00 a.m.
Business Building, 2.06.04 (University Room)
What is the sophomore experience at UTSA? Join us for a workshop to learn about the sophomore experience using the framework by Thriving in Transitions: A Research-Based Approach to College Student Success, by Laurie A. Schreiner, Michelle C. Louis and Denise D. Nelson. Participants will have an opportunity to learn about UTSA's sophomores and share ideas on sophomore success.
Celebrate Day of the Dead/Día de los Muertos, a Mexican holiday that brings families and friends together to honor loved ones who have died. Enjoy hot chocolate, coffee and pan dulce/sweet bread.
Facilitated by Rosa Garza-Girdy, Mario Vela, Melissa Blanton, Laura Munroe, and Amy Buechler-Steubing
Audience: Faculty, professional staff, and student staff
---
Check out our Spring 2023 Thrive Speaker Series below: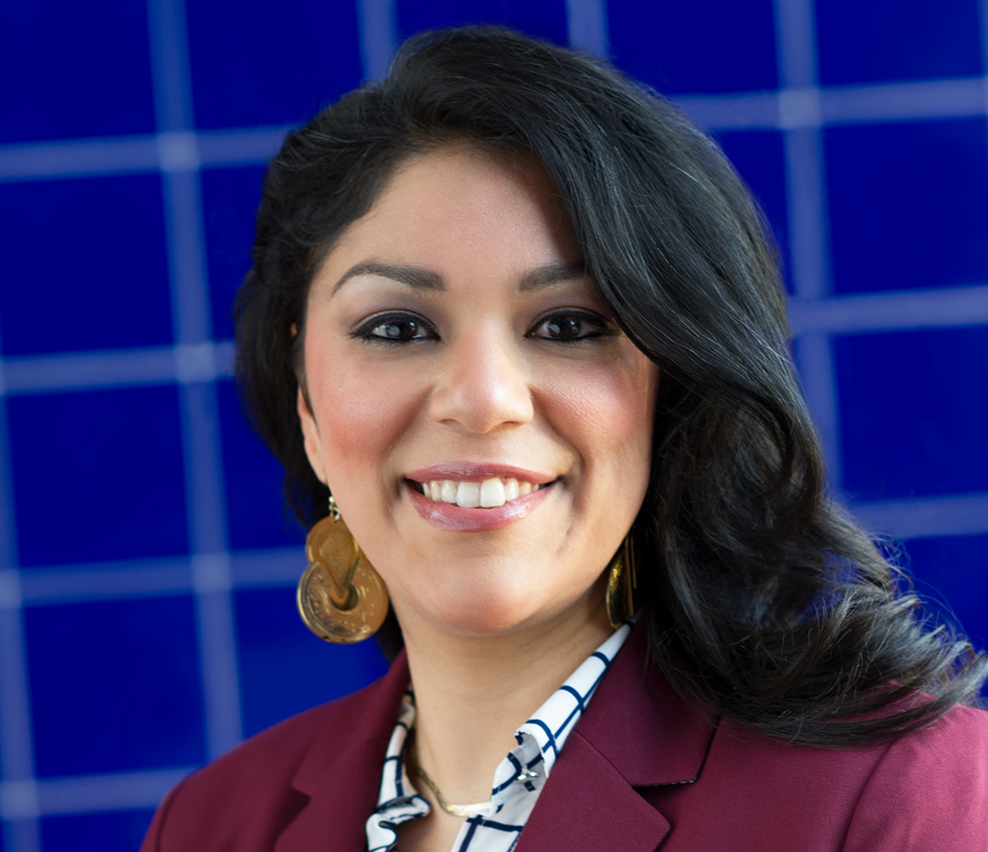 UTSA Thrive Speaker Series Kickoff Event: What does servingness mean in a Hispanic-Serving Institution?
Wednesday, April 5, 2023
3:30 – 5:00 p.m.
Main Building Auditorium (MB 0.104) 
Keynote address by UTSA assistant professor Dr. Vanessa A. Sansone, a leading scholar on educational equity and Hispanic-Serving Institutions.
---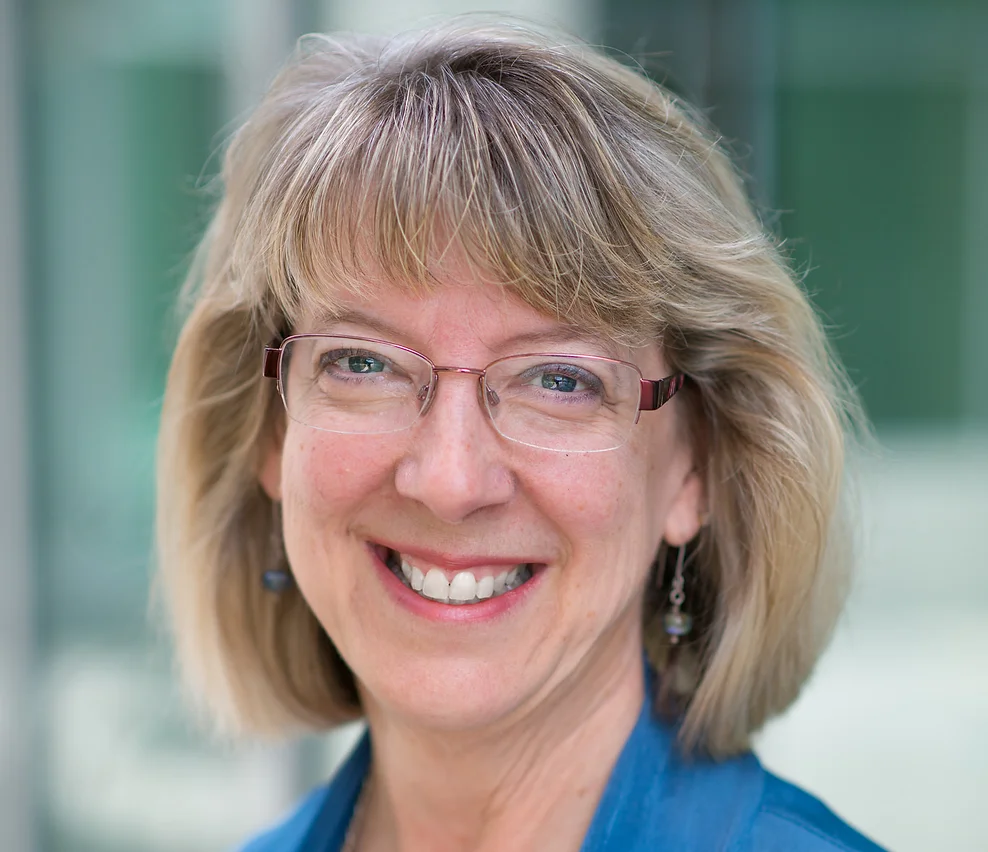 Workshop 1: Thriving While Invisible: How to Help Sophomores and Transfers Get the Most Out of Their Campus Experience
Tuesday, May 2, 2023
10:30 – 11:45 a.m.
Denman Room (SU 2.01.28)
Most institutions do a great job of welcoming first-year students to campus, orienting them to what lies ahead, and helping them navigate the challenges of being in college. But once that first-year ends, these students become "invisible" on campus, as the institution turns its attention to the next group of incoming students. As a result, many sophomores feel abandoned and a bit adrift. Transfer students often experience a similar abandonment, feeling invisible on a campus. This workshop will focus on the specific needs of these "invisible" students, highlighting national research about the campus experiences that help these students make the most of this pivotal year and thrive.
Audience: Administrators, staff, faculty and student employees
---
Workshop 2: Leadership for a Thriving Campus: Potholes and Possibilities
Tuesday, May 2, 2023
1:30 – 2:45 p.m.
Denman Room (SU 2.01.28)
A thriving campus is one in which faculty, staff, administrators, and students are intellectually, interpersonally, and psychologically engaged in their role and working collaboratively to reach meaningful goals. Leadership behaviors—at the department, division, college, and university levels – either enhance or detract from the ability to thrive. This workshop will focus on the leadership attitudes and skills that help build a thriving campus.
Audience: Department, division, college, and university leaders
---
Keynote Address: The Thriving Campus: Expanding Our Vision for Student Success
Tuesday, May 2, 2023
3:30 – 5:00 p.m.
Retama Auditorium (SU 2.02.02)
Keynote address by Dr. Laurie Schreiner, professor of higher education at Azusa Pacific University and author of the Thriving Quotient. She has consulted with over 150 colleges and universities on issues of student success, strengths-based education, retention, academic advising, student satisfaction, and effective teaching strategies.
Audience: Administrators, staff, faculty and student employees
---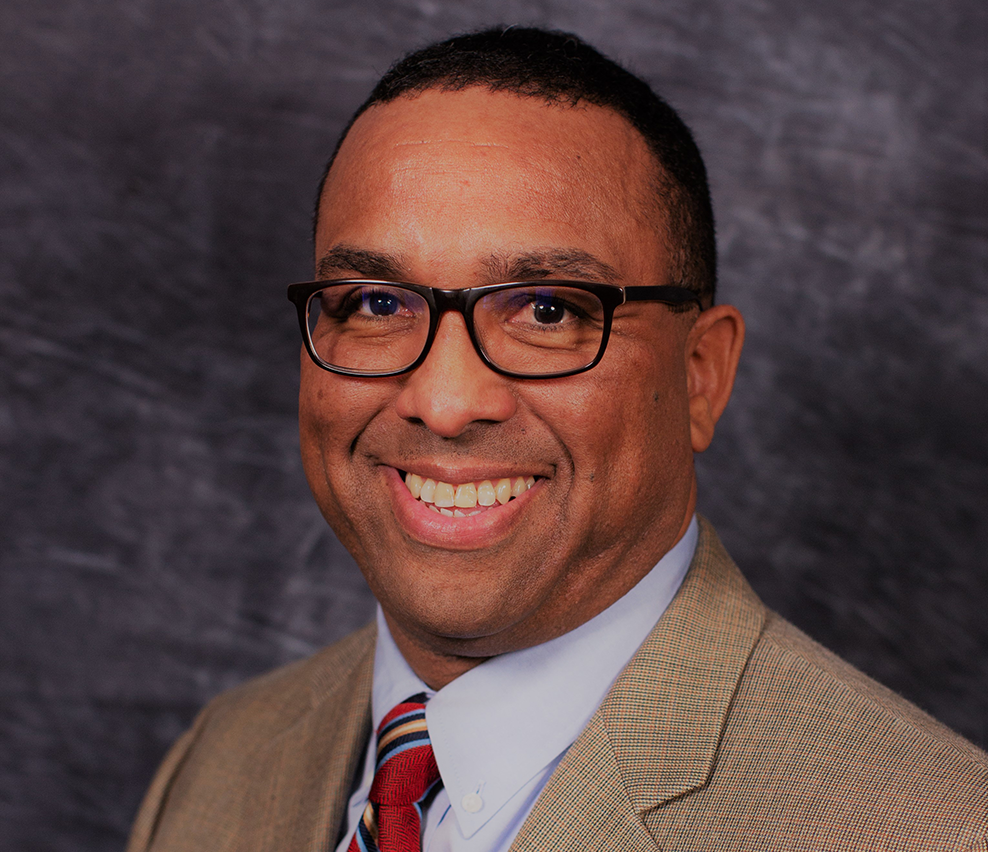 Event Focus: Validation and Asset-Based Approaches
Wednesday, May 24, 2023
3:30 – 5:00 p.m.
Main Building Auditorium (MB 0.104)
Keynote address by Dr. Luis Ponjuan, associate professor at Texas A&M University and research director of the IDEAL (Investing in Diversity, Equity, Access, and Learning) research project. His social justice scholarship examines higher education issues for Latina/o/x students.
---
The UTSA Thrive program is funded by the Texas Higher Education Coordinating Board.