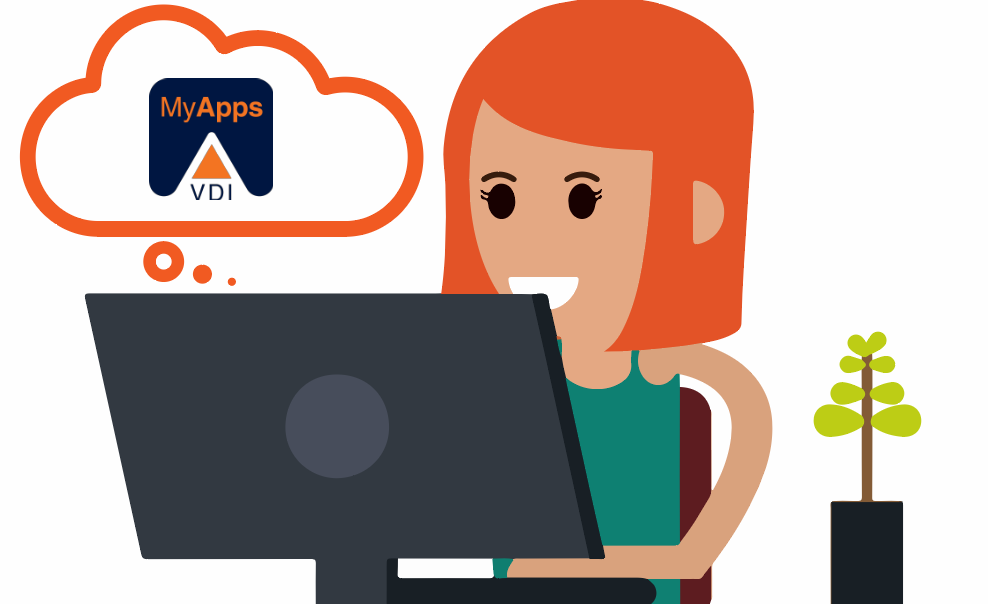 Need the computer lab but can't come to campus?
We've got you covered! Now you can access all your favorite applications on any device.
To get started, simply open our Virtual Desktop: MyAppsVDI.
---
Labs on Campus:
UTS operates and maintains three public computer labs for students between the 1604 and Downtown Campuses. The three labs provide nearly 500 computer workstations to the UTSA student community, complete with internet and web browsers, Microsoft Office, SPSS, Adobe Creative Cloud Suite and more.
UTS staff are available during lab hours to provide additional assistance using our computer/applications and PrintSpot printers, in addition to providing support and troubleshooting for your personal devices. Please read our student lab policies and etiquette sheet.
Learn about Adaptive Computing Technology resources at Student Disabilities Services.
Computer Lab Availability
Business Building Lab  (BB 2.01.20)
Hours of Operation: Monday through Friday 8am-7pm

John Peace Library (2nd, 3rd & 4th floors)
Downtown Library (BV 2.314)
Library's Hours of Operation
---
Workstation availability by lab
Click on any of the links to check the availability of that location: