Bring a donation item to MS 1.01.52 for the Campus Services and Roadrunner Pantry Fiesta UTSA Food Drive, and receive a 2019 Campus Services Fiesta Medal! Extremely limited supply available.
During Fiesta, UTSA partners with an outside vendor to manage parking in designated Downtown Campus parking lots. View parking information for university affiliates and guests.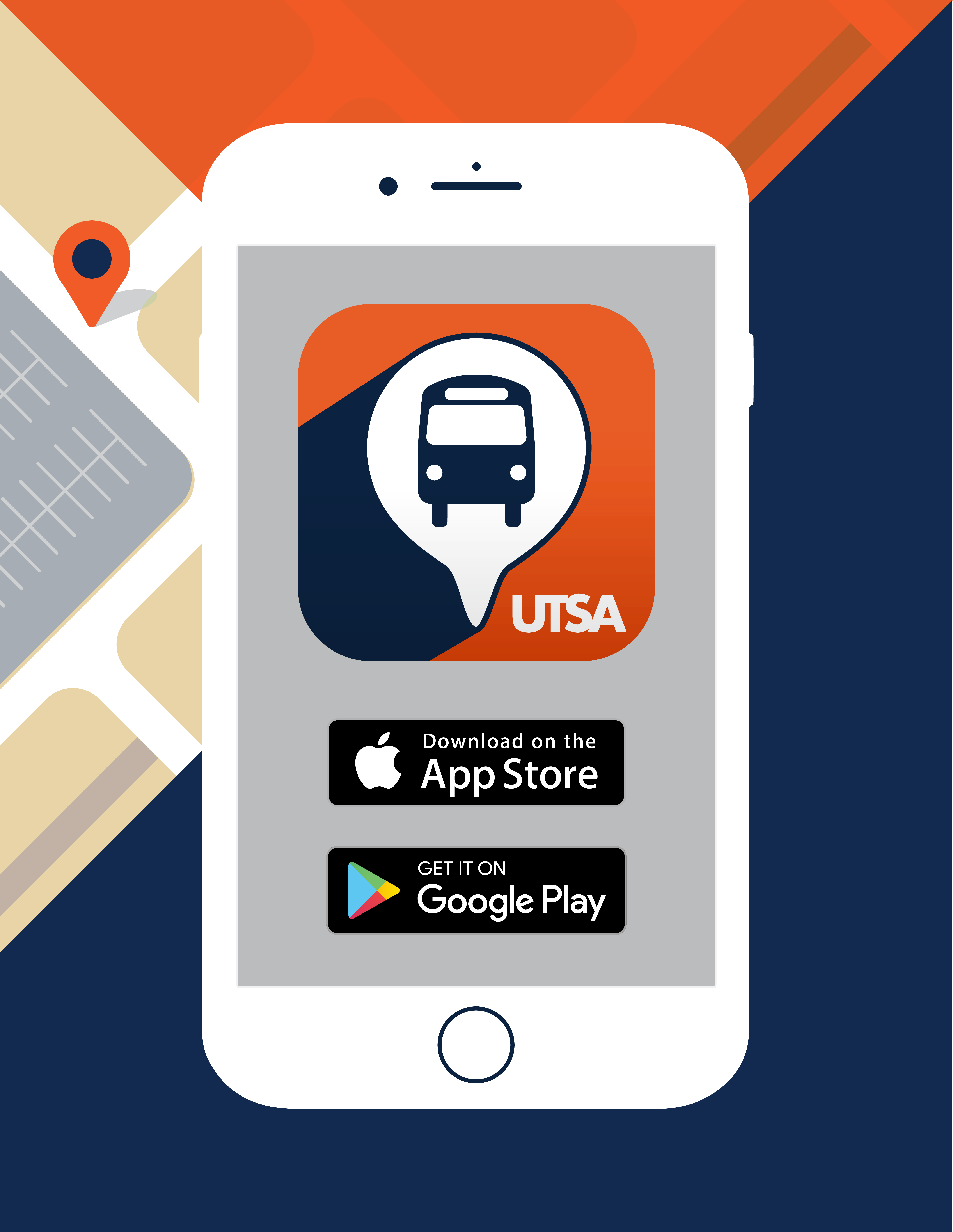 Track your on-campus shuttle in real-time and receive live updates. Download for free on the App Store and Google Play.
Find parking availability on campus.