Vending Services

Campus Services contracts with Mcliff Coffee + Vending and PepsiCo to provide vending services on campus. Together with Campus Services, vending partners ensure machines on campus function properly and stay fully stocked.
PepsiCo Beverages
PepsiCo provides canned and bottled drinks with over 130 vending units available at the Main Campus, Downtown Campus, and Hemisfair Park combined.
PepsiCo Contract
Contract began on August 21, 2010 with an initial term of five years. In 2015, the University exercised the option for a one-time extension for an additional renewal period of five years. The current PepsiCo contract expires August 21, 2020.
PepsiCo Partnership
Revenue in the PepsiCo Partnership goes toward sponsorships, a guaranteed fountain compensation, the Facilities Improvement Fund, the Scholarship Fund, the Student Liaison Fund, and the Recycling Fund.
---
Mcliff Coffee + Vending
Our partnership with Mcliff offers 49 snack and chip vending machines at UTSA.
Contract
The Mcliff Coffee + Vending contract began on March 9, 2014 with an initial term of four years; the University has the option to extend the term of the agreement for up to two additional years. Contract extension awarded in March 8, 2017; expires in March 8, 2019.
---
Last update: 05/21/2018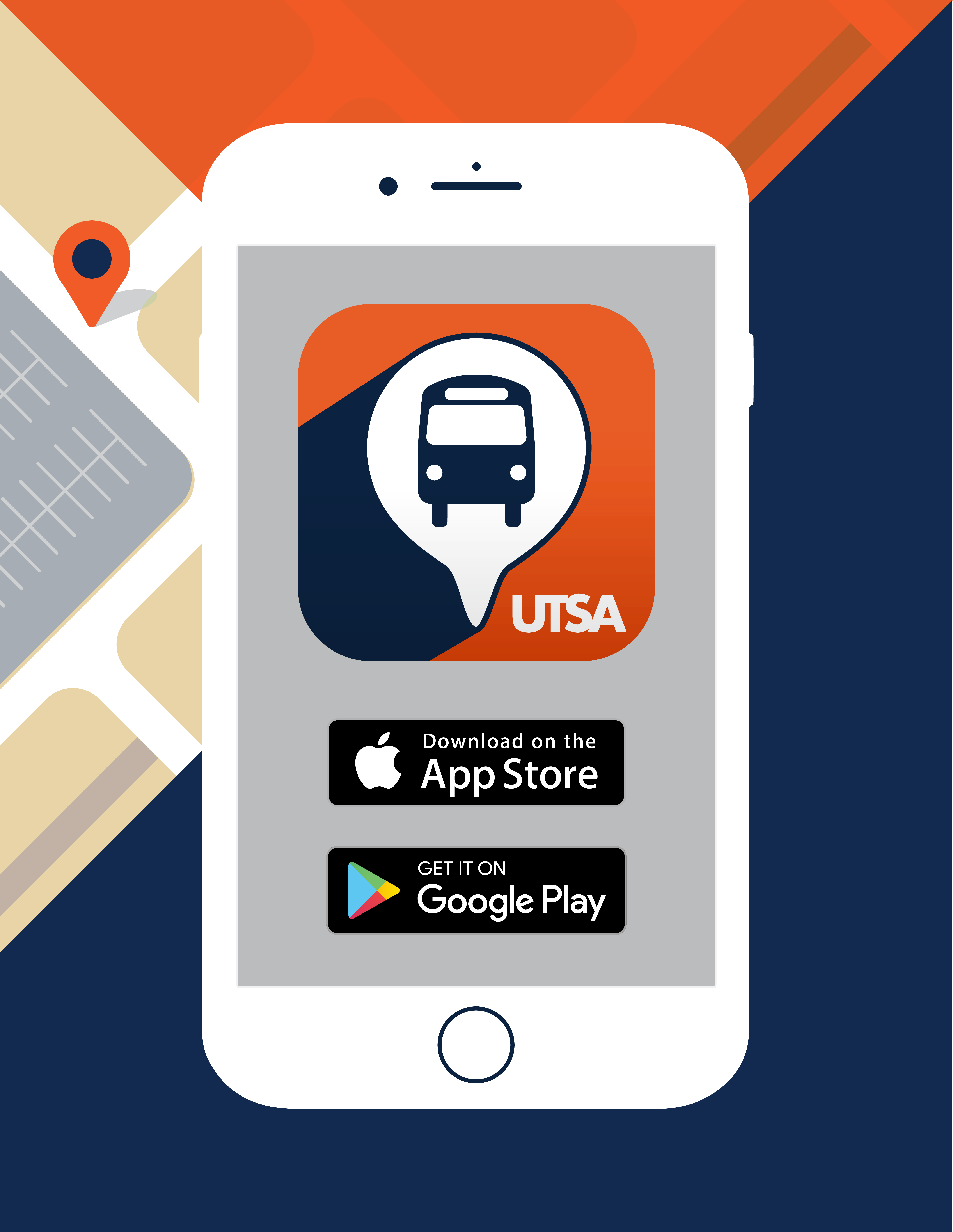 Track your on-campus shuttle in real-time and receive live updates. Download for free on the App Store and Google Play.
Find parking availability on campus.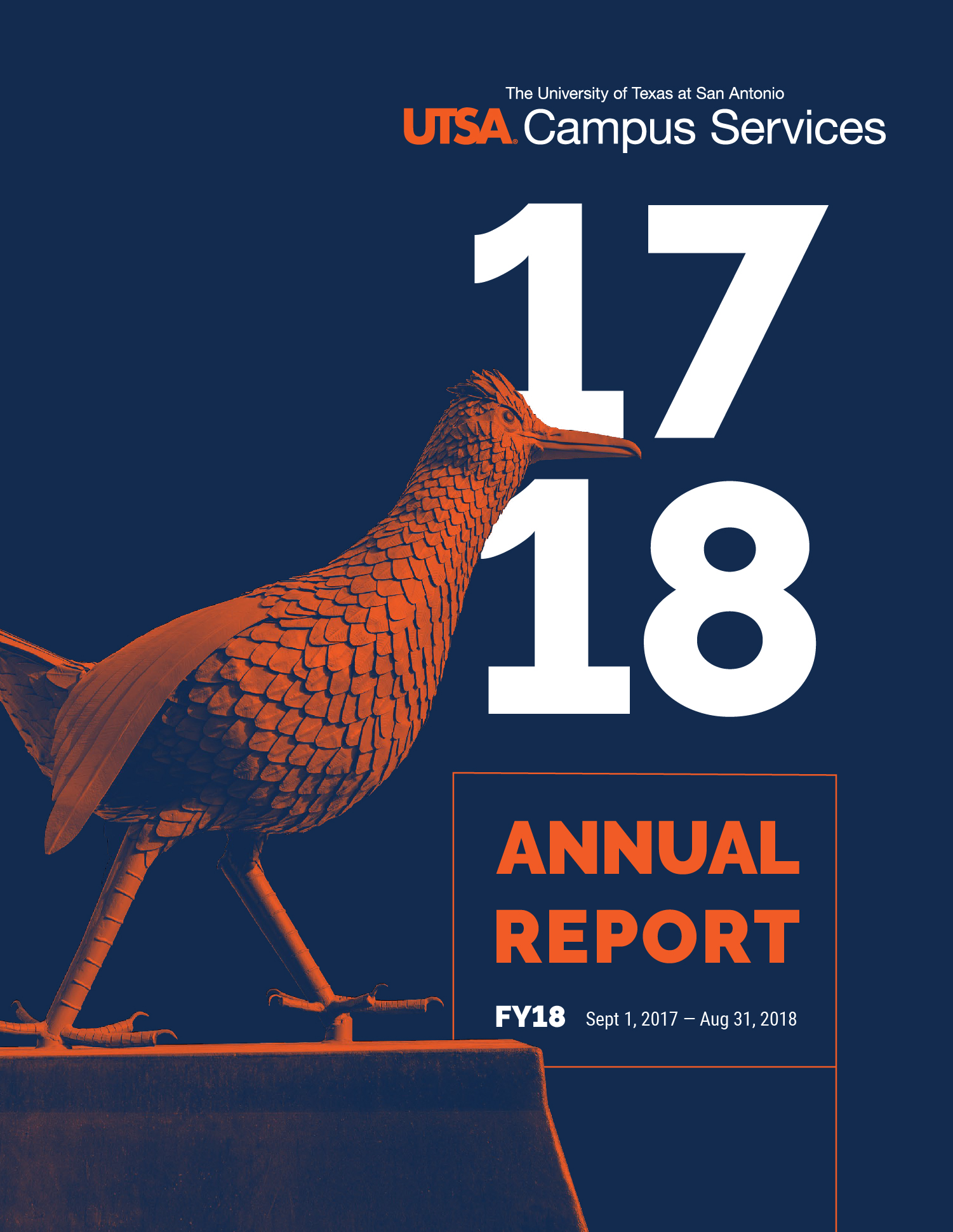 Experience the year in review with our seven service areas' highlights, achievements, financials, and goals for the 2019 fiscal year. Read more.