FastPass

FastPass is a reloadable card for hourly parking in the Main Campus garages without pulling a ticket or paying at the cashier window. Anyone—students, employees, and visitors—can use FastPass as a convenient parking payment option.
How does FastPass work?
FastPass is a convenient way to park in any Main Campus garage without purchasing a permit or pulling a ticket when entering. Save time otherwise spent in line. Swipe your FastPass in the card readers when entering and exiting a garage, even if the gates are in the open position. Fees subtract upon exit based on the hourly parking rate.
While garage permit holders are guaranteed a parking space inside the garages, hourly parking (including FastPass) is granted on a first come, first served basis. Peak campus hours may affect garage space availability for hourly parkers.
Purchase a FastPass
Reload Funds
Add funds to your FastPass in denominations of $5 or more. The FastPass is ready for immediate use.
Online
MyParking—Login to your account, select View Permits, and click on FastPass to reload funds.
In-Person
Check Balance
Check your FastPass balance through
MyParking
. Login to your account, select
View Permits
, and click on
FastPass
to view your balance.
FastPass to Fast Permit
With FastPass, you can buy a UTSA garage parking permit at your pace.
Purchase and use your FastPass.
When the cost of your current surface permit added to the amount spent on FastPass parking equals the current cost of a garage parking permit, Campus Services will give you a garage parking permit!
Garage parking permit of choice is subject to availability and valid for the current academic year. Visit a garage cashier window for more information.
---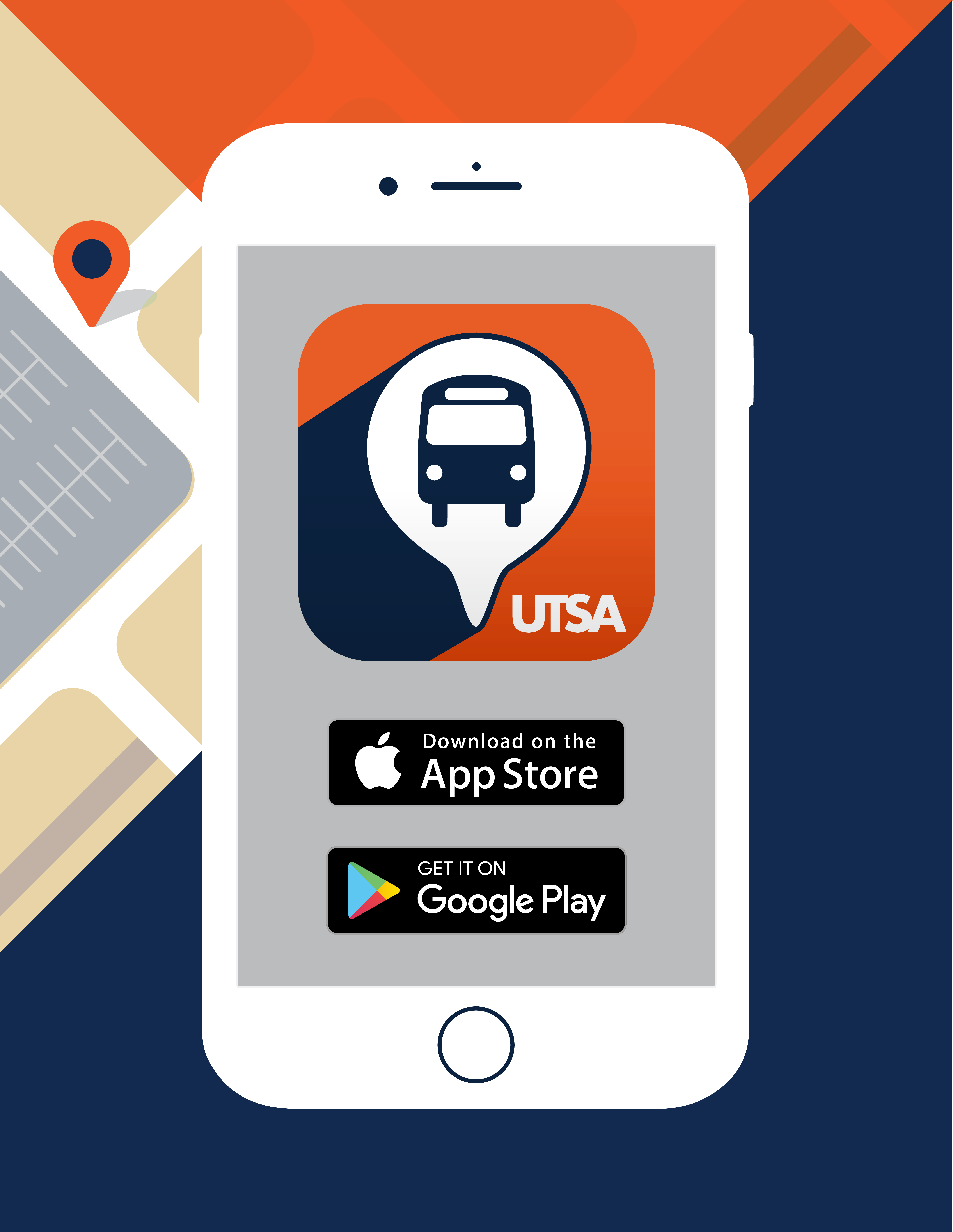 Track your on-campus shuttle in real-time and receive live updates. Download for free on the App Store and Google Play.
Find parking availability on campus.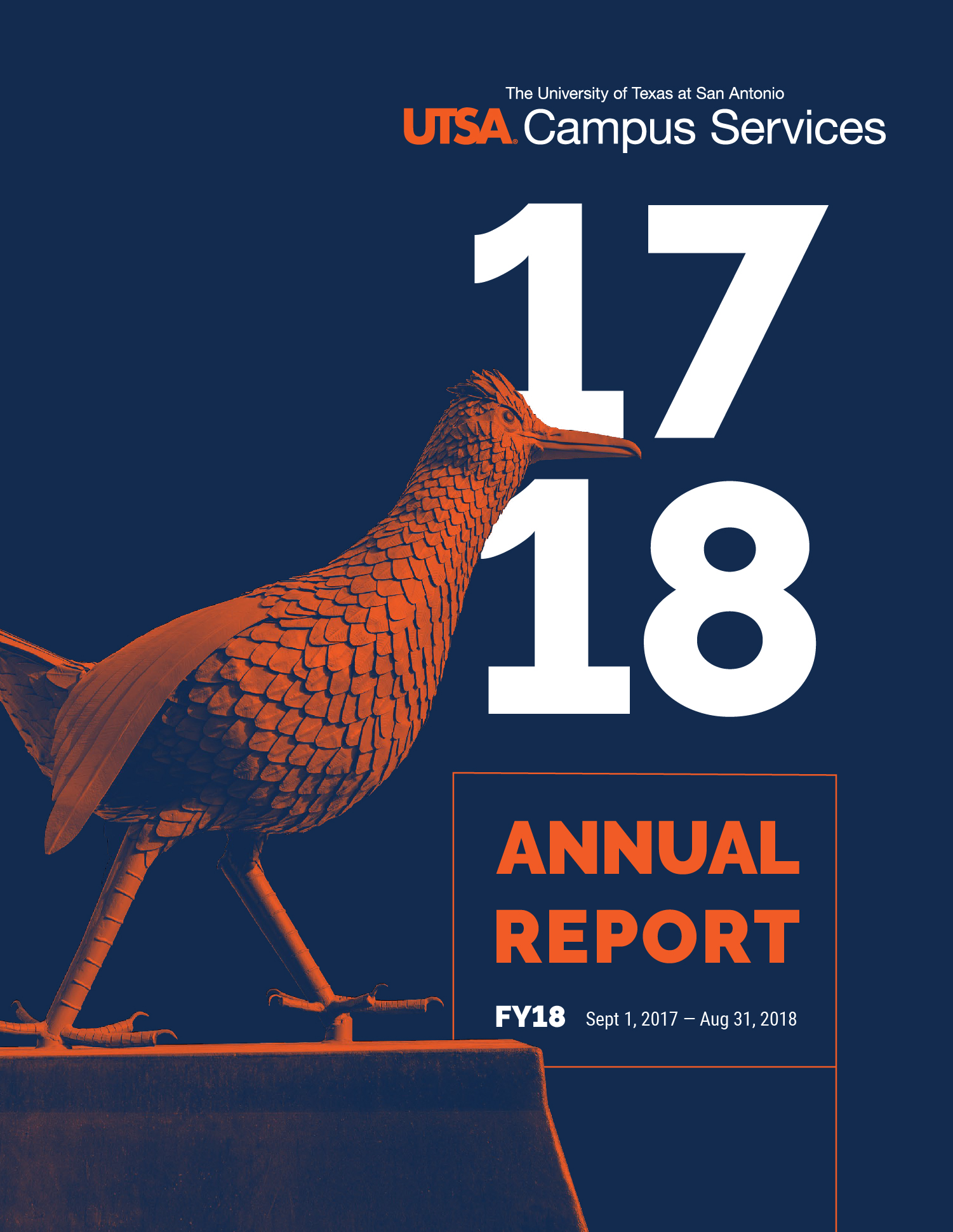 Experience the year in review with our seven service areas' highlights, achievements, financials, and goals for the 2019 fiscal year. Read more.