BIS Telecommuting Pilot Group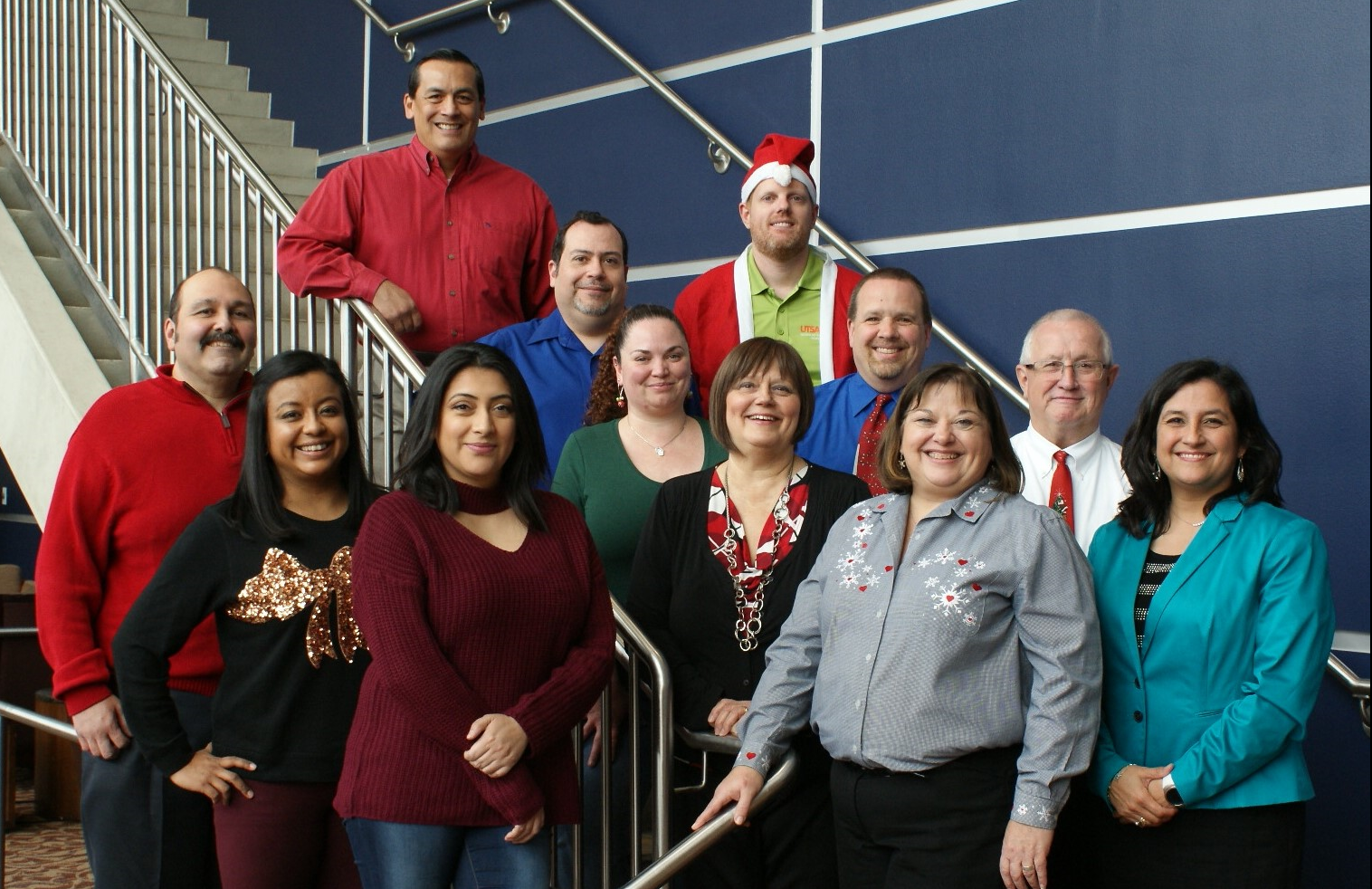 2019 is here, and BIS hopes that everyone had a great holiday break! 
As mentioned in the December SPOTLIGHT, the total number of SPOC tickets has well exceeded 15,400, and the number of SPOC calls has surpassed 14,400.  We are happy to have helped so many customers over the years and will continue to make it a priority.  
You can reach us by the following methods:
 SPOC ticketing system
210-458-SPOC (7762)
President Eighmy requested that UTSA's Business Affairs division pilot a telecommuting program for the university.  Business Information Services served as one of the first pilot groups for this program.   
BIS has now fully transitioned over to full-time telecommuting, which includes the SPOC HELP DESK.  While we no longer have an office on campus, we provide the same customer service working remotely. With this transition already in place BIS will 
no longer
 be able to receive the UTShare Departmental User Access Form via 
fax
 or 
in person
. Read about the technology update in the BIS SPOTLIGHT 
"Special Edition".
Thank you for your support!