UTSA Launches Self-Service Timesheets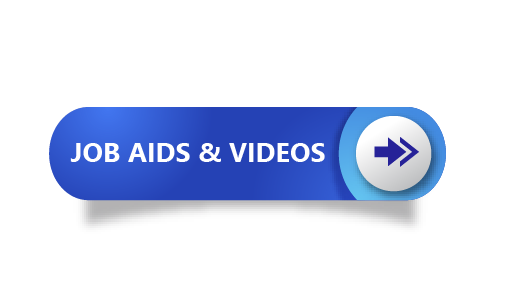 UTSA has changed how timesheets are entered by employees and approved by managers in PeopleSoft using the new Time and Labor Employee (ESS) and Manager Self-Service (MSS) platforms. Employees now enter timesheets directly into PeopleSoft ESS. The timesheet routes to their supervisor for approval in PeopleSoft. Department timekeepers are no longer responsible for entering timesheets for these employees.
Only employees with a classifications listed below are deployed for Time and Labor Employee Self-Service for time and absence reporting.
Administrative & Professional
Salaried Exempt
Salaried Non-Exempt
Hourly Staff
Hourly Students
Hourly Work-Study
Timekeepers continue to enter exceptions on timesheets for Graduate Research Assistants, Graduate Teaching Assistance, and faculty in UTShare.
Timesheet job aids are available to both employees and supervisors. 
For questions, contact BIS at ext. 7762.
Timesheet Town Halls
Financial Affairs, Human Resources and Business Information Services hosted several town halls.
Hourly Employees
The Hourly Timesheet Town Hall presentation is available for those who missed the town halls on Wednesday, July 22 at 9 a.m. and Thursday, July 23 at 1 p.m.
Salaried Employees
The Timesheet Town Hall presentation is available for those who missed the town halls on Tuesday, June 16 at 2 p.m. and Wednesday, June 17 at 2 p.m.


Pilot Group Timesheet Entry and Approval
The pilot program launched in mid-April with the first group moving over to the self-service timesheets. Additional groups were added in May and June. The initial timeline is below.
A&P Employees
Continue to report time on a monthly basis.
Beginning May 1, 2020, employees will enter their timesheets (dated April 1 and forward) into PeopleSoft ESS.
The March monthly timesheet is the last to be entered by timekeepers for A&P employees.
Salaried Classified Exempt and Non-Exempt Employees
Continue to submit their time on a weekly basis.
Employees enter timesheets (dated April 13 and forward) into PeopleSoft ESS.
The last timesheet entered by a timekeeper is for the week ending April 12, 2020. This includes all prior retroactive time and/or absence entries.
Managers
Approve employee timesheets in PeopleSoft MSS for your employees in the pilot group.
PeopleSoft email notifications of pending approvals will be sent to managers.