Strategic Enrollment Initiative Update
September 27, 2018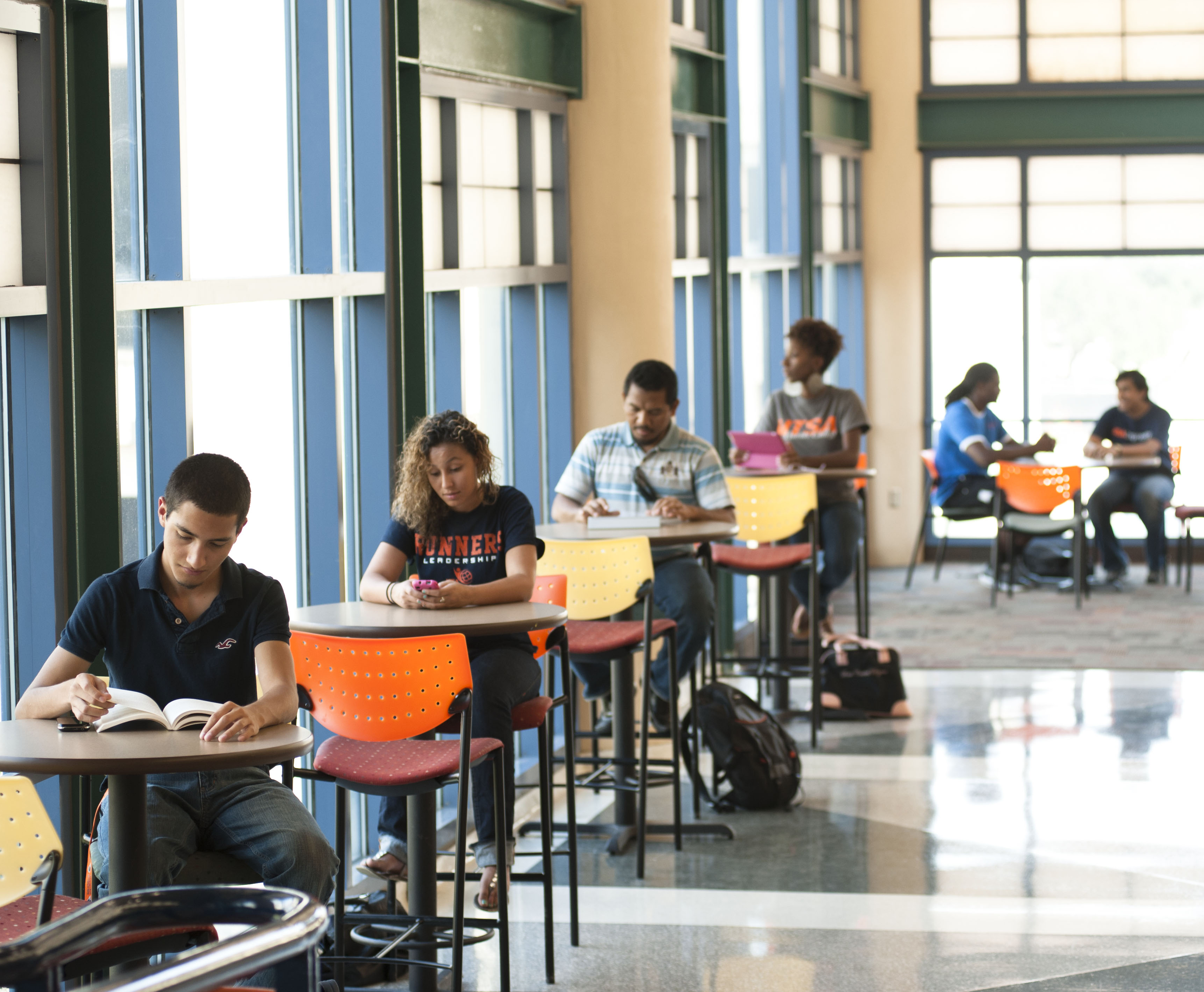 Dear Roadrunners,
Last week was an exciting one for UTSA with the announcement of additional funding and land to support the expansion of our Downtown Campus.
This week I have more good news to share – our 2018 retention and graduation rate numbers are out, and they indicate we've made some excellent progress.
We saw a substantial rise in our graduation rates this year, with 3% increases in both our 4-year rate (to 25%) and 6-year rate (to 40%).
Although our first-year retention rate stayed relatively flat at 73.4%, we brought back 460 additional sophomores compared to last year due to our larger freshman class, a good sign of our ability to scale our student success efforts. Once more, our persistence rates are steadily improving with 2.8% and 3.8% increases in students returning for their third and fourth years, respectively.
Finally, we saw a jump in enrollment this fall to 32,100 students – an increase of 4.7% from last fall. This met our intentional target to increase enrollment between 3-5% this year.
Collectively these numbers affirm we are on the right trajectory, and already exceeding the expectations of the Texas Higher Education Coordinating Board. Our growth is an indicator that early efforts around the President's Initiative on Strategic Enrollment are already coming to fruition.  
Just like our other two foundational initiatives launched last fall—on student success and our new budget model—the work of the Strategic Enrollment Task Force has culminated in the issuance of its final report, the first phase of our new Strategic Enrollment Plan. 
This Phase One plan outlines strategies, timelines and budgets to increase our enrollment and maintain our market share of Texas college-bound students. Integral to this effort is a focus on academic areas that provide market advantages by aligning with workforce needs, playing to our institutional strengths in business, data sciences, STEM and education. 
By the end of this first phase in Fall 2023, UTSA will have an overall enrollment of approximately 38,400 students comprised of some 33,000 undergraduates, 4,600 graduate students and 800 post-baccalaureate students. These increases will bring an additional $13 million in tuition revenue and $5 million in fee revenue to UTSA.
Looking further out, Phase Two of our plan will result in more than 45,000 students at UTSA by Fall 2028.  This will put us in alignment with some of the most prestigious research universities in our state.
Why all this focus on getting bigger? The truth is that the greatest degree of freedom we have to evolve as an institution is through growing our enrollment in a highly targeted way, educating students who have the skills our city, state and nation need to address our society's grandest challenges.
While we forge ahead down the path of incremental growth, I am mindful of finding a good balance with related institutional needs. Most importantly, we must ensure that our campus infrastructure keeps pace with our enrollment, a central focus of our campus master plan initiative. All this must be done while maintaining the quality of our freshman class. 
It's a tall order, and I am very grateful to Interim Vice President of Strategic Enrollment Dr. Lisa Blazer and the entire Strategic Enrollment Task Force for their work over this past year to get us to this point. Moving forward, Lisa and her excellent team will provide oversight of the plan's execution, but this effort will take the entire Roadrunner Nation to succeed. You all play a critical role here, and we will especially need our faculty to be involved in recruitment efforts to ensure we are attracting the highest quality freshmen, transfer and graduate students.
Ultimately, all these efforts will position UTSA to move forward as a prosperity engine graduating the world-engaged civic leaders of tomorrow. It is rewarding work indeed.
With appreciation,
Taylor