President's Student Advisory Council
The President's Student Advisory Council is an elite group of undergraduate thought leaders who provide diverse insights into the student experience at UTSA. Through regular dialogues with the President, the Council offers feedback on student priorities and acts as a sounding board for new ideas and university strategic initiatives.
---
2020 PSAC Members
Adeela Malik
Physics
Term 2021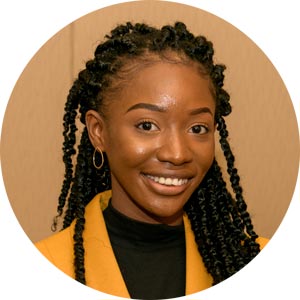 Aisha Bah
Computer Science
Term 2021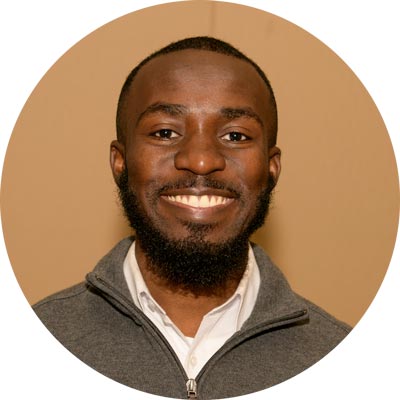 Cambriege Wesley
Marketing
Term 2021
Christian Strong
Chemical Engineering
Term 2020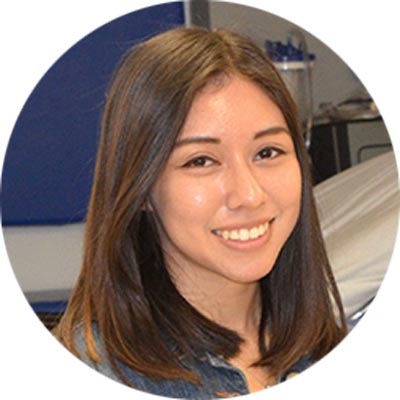 Daisy Paredes
Anthropology & Public Health
Term 2020
Daniel Naiem
Computer Science & Biology
Term 2020
Gary Haasbroek
Environmental Science
Term 2021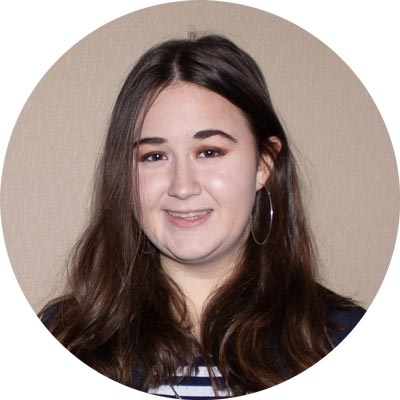 Kae Roemershauser
Politics & Law
Term 2020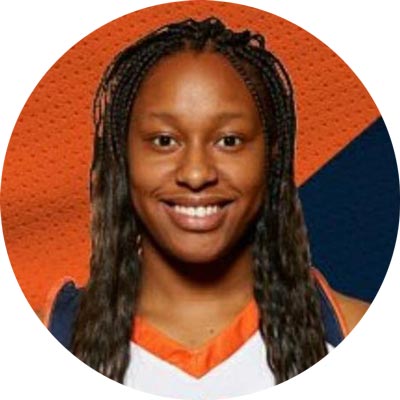 Karrington Donald
Computer Science
Term 2021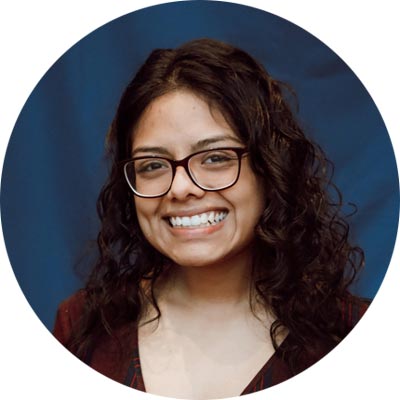 Katherine Rico
Biology
Term 2020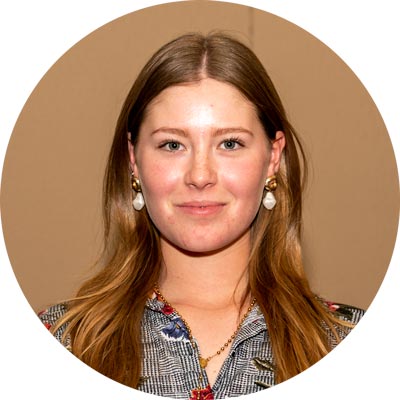 Katia Mexsen Murra
Psychology
Term 2021
Mufaro Chitakure
Actuarial Science
Term 2020
Naomi Alyafei
Biomedical Engineering
Term 2020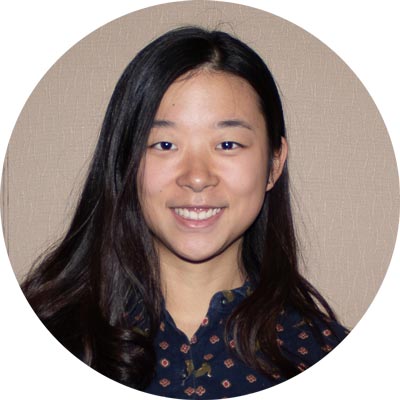 Qiwei Chen
Biochemistry
Term 2020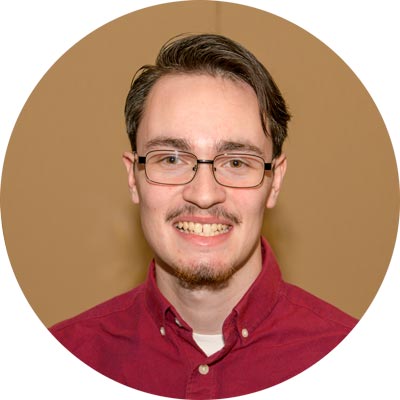 Scott Johansen
Health
Term 2021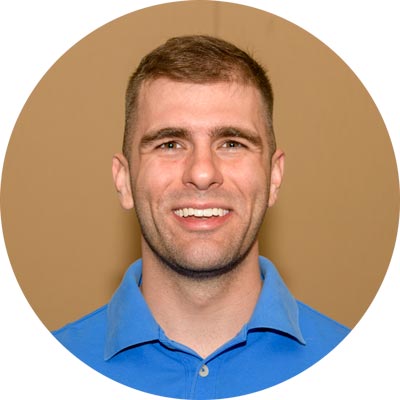 Tanner Blanchard
Global Affairs
Term 2021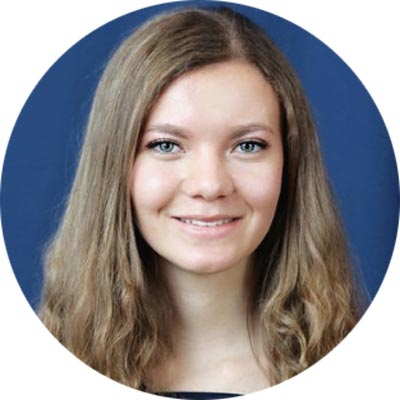 Tiffany Tabourne
Computer Science
Term 2020
Trinity Schaefer
Biomedical Engineering
Term 2020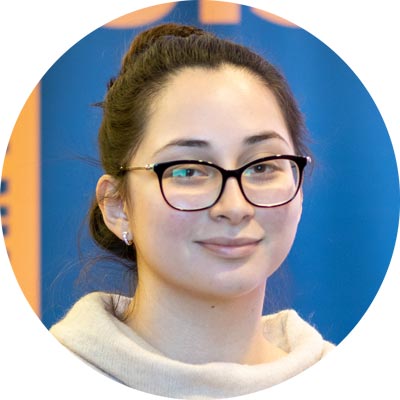 Valerie Quintana
Finance & Marketing
Term 2020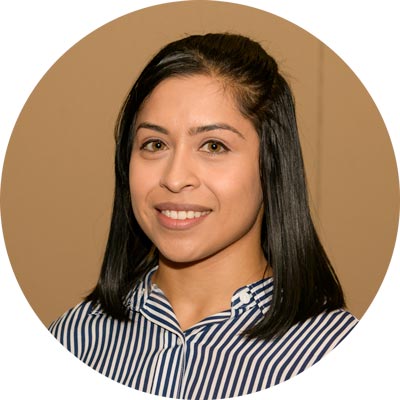 Vanessa Tilton
Nutrition / Dietetics & Kinesiology
Term 2021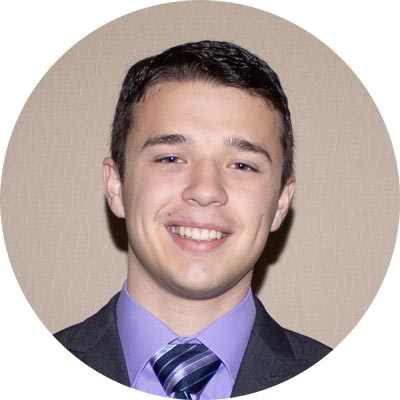 Victor Feagins
Statistics & Data Science
Term 2020
---
Past Members
---
Structure
The council meets 3 - 4 times a semester with President Eighmy to discuss topics pertinent to the UTSA student experience. Council members may occasionally be requested to attend special meetings or events to gather input or share their perspective.
Membership
The Council is comprised of 25 undergraduate students representing various academic programs, co-curricular experiences and demographic backgrounds. 
Members serve a two-year term. 
Contact
Jason Vasquez
Assistant to the Chief of Staff
Office of the President
Phone: 210-458-4265
Email: Jason.Vasquez@utsa.edu 
---
Nomination Process
All freshmen, sophomore and juniors in good academic standing are eligible for nomination to the Council. All student nominations must be forwarded to the president by a college dean or other designated members of the administration. 
Nominated students will then be asked to complete an online application form, requiring a resume and statement of interest. All applicants will be reviewed by the Office of the President, and finalist interviews will take place to determine final appointments.
All interested students can be nominated by the dean of their academic college or by one of the other campus administrators listed below. 
JoAnn Browning
Dean, College of Engineering 

Lisa Campos
Vice President for Intercollegiate Athletics and Athletics Director

Margo DelliCarpini
Dean, College of Education and Human Development

Lisa Firmin
Associate Vice President for Veteran and Military Affairs

Rhonda Gonzales
Interim Dean, College of Liberal and Fine Arts

David Silva
Dean, College of Sciences


Sean Kelly
Dean, Honors College

Barry McKinney
Associate Dean of Students

JoAnn Browning
Interim Dean, College of Architecture, Construction & Planning
LT Robinson
Dean of Students
Lloyd Potter
Interim Dean, College of Public Policy

Gerry Sanders
Dean, College of Business

Heather Shipley
Dean, University College

Mary Larson Diaz
Chief of Staff, Office of the President