Career
Continued Support for Your Professional Journey
No matter your profession or your stage of career, UTSA offers an extensive collection of executive and professional development opportunities for you.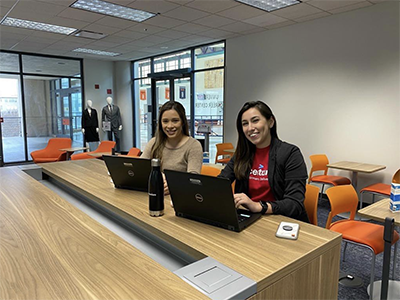 Career Center & Meet the Alumni Counselor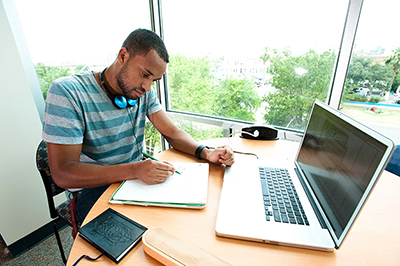 Online Resources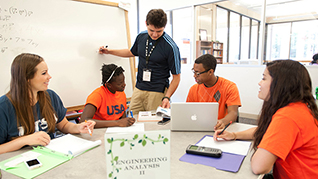 Hire Roadrunners
Be a Mentor | Roadrunner Network

Be a career mentor to a current UTSA student, all online. The Roadrunner Network is a place where you can engage with other members of the UTSA community:
Offer or receive career advice

Post job & internship experiences

Expand your professional network

 
Career Talk
Something many alumni report they want and need from UTSA long after they graduate are career services—resume review, career transition guidance and networking. UTSA Career Services and the UTSA Alumni Association are partnering to offer Career Talk. Check the Alumni events calendar for upcoming sessions.
Career in Focus

Whether you're mid-career or seeking a job, the UTSA Career in Focus program will give you opportunities to build skills that will make your resume stand out.
Click here to learn more.
Small Business Development Center
Center for Professional Excellence
Career Support for Life
UTSA Alumni have access to 1:1 career coaching, online resources, and professional document review through the University Career Center. University Career Center staff can also help you assess your situation and connect you with the most appropriate services and resources. Extended education, professional and executive preparation, and small business development programs are all available for UTSA Alumni.