UTSA Alumni Association Scholarship Program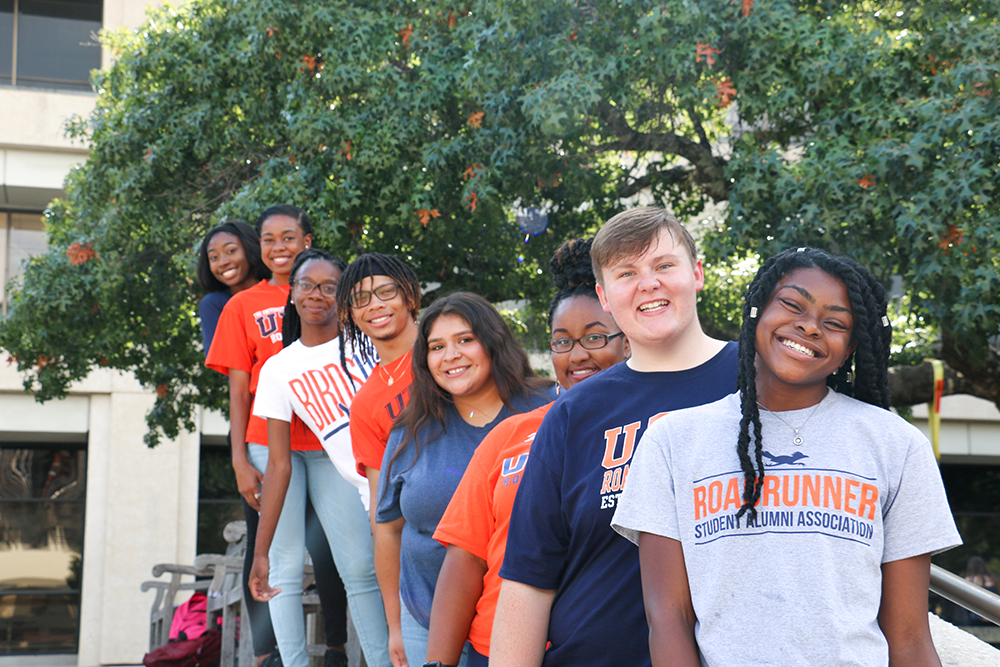 Each year the UTSA Alumni Association awards deserving students scholarship support through contributions made by generous alumni.
Applications for the 2022-23 school year will open in April 2022 and will close in June 2022.
Scholarship amounts may vary. A list of current UTSA Alumni Association scholarships and eligibility requirements are below: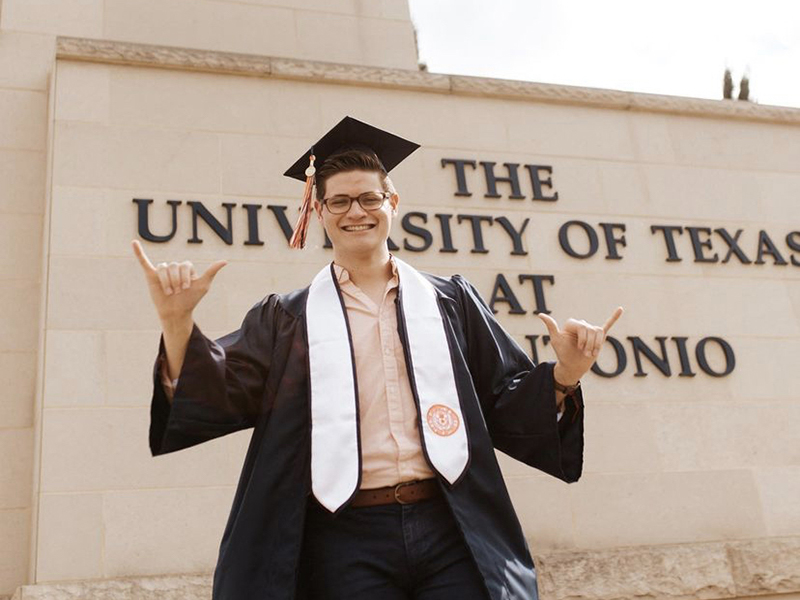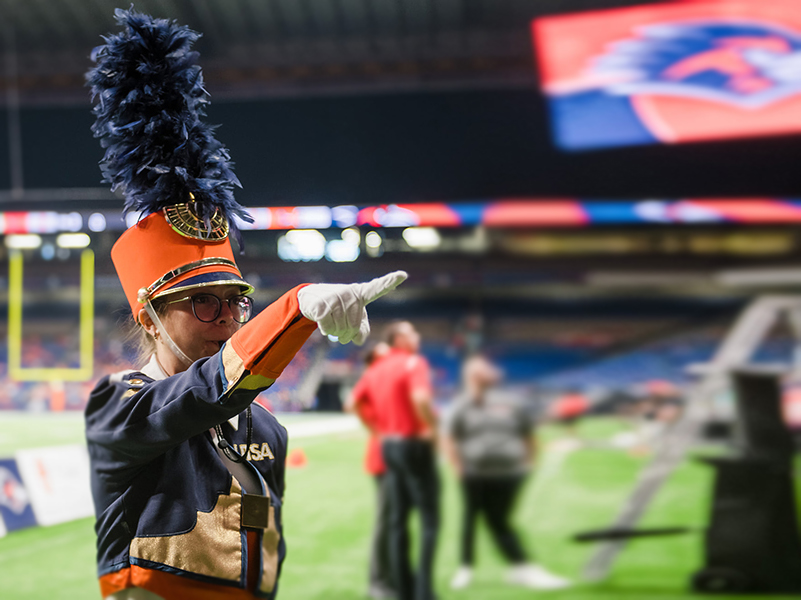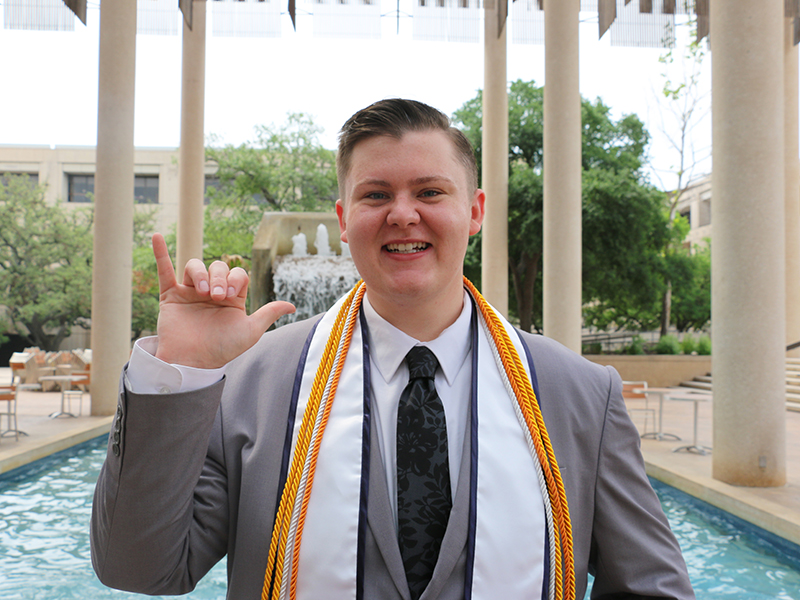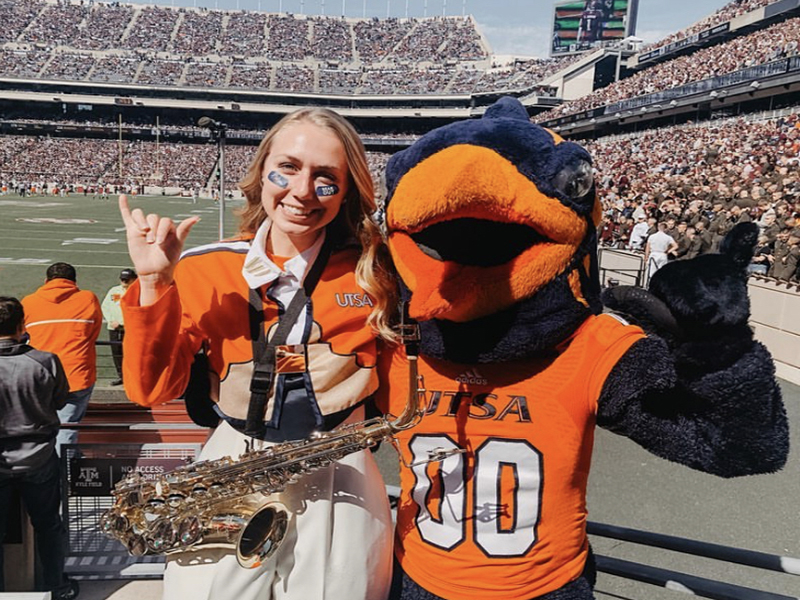 UTSA Scholarship Requirements
Awardees for all UTSA Alumni Association scholarships must meet the minimum entrance and continuing academic performance standards of the scholarship committee in effect at the time of any award.
Applicants must maintain full-time enrollment in an applicable degree-granting program at the university unless they have fewer than twice the number of semester hours required to be a full-time student remaining in their degree program.
Scholarship awardees must maintain a 3.0 GPA during all semesters during which they are receiving the scholarship. Students unable to meet enrollment requirements due to mitigating circumstances should reach out to the UTSA Alumni Association to request a scholarship appeal.


Applicants must submit two reference letters, an autobiography, and a short essay.
Completed scholarship appeals will be reviewed by a scholarship committee, and notification regarding the appeal outcome will be provided through the student's assigned myUTSA email address.
All UTSA Alumni Association scholarships may continue to be awarded to previous recipients on an annual basis in successive years if the recipient continues to meet the eligibility requirements outlined.
__________________________________________
For questions regarding UTSA Alumni Association scholarships or how to give to UTSA Alumni Association scholarships, call 210-458-4133 or e-mail alumni@utsa.edu
For questions regarding UTSA scholarship information or to apply for a UTSA scholarship, call the One Stop Enrollment Center, 210-458-8000 or view utsa.edu/admissions