UTSA Alumni Association Scholarship Program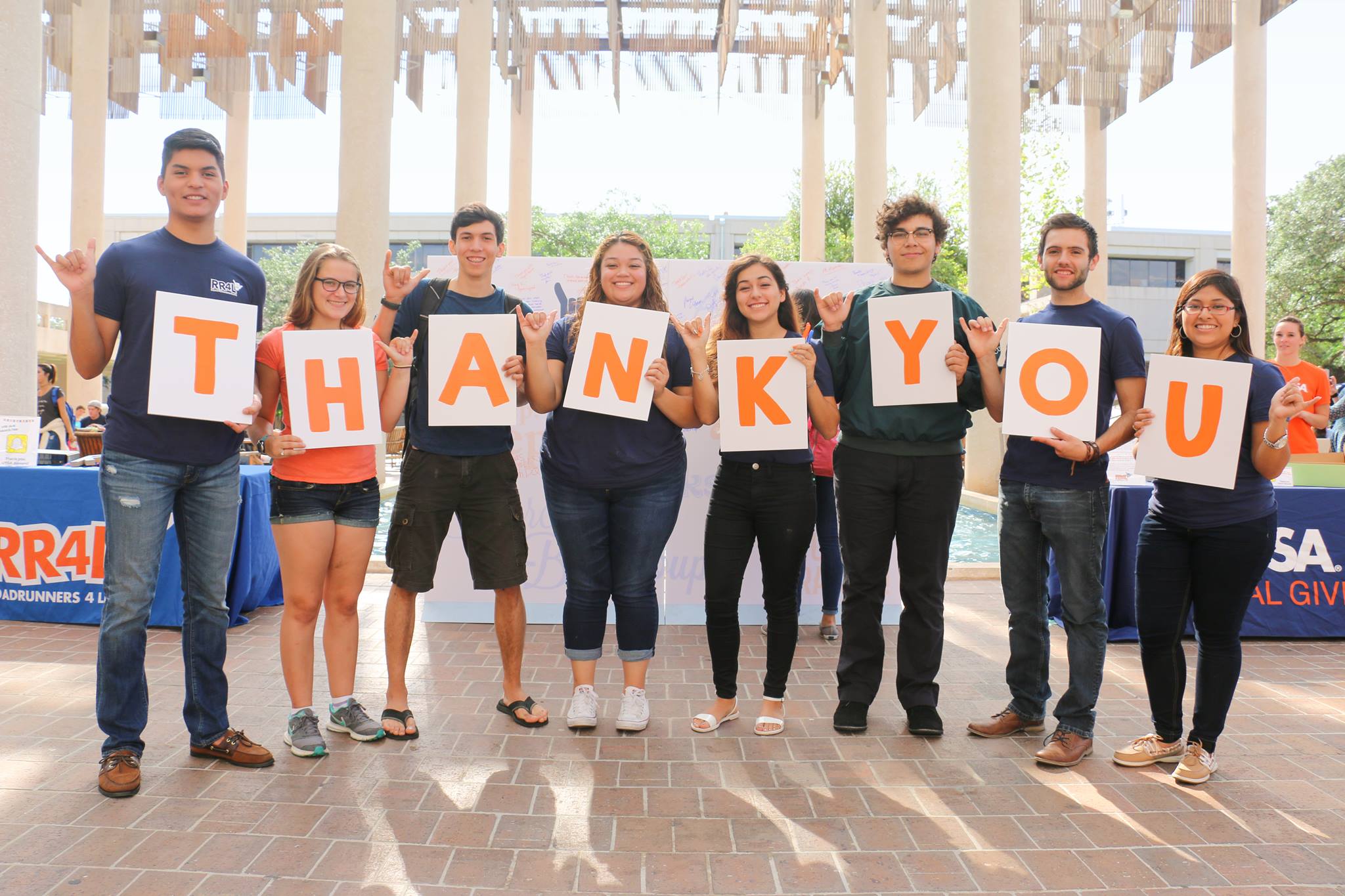 Since 1982, the UTSA Alumni Association has awarded scholarships, helping hundreds of UTSA students graduate. Most recently, more than $150,000 was awarded to deserving students each year. These scholarships are only possible because people like you give and/or join the Alumni Association.
Through the generosity and support of UTSA alumni, the doors of higher education are opened to deserving students so that they may achieve their life's dreams. Your support of this program ensures the next generation of Roadrunners has the resources to succeed.
Scholarships & Criteria
ENDOWED SCHOLARSHIPS
*Scholarship amounts and availability may vary depending on current funds.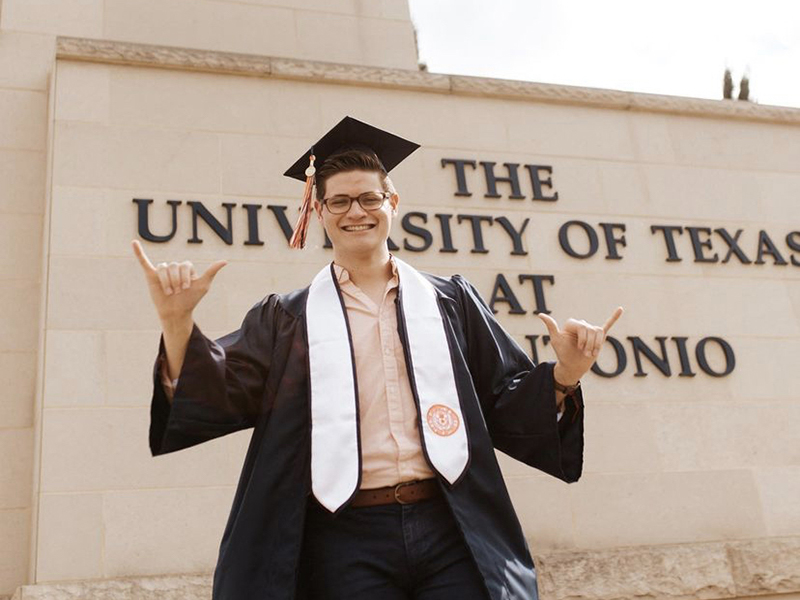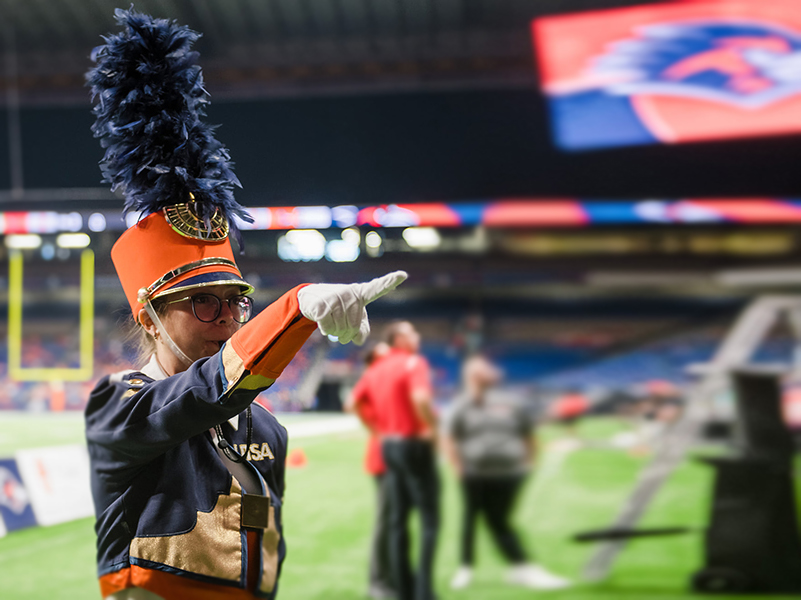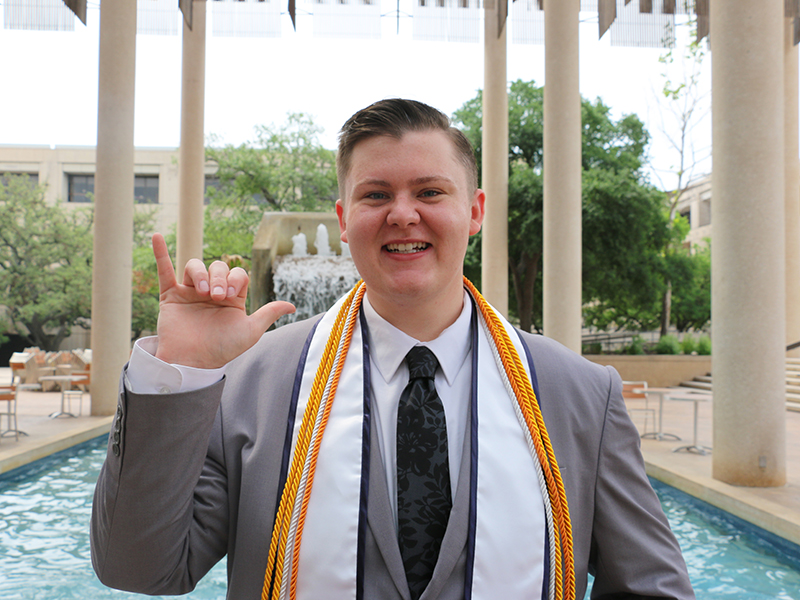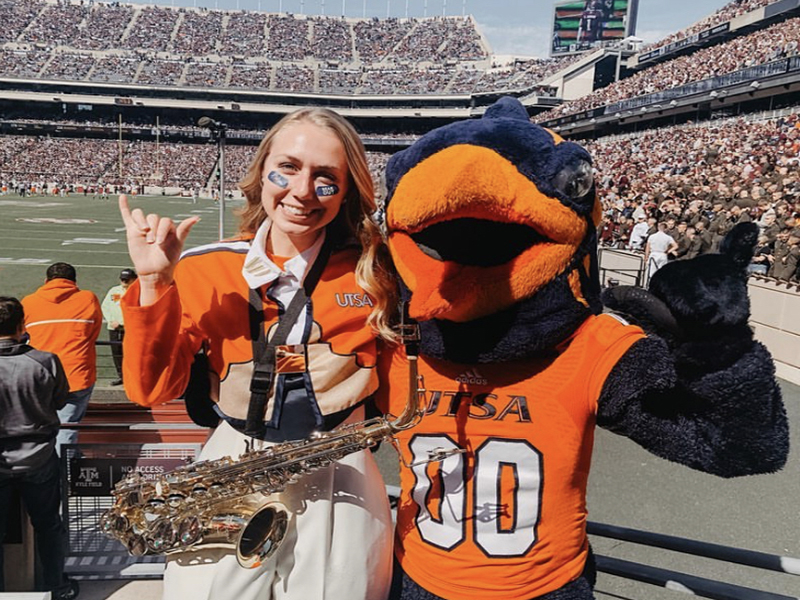 For questions regarding UTSA Alumni Association scholarships or how to give to UTSA Alumni Association scholarships, call 210-458-4133 or e-mail alumni@utsa.edu
For questions regarding UTSA scholarship information or to apply for a UTSA scholarship, call the One Stop Enrollment Center, 210-458-8000 or view utsa.edu/admissions