Roadrunners lead active lives, taking advantage of wonderful opportunities for involvement across UTSA's four campuses. Whether students join organizations to make friendships, to serve within the city or to further their careers, they thrive when they get connected to the UTSA and San Antonio communities.
34,344
Total Students
(Fall 2022)
400+
Student Organizations
220
Sunny Days Annually in San Antonio
How Roadrunners Live
Students have excellent housing options and many dining decisions when it comes to living at UTSA. Here are the best selections for living, dining and healthy eating at the Main and Downtown Campus.
Live on Campus
UTSA offers a variety of excellent on-campus housing options to meet every student's needs. View the housing options and floor plans below and apply today.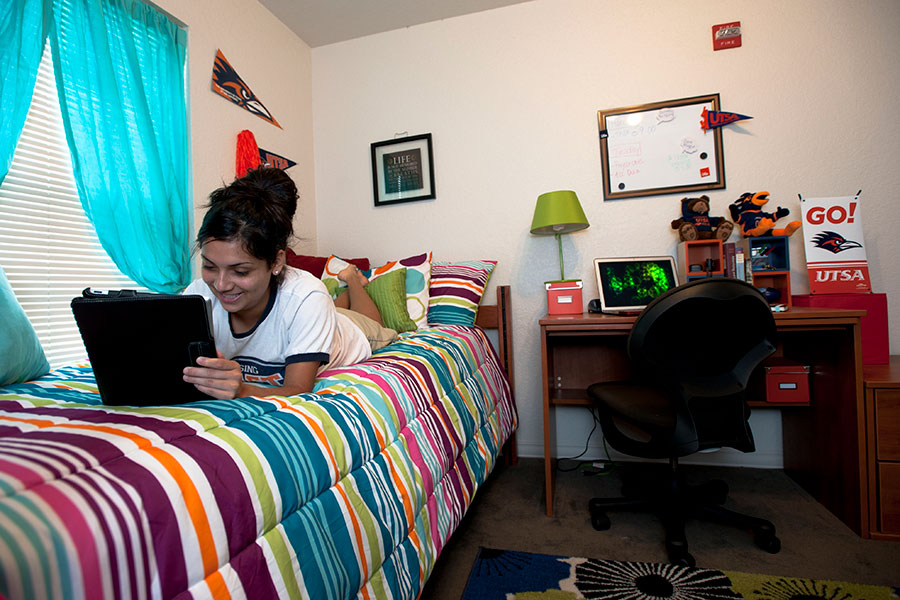 Fuel for Success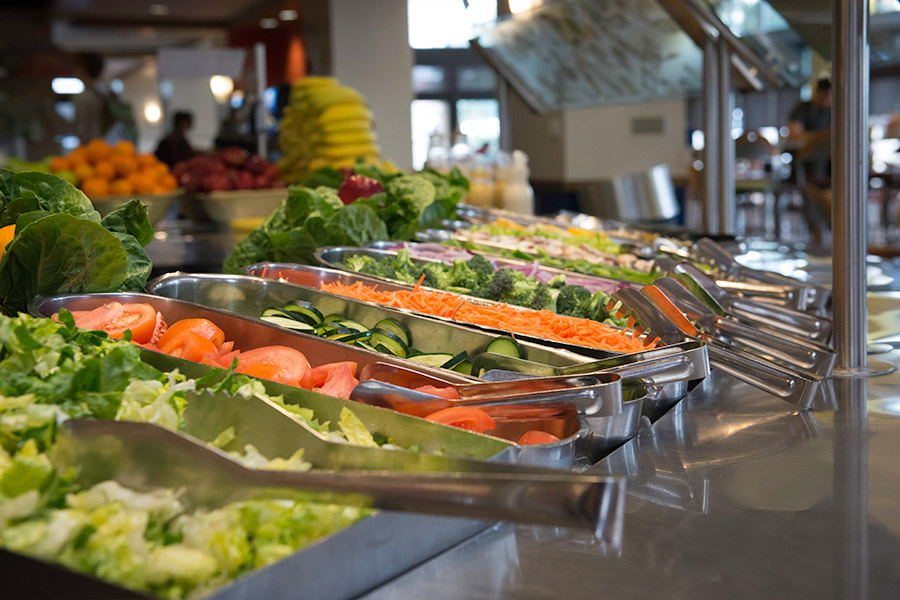 How Roadrunners Engage
UTSA offers many venues designed to enrich the Roadrunner experience. There are organizations perfect for social interaction, cultural engagement, service to the community and career enhancement. Whatever the student's desire, there is a place to grow at UTSA.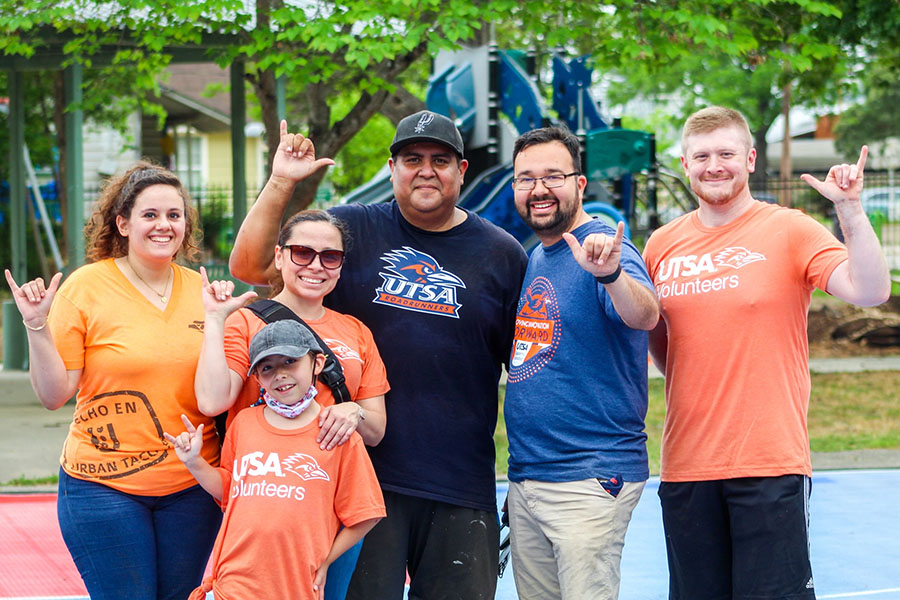 Get Involved
With more than 400 student organizations on campus, students have plenty of opportunities to give back to the community, make friends and live the Rowdy life.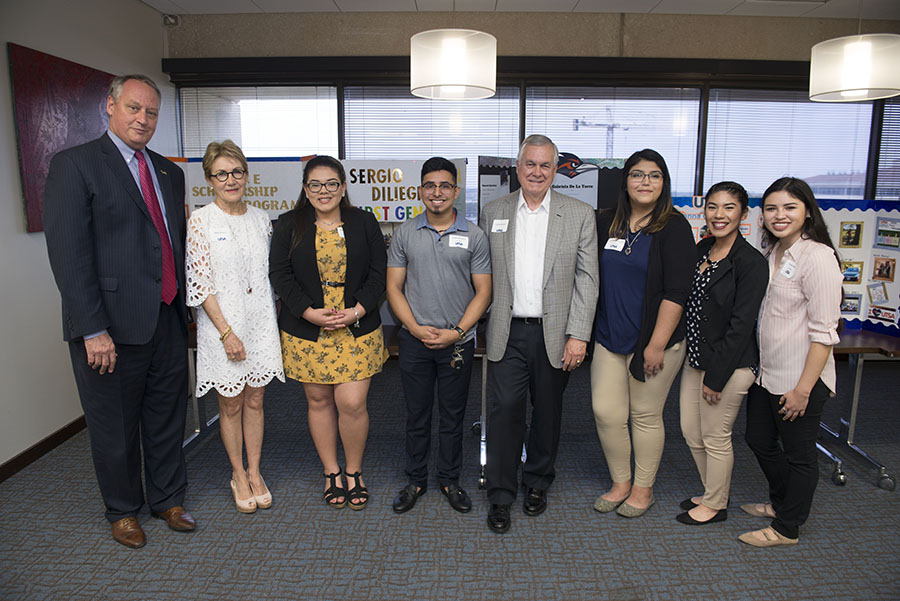 Be a Leader
UTSA has trained more than 126,000 leaders for the workforce. Participation as a student leader on campus is one of the best ways to prepare for a successful future.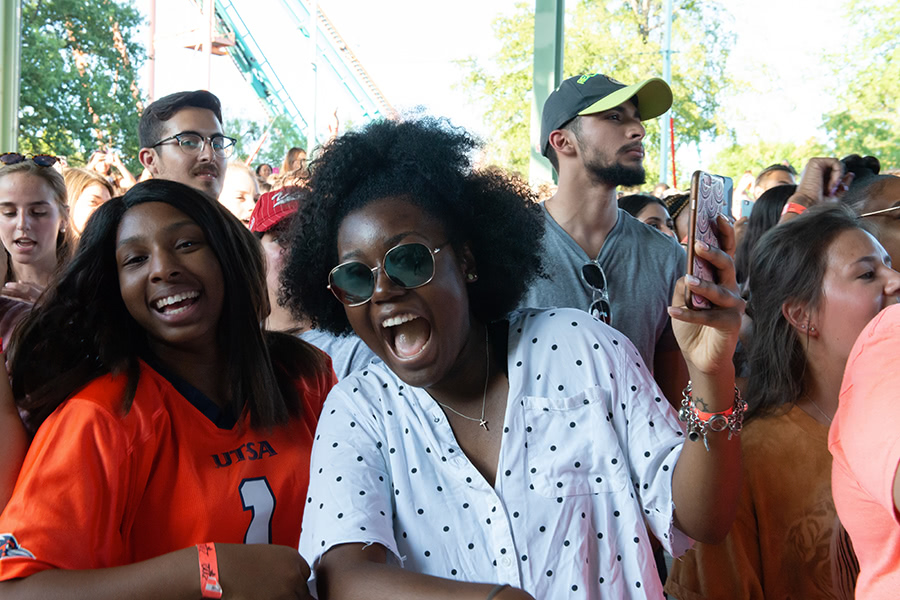 Engage with Others
Students utilize the UTSA Student Union for social, recreational, cultural and educational activities. Join this inviting and inclusive environment to exchange ideas, build relationships and make memories.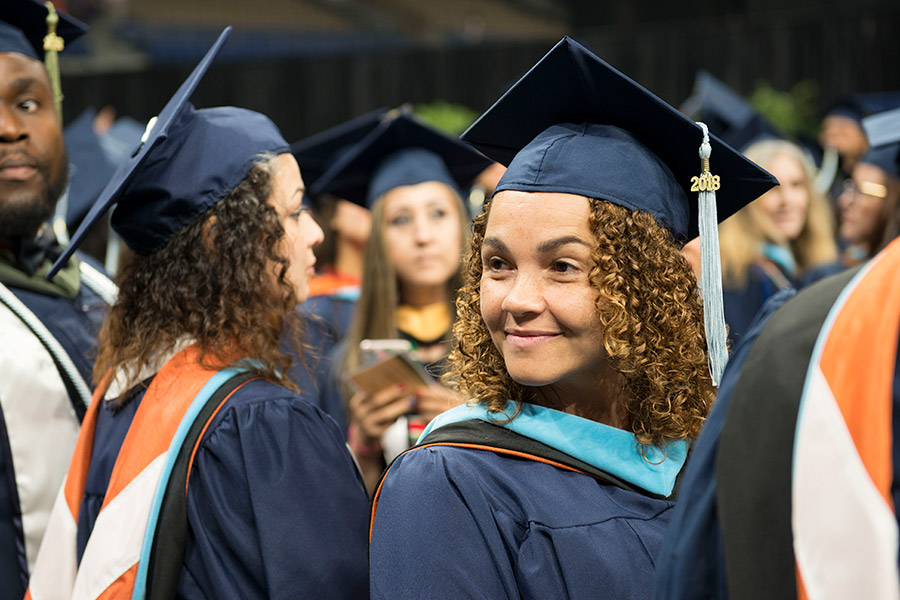 Rowdy Traditions
UTSA is home to more than 100 unique traditions and is creating new ones every year. Join us in the special celebrations that make the UTSA family uniquely Roadrunners.
Stay Active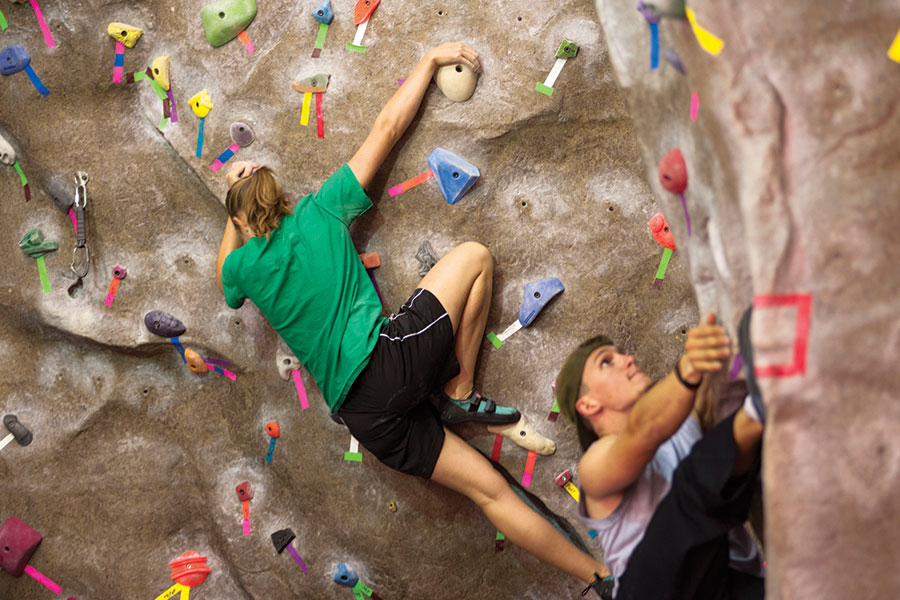 An Alamo City College Experience
By attending UTSA, Roadrunners get the chance to be a part of one of the most vibrant, multi-cultural, and fastest growing cities in the country. San Antonio's continued growth means new personal and professional opportunities for UTSA students. Business partnerships offer experiential learning to pair classroom knowledge with real-world skill building, while entertainment experiences fuel students' social lives.