Student Affairs partners with areas across the institution to host several signature annual events that bring the UTSA community together. Learn more about these signature programs below and explore all upcoming events on RowdyLink.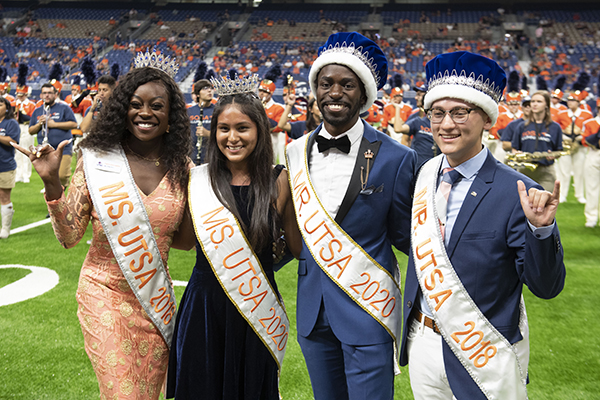 Homecoming
One of the most exciting weeks of the year, Roadrunners from far and wide return to UTSA in the fall to celebrate Homecoming. Homecoming Week brings together students, faculty, staff, alumni and the San Antonio community as they celebrate UTSA spirit, tradition and pride during more than 20 events across UTSA's Main and Downtown campuses. Homecoming Week activities are designed to demonstrate spirit, build tradition and instill pride.
---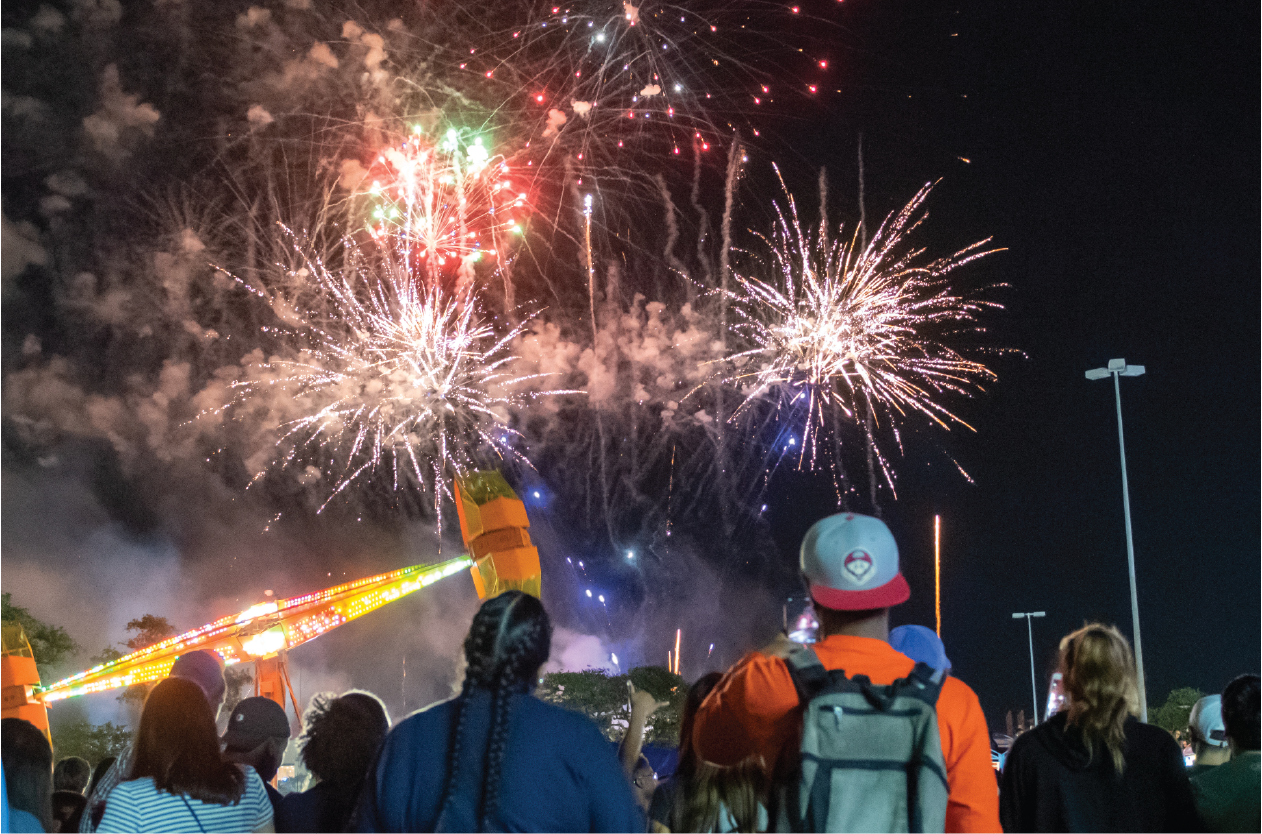 BestFest
BestFest is a public festival hosted at UTSA each fall during Homecoming Week. Sponsored by Roadrunner Productions (RP) and UTSA Student Activities, the event features dozens of food, beverage, and game booths run by student and faculty/staff organizations, as well as interactive activities, musical entertainment, carnival rides and a fireworks display.  
BestFest will return when UTSA event guidelines allow for large gatherings.  Roadrunner Productions continues to produce incredible virtual entertainment for the Roadrunner community. 
---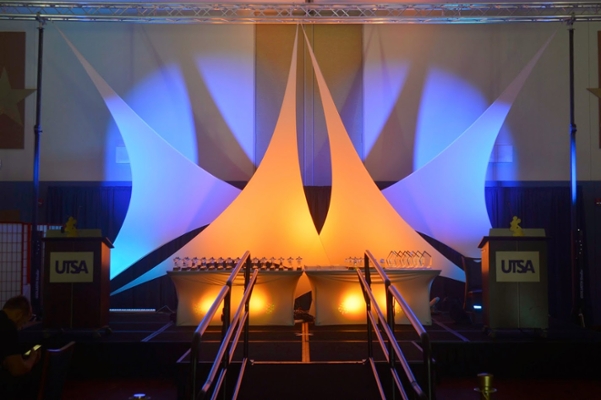 Awards
UTSA understands the value of recognizing Roadrunners for their efforts. Through the annual University Life Awards and Who's Who at UTSA, students and student organizations are recognized for their outstanding accomplishments and contributions to campus life at UTSA. 
---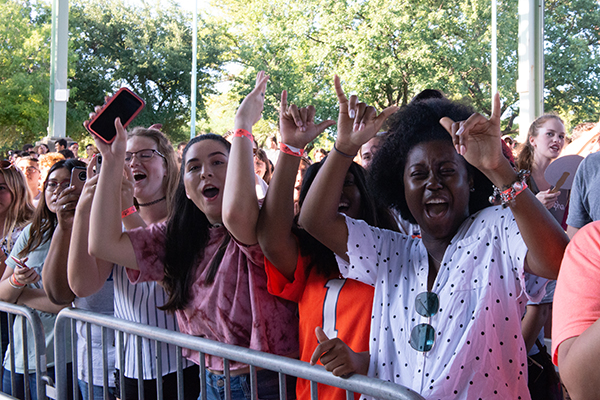 Roadrunner Days
Held at the beginning of the Fall and Spring semesters, Roadrunner Days includes two weeks of activities to welcome students to campus and introduce them to many different offices across the university. These semester-launch activities are built around our deeply held values of student success, student involvement, community service and fun!
---
LeaderU Conference
LeaderU Conference is an annual conference held in September designed to prepare rising student leaders to:
Define what leadership means to you 
Identify a next step goal to continue developing at least one priority leadership skill over the next year
Articulate one or more ways in which their leadership learning has enhanced their career readiness
Quantify and describe gains in leadership skills
---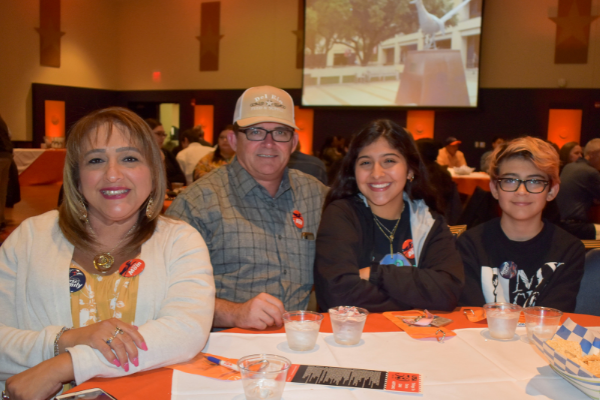 Family Weekend
Typically held in October, Family Weekend allows parents and family members to come to UTSA and enjoy many great events where they can reconnect with their students, visit campus, mix and mingle with UTSA faculty and staff, meet other Roadrunner families, catch a Roadrunner Football game, and so much more!
---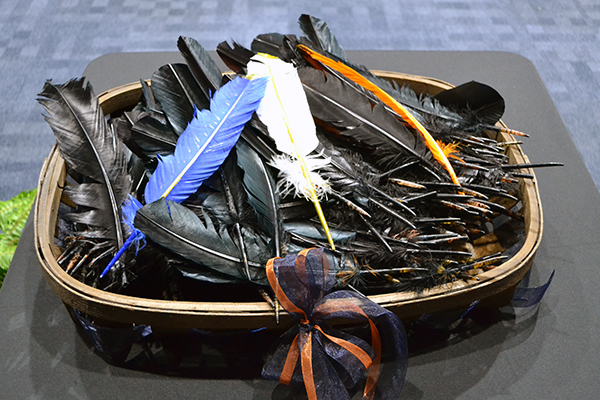 Roadrunner Remembrance
Roadrunner Remembrance is a program that honors members of the UTSA community -- students, faculty, staff and alumni -- who passed away during the previous year. The annual memorial service held in March features readings and music to honor the individuals' contributions to UTSA. Open to the entire UTSA community, families and friends of the deceased are also invited to attend.
---