Student Affairs partners with areas across the institution to host several signature annual events that bring the UTSA community together. Learn more about these signature programs below and explore all upcoming events on RowdyLink.
Light The Paseo
Each November, Roadrunners are invited to be a part of lighting the Student Union Paseo for the holiday season. This annual event has a variety of traditional holiday foods to eat and live student performances to watch.
---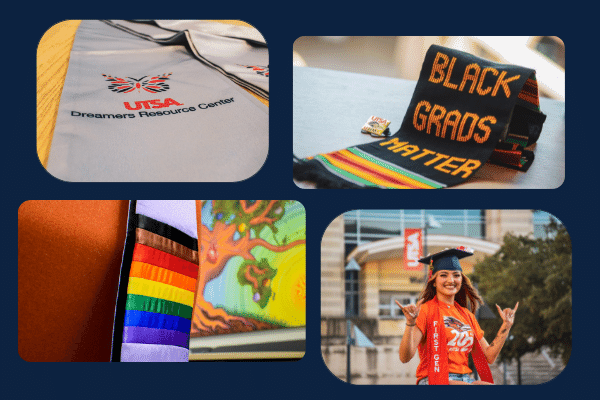 Graduation Celebrations
Graduation is an important milestone for our students with many accomplishments through coursework and involvement with different groups. These connections are an important part of any student's time at UTSA. These events are opportunities for friends and families to join in the celebration of all our graduating students' accomplishments.
---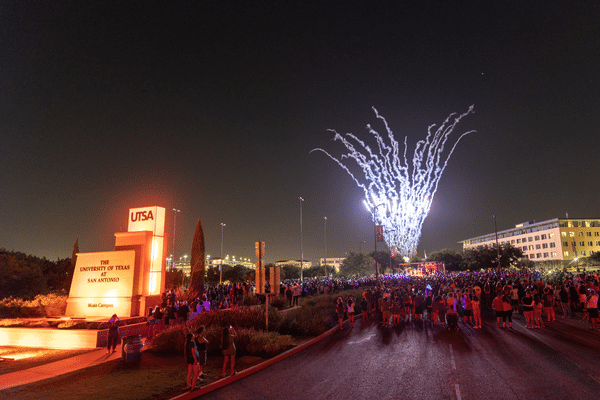 Roadrunner Days
Held at the beginning of the Fall and Spring semesters, Roadrunner Days includes two weeks of activities to welcome students to campus and introduce them to many different offices across the university. These semester-launch activities are built around our deeply held values of student success, student involvement, community service and fun!
---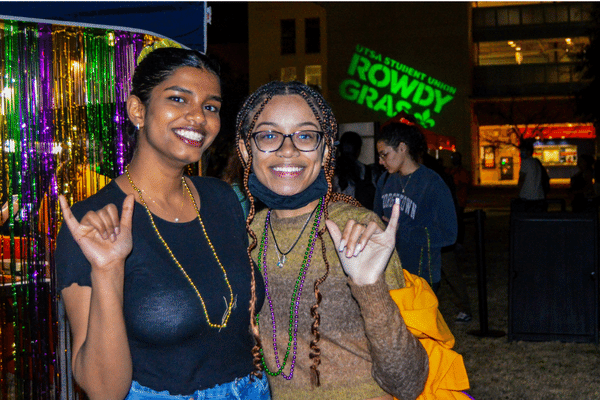 Rowdy Gras
The Student Union hosts this annual UTSA tradition, Rowdy Gras, on Fat Tuesday! Starting with a parade, students can come to see a live musical performance, get a taste of New Orleans from the Acadiana Cafe, play games, and receive a Rowdy Gras T-shirt. Laissez les bon temps rouler!
---
UTSA Day of Service
Day of Service is an annual tradition and a volunteer opportunity for UTSA to come together as a community and give back to our San Antonio city. It is the largest service event of the year with 600-800 volunteers and approximately 20-25 community partners. Projects have included community gardens, painting youth centers, landscaping, and other arts and crafts projects.
---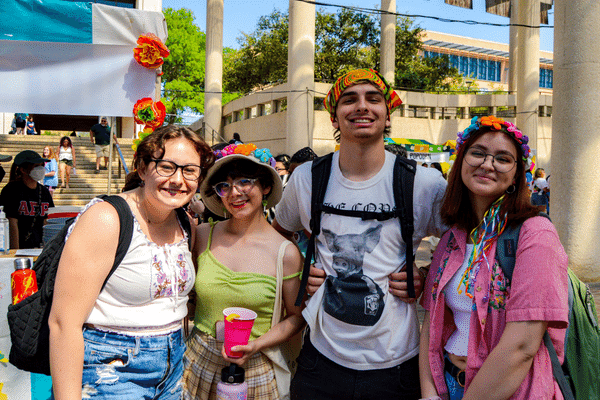 Día en la Sombrilla
Día en la Sombrilla (formerly Fiesta UTSA) is hosted each spring and celebrates UTSA's culture and tradition. The spring festival is held annually and invites the UTSA and local San Antonio community to participate in supporting student organizations through purchasing products from dozens of food, beverage, and game booths. Dia also features a parade and musical performances all in the heart of campus (Sombrilla or Central Plaza). 
---
Awards
UTSA understands the value of recognizing Roadrunners for their efforts. Through the annual University Life Awards and Who's Who at UTSA, students and student organizations are recognized for their outstanding accomplishments and contributions to campus life at UTSA. 
---
Roadrunner Remembrance
Roadrunner Remembrance is a program that honors members of the UTSA community -- students, faculty, staff and alumni -- who passed away during the previous year. The annual memorial service held in March features readings and music to honor the individuals' contributions to UTSA. Open to the entire UTSA community, families and friends of the deceased are also invited to attend.
---
Howdy Rowdy Bash
 Howdy Rowdy Bash is a one of the kind, only at UTSA, experience.  Each year this event kicks off the academic year by hosting a UTSA exclusive night at Six Flags Fiesta Texas during Roadrunner Days. The event opens with a rally and private concert in the park hosted by the student organization, Roadrunner Productions, and is followed by rides.  Some of the featured concert artists have been Sugar Ray, Jessie McCartney, T-Pain, and Tinashe.  
---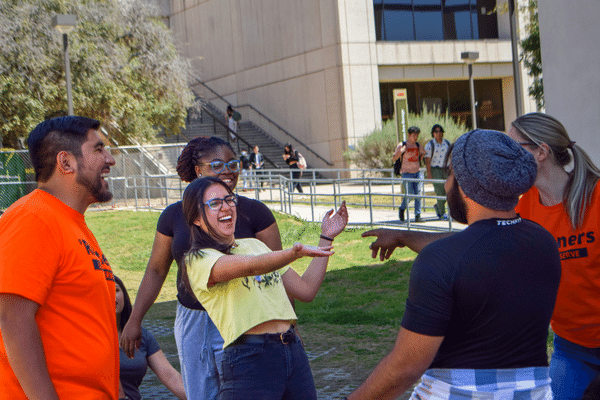 LeaderU 
LeaderU consists of two opportunities for students to develop their leadership skills. An annual conference held in September is designed to prepare rising student leaders to define leadership for themselves, identify next steps in their goals, and articulate ways their learning has enhanced their career readiness skills. In the Spring semester, there is a Leader U experience for participating in leadership activities, team-building challenges, and community service
---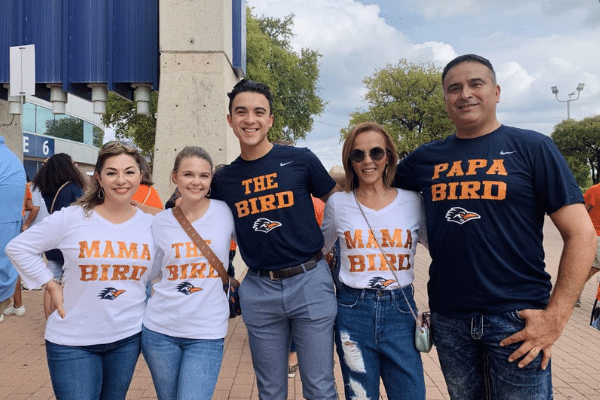 Family Weekend
Typically held in October, Family Weekend allows parents and family members to come to UTSA and enjoy many great events where they can reconnect with their students, visit campus, mix and mingle with UTSA faculty and staff, meet other Roadrunner families, catch a Roadrunner Football game, and so much more!
---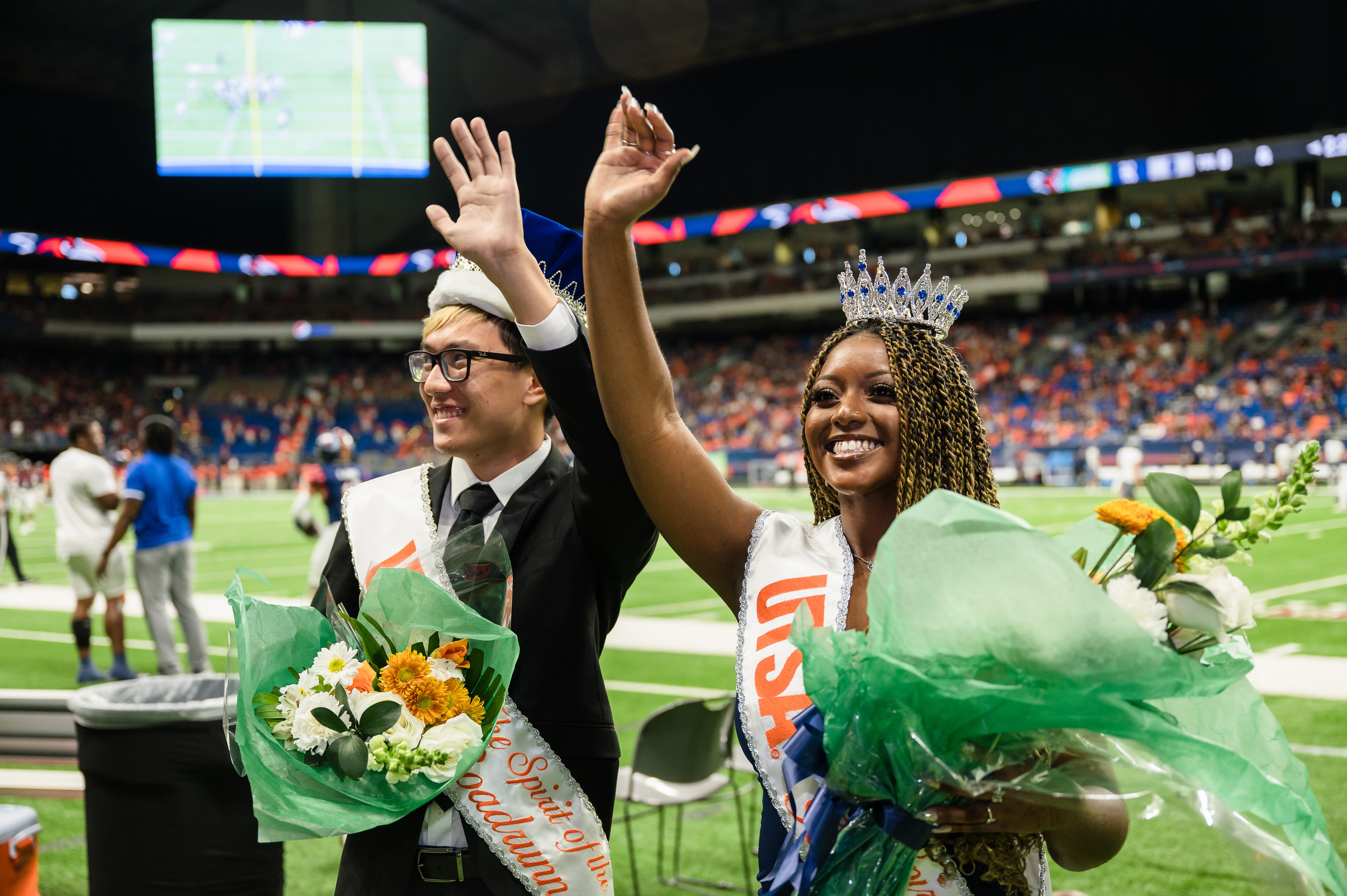 Homecoming
One of the most exciting weeks of the year, Roadrunners from far and wide return to UTSA in the fall to celebrate Homecoming. Homecoming Week brings together students, faculty, staff, alumni and the San Antonio community as they celebrate UTSA spirit, tradition and pride during more than 20 events across UTSA's Main and Downtown campuses. Homecoming Week activities are designed to demonstrate spirit, build tradition and instill pride.
---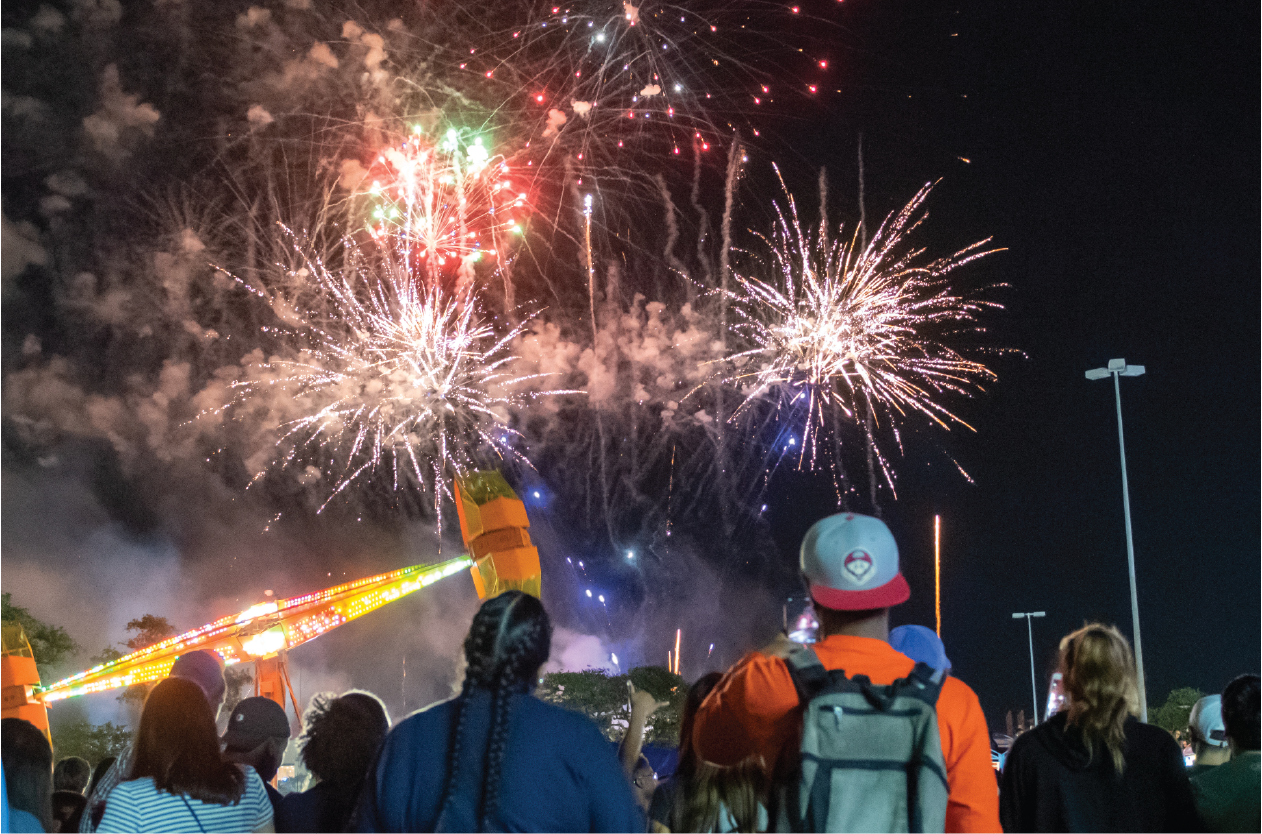 BestFest
BestFest is a public festival hosted at UTSA each fall during Homecoming Week. Sponsored by Roadrunner Productions (RP) and UTSA Student Activities, the event features dozens of food, beverage, and game booths run by student and faculty/staff organizations, as well as interactive activities, musical entertainment, carnival rides and a fireworks display.  
---