Fall 2022 Meal Plan Information - Meal plans will be available for purchase on or before July 2, 2022.
Meal Plan Options: 2021-22 Academic Year
UTSA Dining offers a variety of meal plans to suit your dining needs and lifestyle. When choosing a plan, we offer two main types: Roadrunner plans and Rowdy plans.
Roadrunner plans offer unlimited entry into the Roadrunner Café Monday-Sunday or Monday-Friday, depending on your choice of plan—you can eat as many meals as you like or just visit to grab a beverage or snack. These plans are comprehensive and are a great option for any student, especially on-campus housing residents.
Rowdy plans offer a set amount of meals each semester. These plans are flexible and give you a choice of the number of Roadrunner Café meals that suits your on-campus lifestyle. The Rowdy 75 and Rowdy 150 also allow you to have up to 5 meal trades a week at any dining venue. Rowdy plans are an excellent choice for students who live off campus.
Plan Name

Number of Meals

Dining Dollars

Meal Trades
Per Week

Cost per Semester*

Annual
Cost*

Roadrunner Platinum

Unlimited Mon-Sun


$300

7

$2,087

$4,174

Roadrunner Gold


Unlimited Mon-Sun

$200

5

$2,034

$4,068

Roadrunner Silver

Unlimited Mon-Sun


$0

None

$1,541

$3,082

Roadrunner Bronze

Unlimited Mon-Fri

$300


None

$1,782

$3,564

Rowdy 150


150 meals/semester

$300

5

$1,563

$3,126

Rowdy 120


120 meals/semester

$400

None

$1,410

$2,820


Rowdy 75

†

75 meals/semester

$850

5

$1,475

$2,950

* Plus tax
† Rowdy 75 plan is restricted to off-campus commuters, residents of University Oaks, or residents of university operated housing (Laurel, Chaparral, Alvarez, Chisholm or Guadalupe) with more than 48 completed semester credit hours at the beginning of the fall semester of the year of the agreement.
Meal Plan Documents & Forms (2021-22)
Employee Dining Plan
University employees have the ability to purchase a plan for eating on campus. Visit UTSA Dining's website for more information.
Includes
Low minimum buy-in of $50
30% discount at Roadrunner Café
Quick and easy purchase on ASAP
Employee meal plans are for Faculty and Staff only. This does not include student positions such as GRA, TA, GA or any other student employee position.
---
Click here to open a Zoom meeting.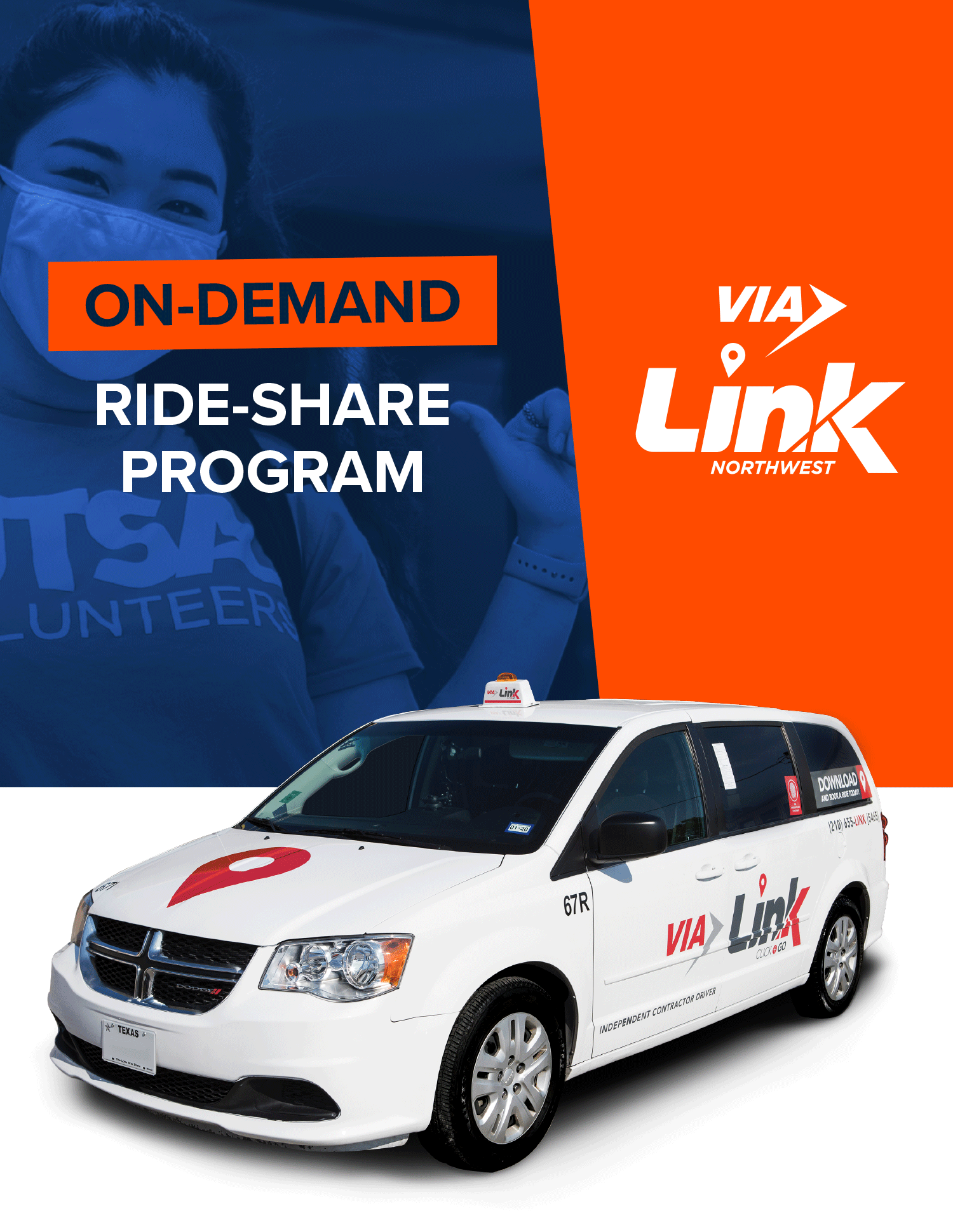 On-demand rides for free with your VIA U-Pass.
Learn more.