Leadership and Volunteer Services serves as a comprehensive, centralized connection point for students, staff, and faculty to access leadership and volunteer opportunities on campus and in the greater San Antonio community.
Regardless of where you are in your leadership journey, by taking advantage of resources, you will develop into a leader who is committed to life-long learning, community engagement and active citizenship.
---
Building Leaders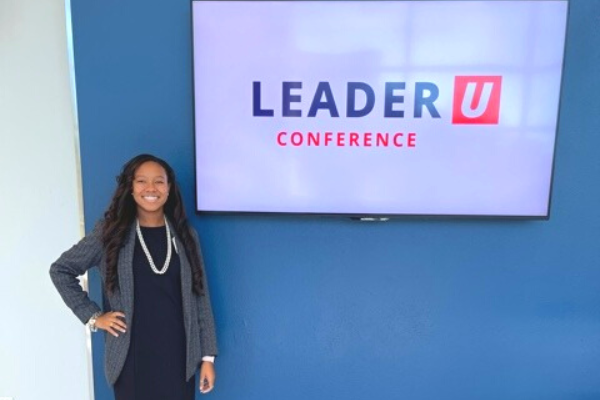 We believe that leadership requires life-long learning, responsibility and integrity. Leaders help move their community's vision into reality. Whether you are just diving into leadership, or looking to add to your leadership resume – we have something for you.
Serving Others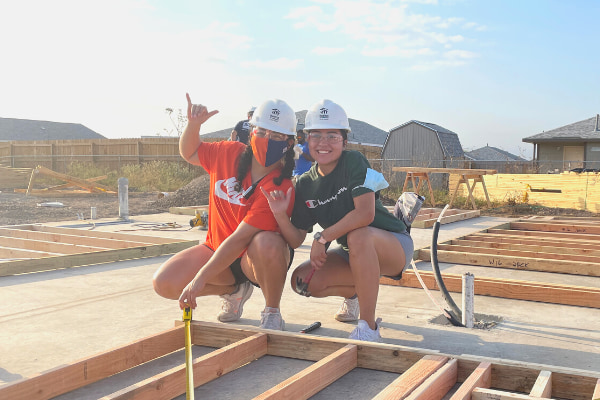 Leadership and Service go hand-hand. We believe that it is necessary for leaders to take an active role in their community through service and active citizenship. Helping move a vision into reality requires identifying needs and issues of your community, and then addressing them. As you look to serve your community we'll provide you the opportunities to do so.
Recognizing Impacts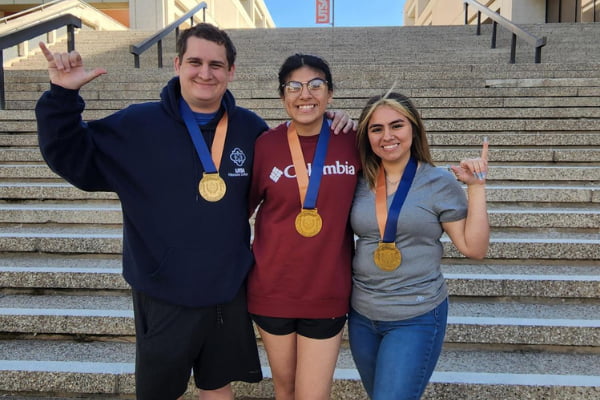 Highlighting student achievements and impacts is important. Through different programs and events, we strive to spotlight students for their outstanding accomplishments and contributions to campus life and their service impact in the San Antonio area and beyond.