Roadrunners and visitors to UTSA's downtown locations can enjoy a wide variety of great restaurants, eateries and delis in the local area. Most of these dining options are a just a brief walk—or a quick, free bus ride with your VIA U-Pass—from each campus.
The restaurants listed below are located within roughly one mile of our downtown locations.
View More on Google Maps
The map below highlights restaurant options near our downtown locations. Click, drag and zoom to explore the map from this page, or select "View larger map" for more details and an expanded map view.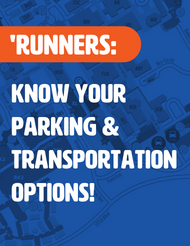 Explore options for parking and getting around campus
Learn more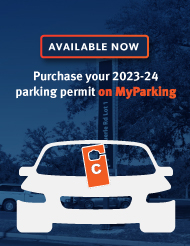 Explore your options, then order your permit through MyParking.
Learn more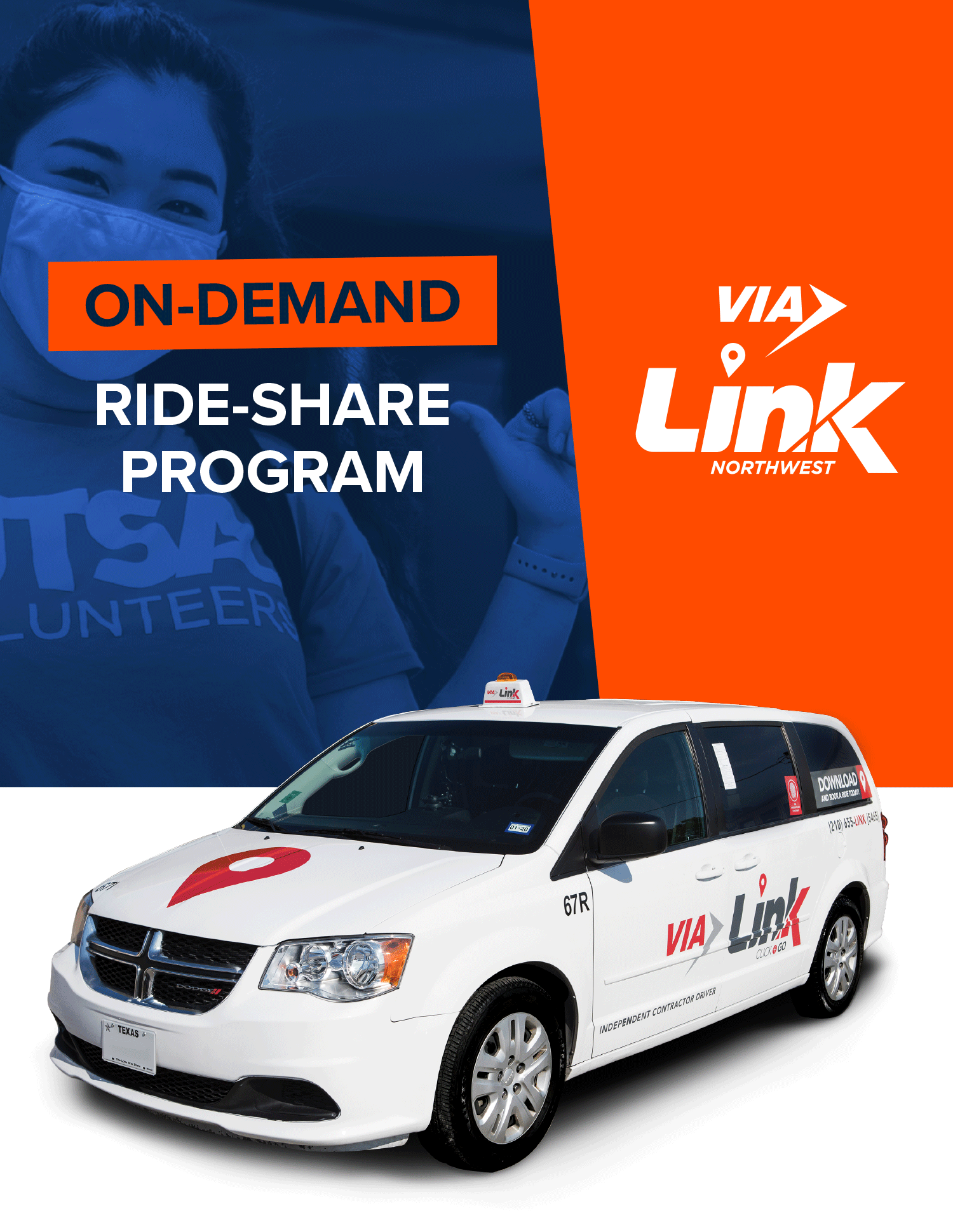 On-demand rides for free with your VIA U-Pass.
Learn more