Staying vigilant
October 27, 2020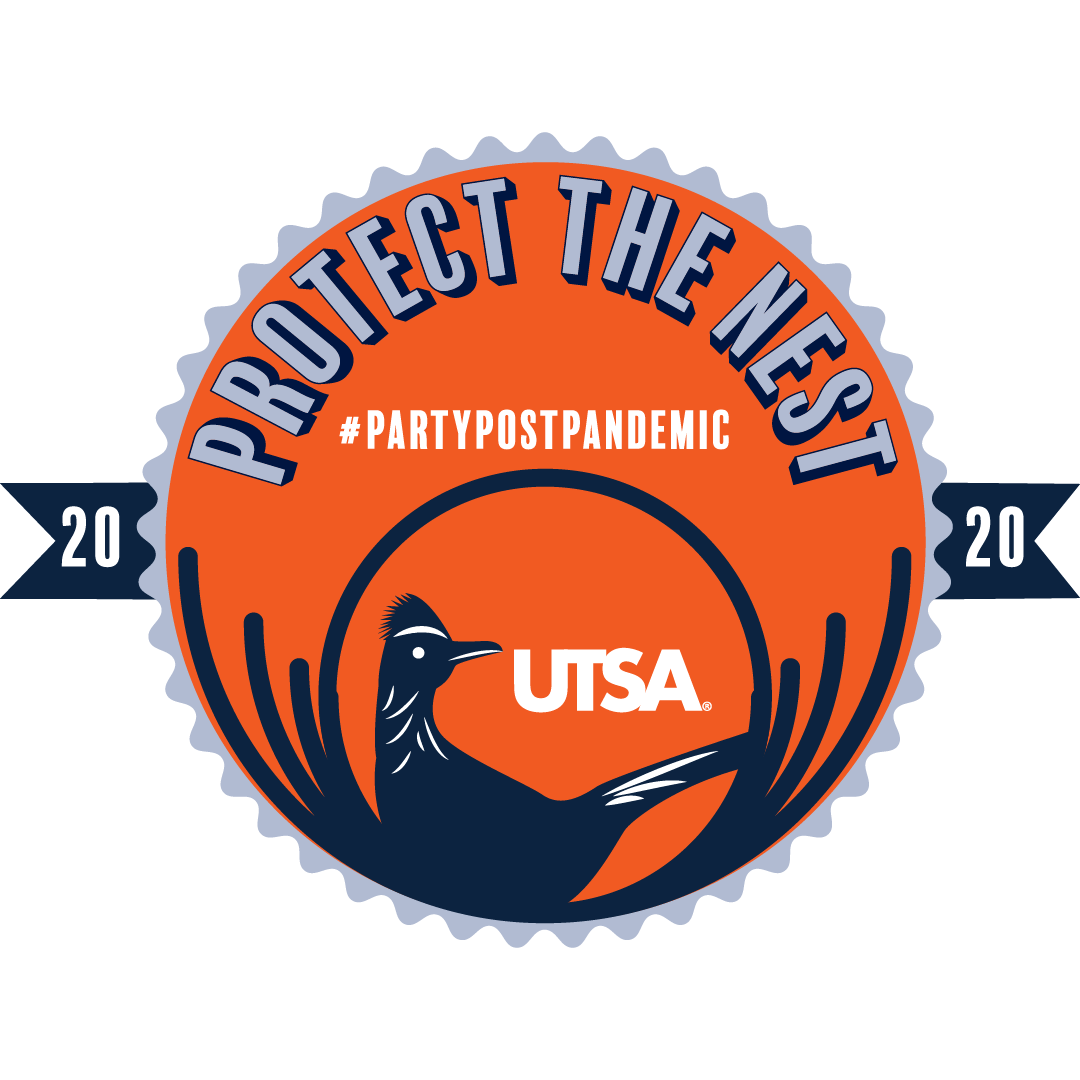 Dear Roadrunners,
I want to offer a big thank you to each and every one of you. You all have done an amazing job staying positive and following the Roadrunner Pact this semester. Our relatively low number of confirmed COVID cases at UTSA presently are a testament to your determination in doing your part to stop the spread.
I know everyone is very weary of the effort it takes to cope with the pandemic. Further, you may have loved ones, friends or colleagues who have gotten sick or been hospitalized or lost a life. To those impacted, you remain in our thoughts.
Nevertheless, seven months into this pandemic it can be so tempting to let our guards down. We all crave a return to some normalcy. However, as cases in Texas continue to rise and with flu season upon us, we need to be ready for a third surge of the coronavirus.   
I have a few personal requests of each of you as we do our best to remain vigilant:
As a reminder, all instructional activities will be conducted online starting after Thanksgiving break for the remainder of the semester. We will share more details about post-Thanksgiving campus operations in the weeks to come.
With much appreciation and respect for your perseverance,
Taylor Eighmy
President