A message to our Roadrunner veterans
November 11, 2020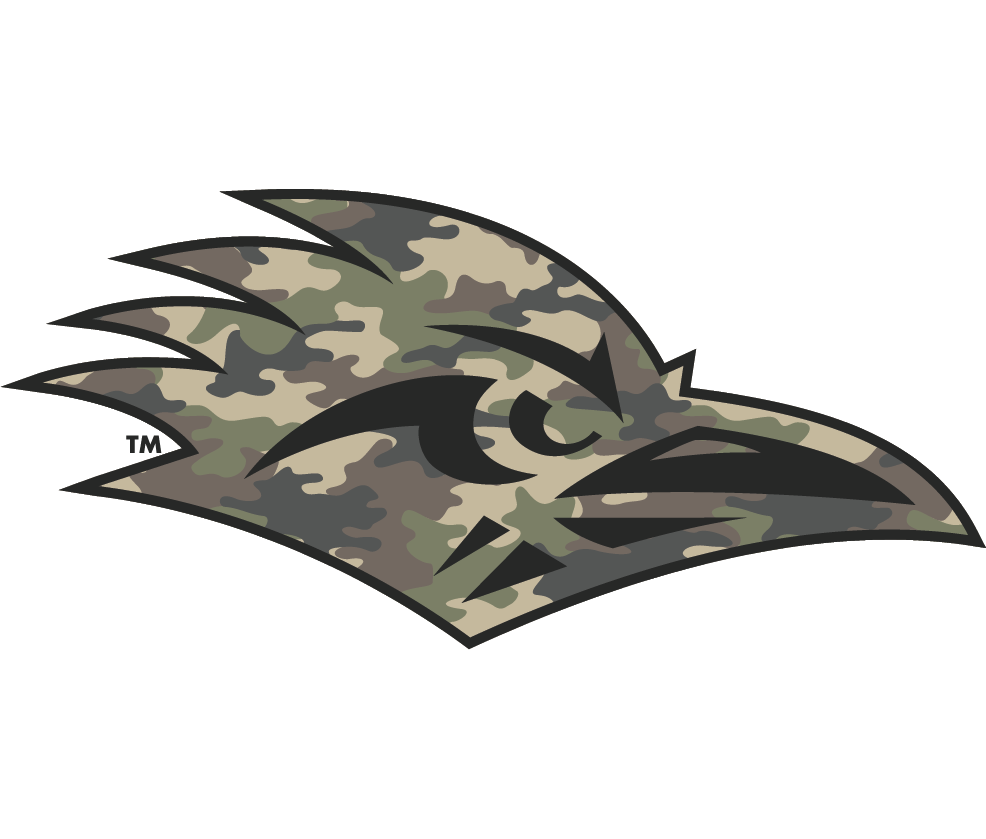 Dear Veteran Roadrunners,
I wanted to take a moment today to recognize your contributions to our country and personally thank you for your service. 
Every year on Veterans Day I am especially mindful of the sacrifices you have made on behalf of our country, but this year I am particularly struck by the selfless service of so many members of our military. Please know how honored I am to count you among our student veterans at UTSA.
Due to the pandemic, our veteran recognitions will be virtual this year. I am disappointed that we are unable to gather in-person but look forward to the day we can once again host our veteran appreciation events.
I hope you will participate in some of the virtual activities planned by our Veteran & Military Affairs (VMA) team:
Post to your social media channels – we are encouraging all UTSA veterans and their family members to share their Veterans Day messages of reflection and thanks using the #UTSAveterans hashtag.


Sign up for Your Stress Ruck – a virtual workshop this Friday from Noon-1 p.m. to address the unique stressors faced by members of the military community, and skill-building solutions to manage them.


Veteran & Military Affairs Town Hall – join UTSA's VMA staff for a community-building town hall on November 19 at 12 p.m., which will include plenty of time for discussion and questions.  
I was very heartened to learn that generous donations received over the last few months to our Student Veterans Emergency Fund are enabling us to assist even more student veterans experiencing financial hardship. If you find yourself needing emergency aid, please contact VMA for assistance. Scholarships for student veterans are also available.
If you haven't done so already, I'd encourage you to check out the Student Veterans Association to connect with your fellow Roadrunner veterans. If at any point you have thoughts on how we can further improve services and support for our veterans at UTSA, please share them by emailing veterans@utsa.edu.
Today and always, I send you my thoughts of gratitude and sincerest best wishes for health and happiness. We are so proud to have you as a member of the Roadrunner community.
With appreciation,
Taylor Eighmy
President